A typical situation: girl age 23 is just beginning to build a career, and does it with integrity, and young ardor. Work takes her almost all the time and effort.
Meeting with friends become a rarity, about new acquaintances and say nothing. She gets tired so that she doesn't want anyone to see. Work from home, within the store.
But no
personal life
at this tender age too. And what do you do?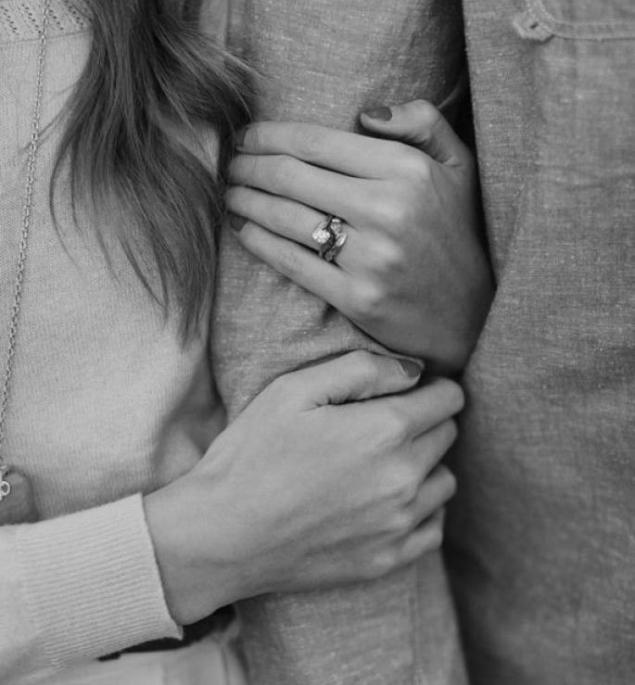 In an age where literally every problem is some kind of technological solution, the temptation of a romantic relationship through the Internet seems quite reasonable and, most importantly, an easy way out.
You just
make the account
, install Skype and you can consider yourself fully equipped for a virtual novel. But it turns out that to get a matching pair on for a long term relationship using the world network is not so easy. Why?  
The concept of compatibility is based on appearance
App for romantic Dating the type of Tinder will give you pictures of candidates in accordance with your preferences. The idea is that you could find a potential partner on the basis of these images. If the applicant seems to you a worthy chance to communicate with you, you put a picture in one pile, if not in another. Most users do not even read that there is a person currently written.
We may assure ourselves that we are important personal qualities of a potential partner, but it's not true.
Look for the start of the relationship is much more important than we care to admit.
Meanwhile, there's a good chance that the person who seemed to you so sweet in the photo, in the flesh, will be not so nice. Conversely, the person you rejected might be your perfect half, endlessly charming in communication. But you'll never know, because your communication not even started.  
The partner of your dreams exists only in your dreams
Let's face it:
we're all trying to embellish our online profiles
. We want to present the "best version of themselves," write only what can we flatter, post the best selfie, we tell about the exciting trips, fun parties with friends...
Looking through some accounts, wonder how a man with such a fascinating and eventful life could ever be one? And then you start to communicate with him, and he is a complete jerk. And the life that he created on the page – its just a dream that you took at face value.  
You are tuned "on one wave"
Everything goes like clockwork. You talk every day on Skype, about everything. You think you finally found "the" person who have been looking for. And then suddenly it turns out that he similarly communicates with three other girls. Your Prince was not going to tie myself in a serious relationship and wants to enjoy all the pleasures of life inveterate bachelor and on. He is happy with an open relationship. And you? You are long overdue to create a strong, monogamous pair and now feel very uncomfortable.  
The passion of the hunter
We always want to possess something inaccessible is a fact. Why? Who knows... Maybe out of vanity or for the sake of self-affirmation. Moreover, in most cases, passion is associated with personal relationships – the opposite sex who is interested in someone else, not us. Us it hurts. "Why did she pay attention to him and not me?" "What's he got that I ain't got?" We struggle to find answers to these questions out of vanity or desire to improve their social status.
We desperately want to be wanted.
We need the attention.
And when you get wanted, you lose interest
. Why? Because the subject of the former passion ceases for us to be a challenge.
Whatever it was, but some people do manage to find your soul mate online. We can assume that this is the fate or that the man deserved happiness. We know only one thing –
each failed attempt to find a suitable partner brings us closer to the cherished goal
.published  
P. S. And remember, just changing your mind - together we change the world! ©
Join us in Facebook , Vkontakte, Odnoklassniki
Source: mixstuff.ru/archives/104114