Stories that make us look anew at the work of famous artists or to discover new names.
After watching you will want to review all of the work of these artists and read their biographies.  
"Summer in February"
2014, drama (UK)
Director: Christopher Menol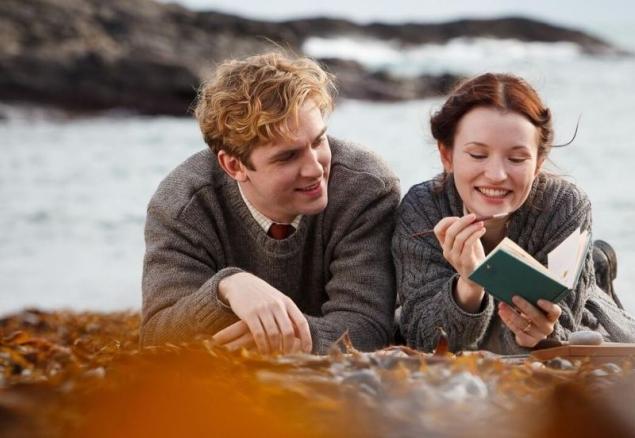 The eve of the First world war. Two friends – an artist and an aristocrat, fall in love with a girl. The film is about love, creativity and the consequences of choice. 
"Big eyes"
2014, drama (USA, Canada)
Director: Tim Burton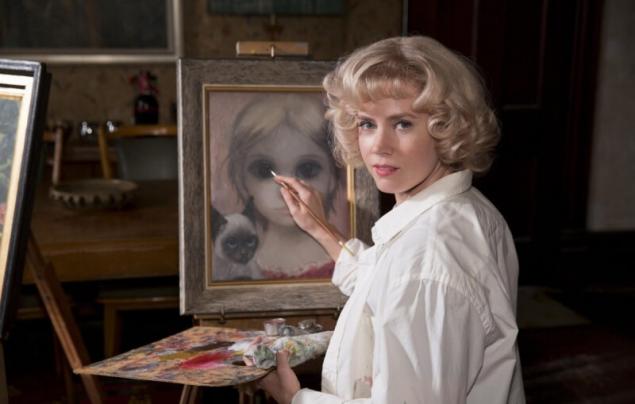 Walter Keane and his pop art with big eyes in the biographical tape of Tim Burton. San Francisco of the 50s and the sensation produced by the unusual paintings of Walter that perhaps he did not write. 
"Love in words and pictures"
2013, drama ( USA, Canada, Australia )
Director: Fred Skepisi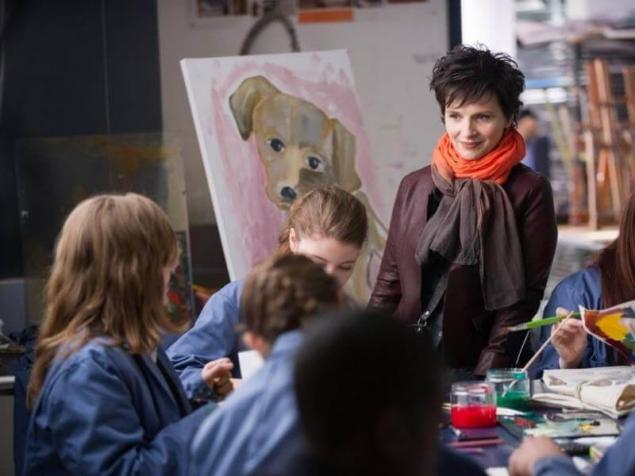 What is more, the word or the image? Truth seeking English teacher and artist, working as an art teacher at a prestigious school. 
"The artist's wife"
2012, drama (Denmark)
Director: Bille August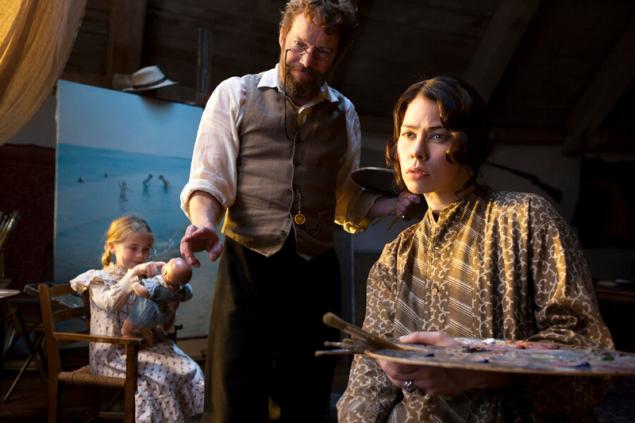 Biography internationally renowned artist of Peder Severin Krøyer, is married to the most beautiful woman in Europe, and suffering from severe mental illness. 
"Renoir. Last love"
2012, romance (France)
Director: Gilles Burdo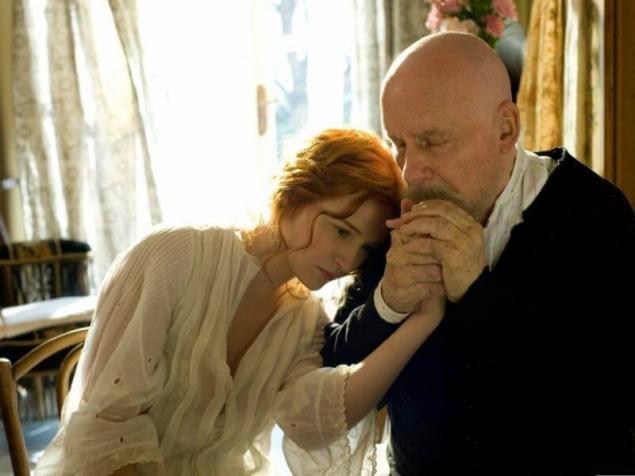 A film about the last years of the life of Auguste Renoir and of a complex relationship that arose between him, his son and a young beautiful Andre. The film was awarded a special award at the Cannes film festival. 
"That summer of passion"
2011, drama (France)
Director: Philippe Garrel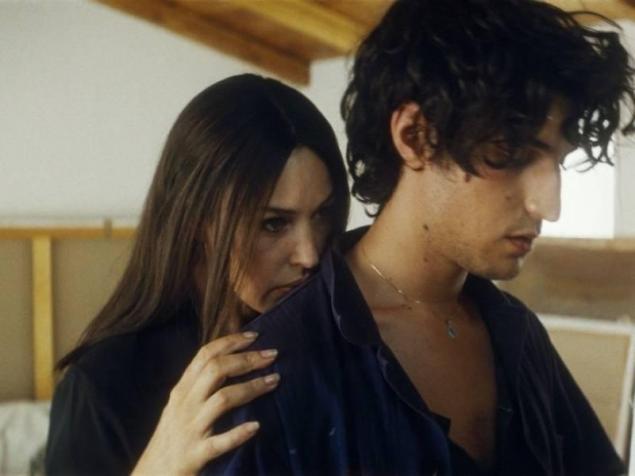 The young artist throws lover. Deciding to commit suicide, he looks back, rethinking their relationship.  
Also interesting:Seven amazing movies about real love stories21 fascinating film about geniuses
"Echoes of the past"
2008, biography (UK)
Director: Paul Morrison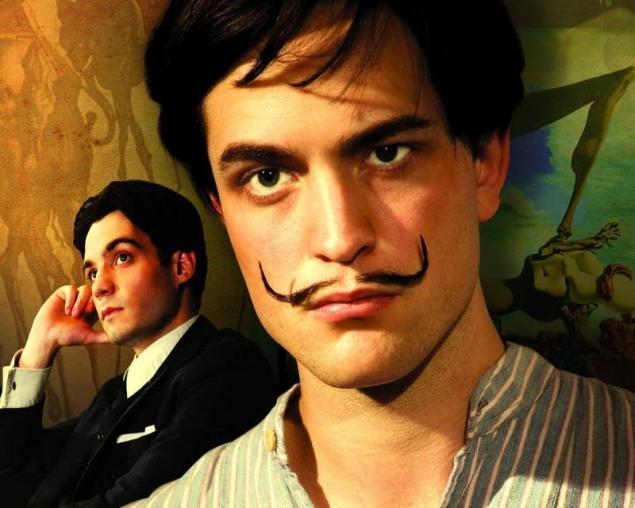 18-year-old Salvador Dali arrives in Madrid to become a great artist. Here he met with Luis Buñuel and Federico garcía Lorca and became the leader of the youth movement.published  
P. S. And remember, only by changing their consumption — together we change the world! ©
Join us in Facebook , Vkontakte, Odnoklassniki
Source: gallerix.ru/read/filmy-o-xudozhnikax/