God-forsaken island of Prince Edward. If you turn in a square, 70 km to 70 km is Not spoilt by the sun, a lot of streams and small rivers. In Canada, the best place to find for cultivation of potatoes.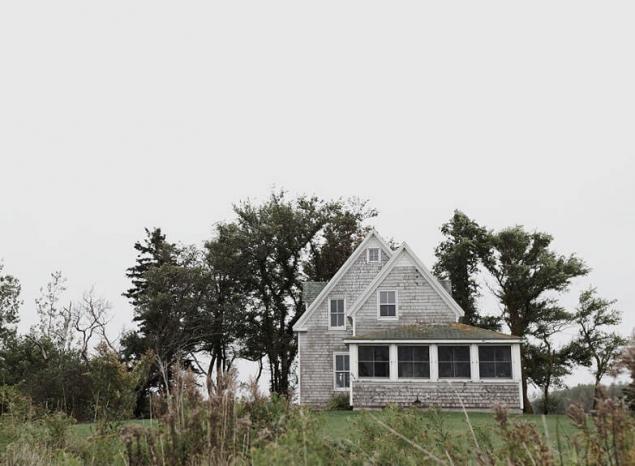 Lives of 150 thousand people, and most of their income depends on how well potatoes grow.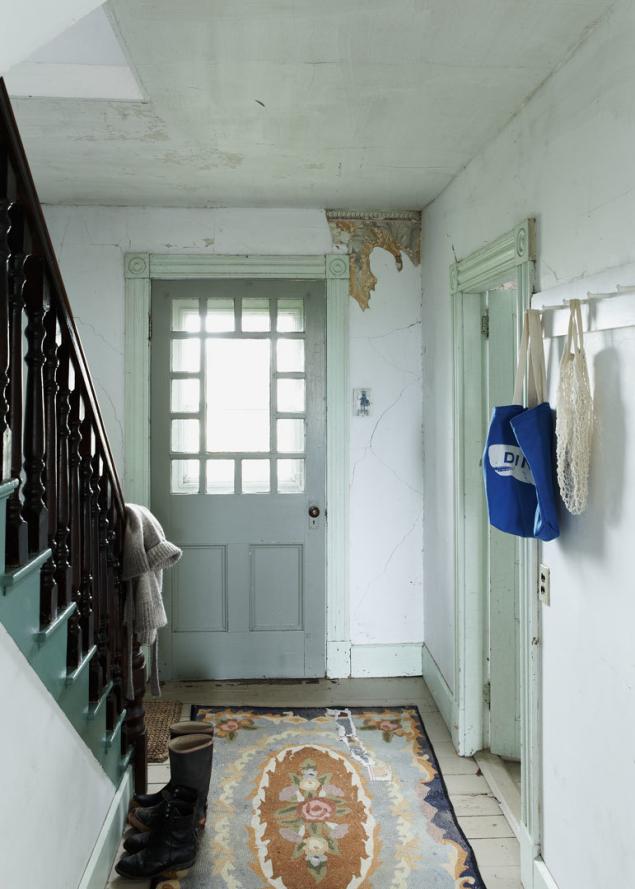 Their life is unpretentious and somewhat to our rural way of life even схожий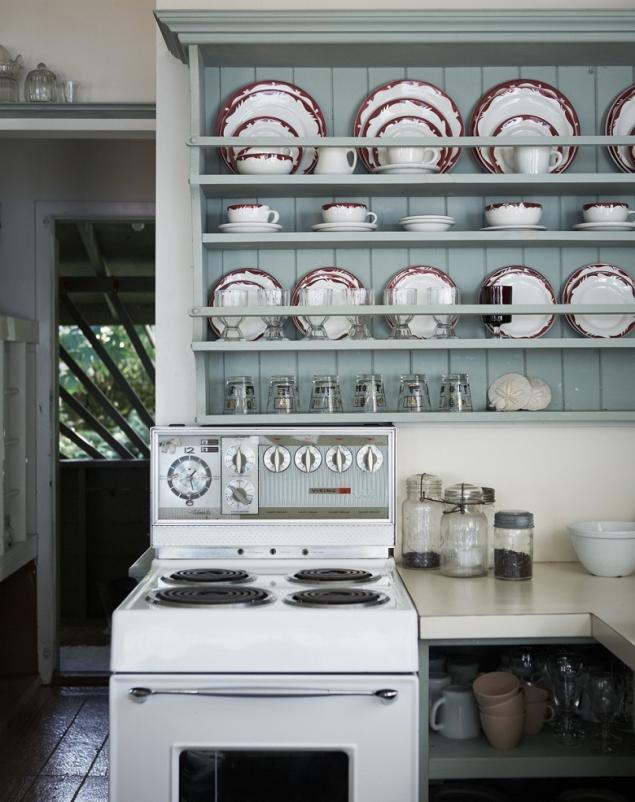 But it just seems. Piece of land the size of 70x70 km, and generates a shitload of money not less than any of our oblast. During the year the islanders on the "mainland" we sell potatoes at $ 150 million (!).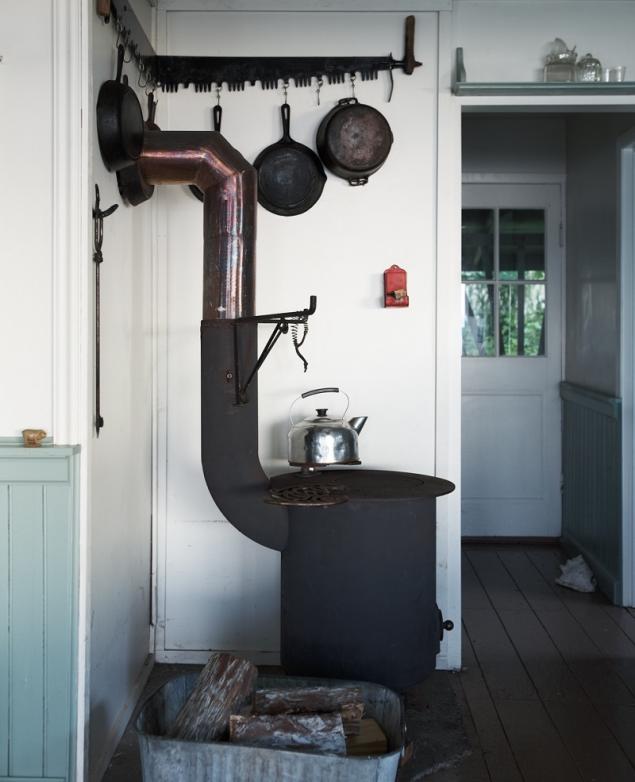 Approximately how many million dollars fishing brings them.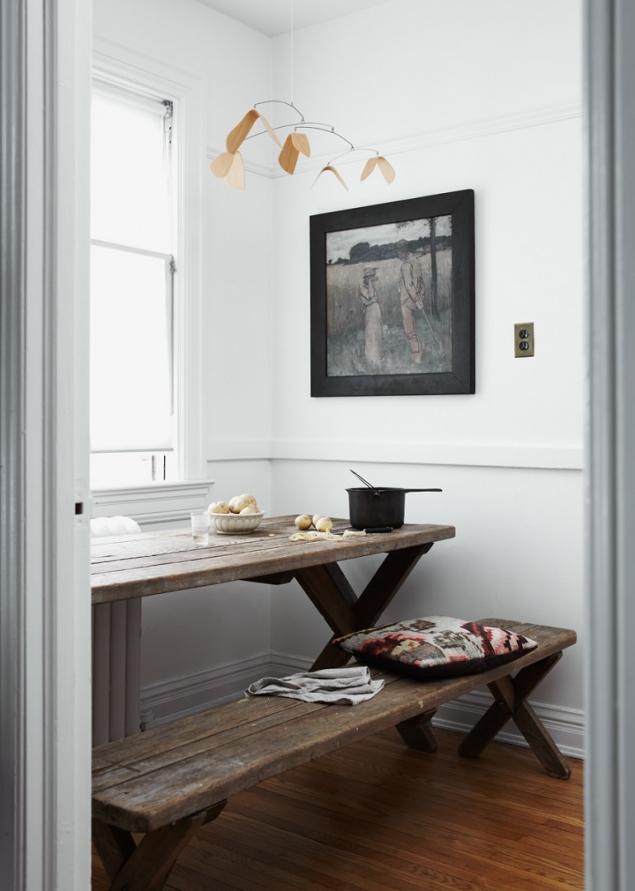 Many processing plants celiotomy. In the end, the average per capita income of 1.13 million RUB from his nose.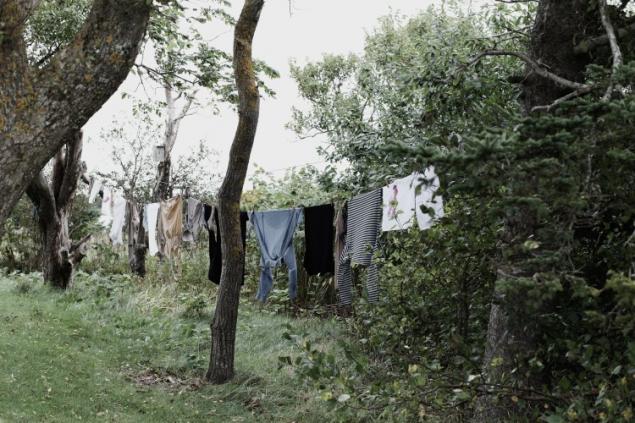 Question: as a small land area with a population of 150 thousand people have reached such heights? And why are we in the village much worse?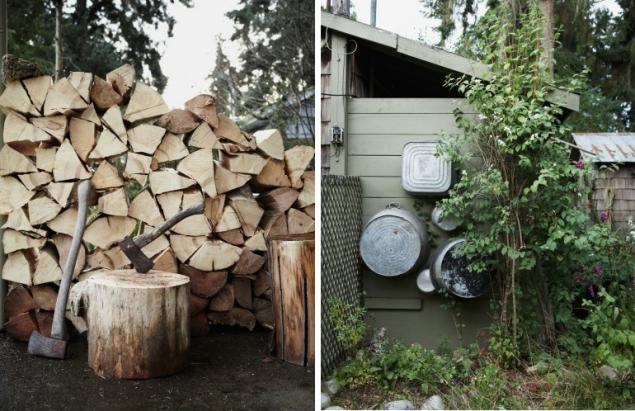 Photos by Kinfolk.Instead of whether to send our men there for the summer to chop firewood, and at the same time to ferret out secrets?)) published  
P. S. And remember, only by changing their consumption — together we change the world! ©  
Join us in Facebook and in Vkontakte, and we're Classmates    
Source: art-defi.livejournal.com/tag/%D0%B4%D0%BE%D0%BC%D0%B8%D0%BA%20%D1%83%20%D0%BC%D0%BE%D1%80%D1%8F