With the change of season often change the condition of our skin — not for the better. You can help your skin externally, using high-quality natural cream and butter, but there is no substitute for internal moisturizing effects.
As with all other organs, our skin needs certain nutrients that promote cell regeneration and maintaining them in optimal condition. Healthy, adequate nutrition not only hydrates skin, but also affects the cellular level to preserve the smoothness and elasticity.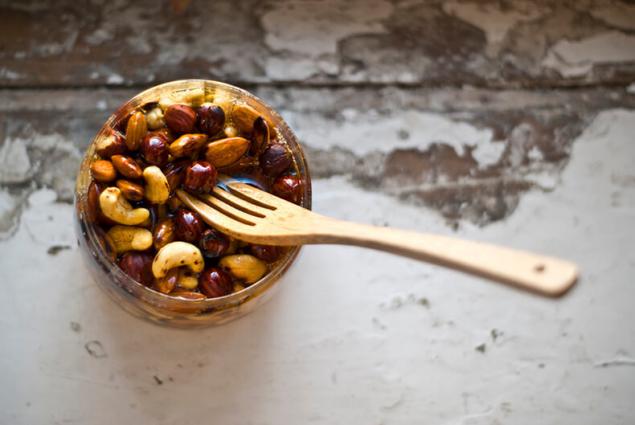 According to experts on care of a skin doctor Arline lamb: "You are what you eat. If your diet is dominated by foods high in salt and preservatives, you will soon notice not only dry skin but also swelling. For the health of our skin is essential omega-3 fatty acids; foods rich in silica and antioxidants".
Nuts
Nuts are rich in vitamin E, which has long been known as vital for the skin. This vitamin protects cells from oxidative impact and, like omega-3 fatty acids, protects skin from UV radiation.
Avocado
Like nuts, avocado is rich in vitamins E and other antioxidants. The fruit also contains large amounts of monounsaturated fats, which not only hydrate the skin but also reduce inflammation and prevent premature aging of the skin.
Sweet potatoes
Vegetable, rich in beta-carotene, also contains large amounts of vitamin A, one of the key elements to prevent dry skin. These antioxidants help to restore tissue damage.
Olive oil
Rich in vitamin E, monounsaturated fats, omega-3 fatty acids, making this oil the focus of nutrition beneficial for skin nutrients. Provides protection against UV radiation, effective in dry skin and even eczema.  
See also: Your tongue is an indicator of the purity of the whole bodyNatural treatment of caries — stunning and sometimes shocking facts!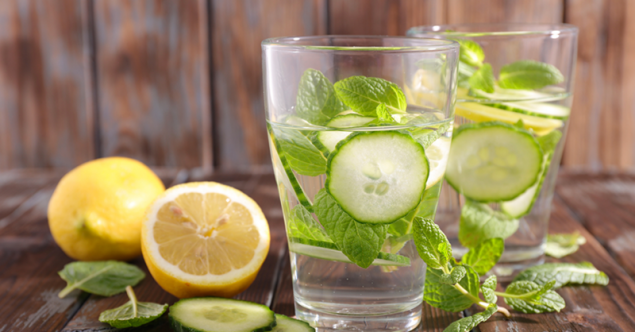 Cucumbers
"Silicon is contained in vegetables, which are rich in water, such as cucumbers. They give the skin moisture, increases skin elasticity. Cucumbers also contain vitamins a and C, which soothe the skin and combat the damage," says Dr. Lamba.published  
P. S. And remember, only by changing their consumption — together we change the world! ©
Source: vegetarian.ru/articles/produkty-uvlazhnyayushchie-kozhu-iznutri.html