We all realize that New Zealand is a land of wonders. Perhaps there failed once Alice from the beloved books by Lewis Carroll, there regularly were the heroes of the novels of Jules Verne, and that's where the elves sailed to the end of the movie "the Lord of the rings".
The most mysterious place in this wonderful country, anyway, are the Waitomo caves. Since they started in the future the project of the famous photographer Shaun Jeffers.
At the entrance from the ceiling hung some cobwebs...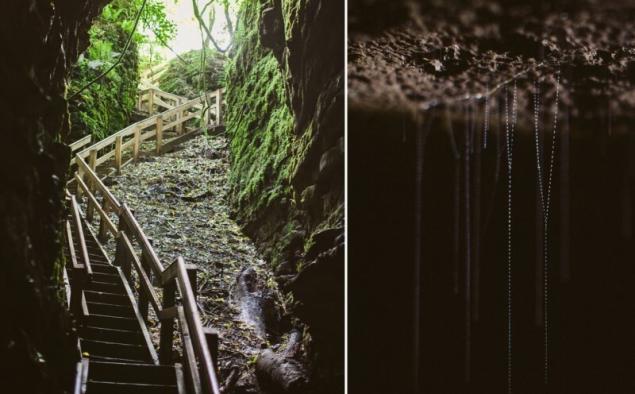 Shaun went inside and saw... a starry sky!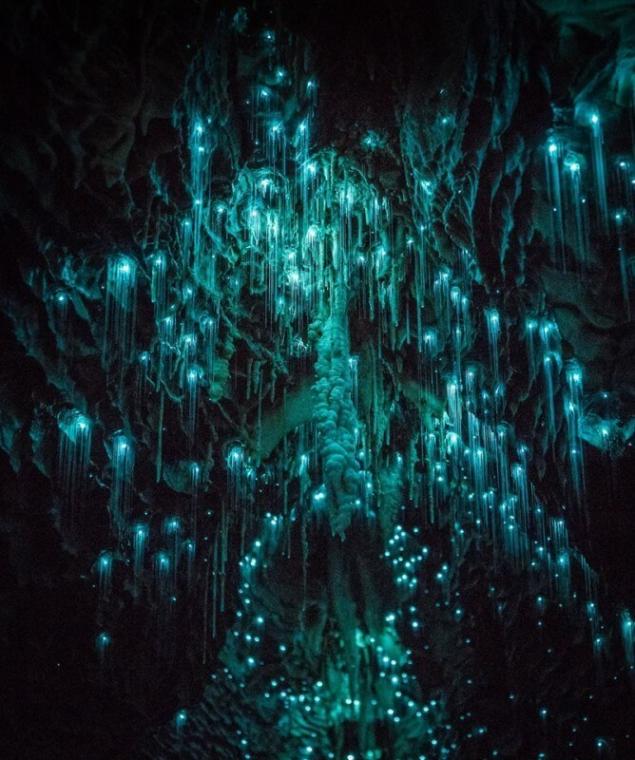 Head photographer demanded some logical explanation for this incredible picture. Everything was just glowing light bulbs are the larvae of Arachnocampa luminosa glowworms. To turn the cave into a fantastic galaxy of larvae starting from cold — the more they freeze, the brighter the light.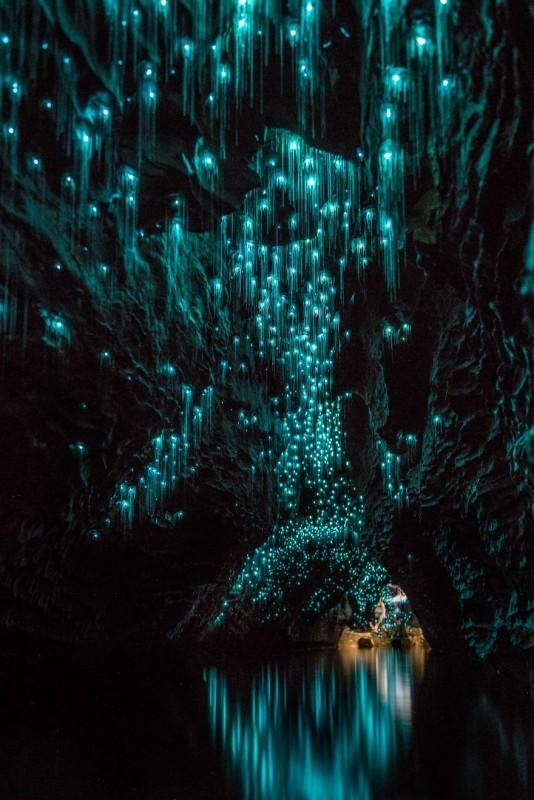 That's how they really look like... Just the switch, please...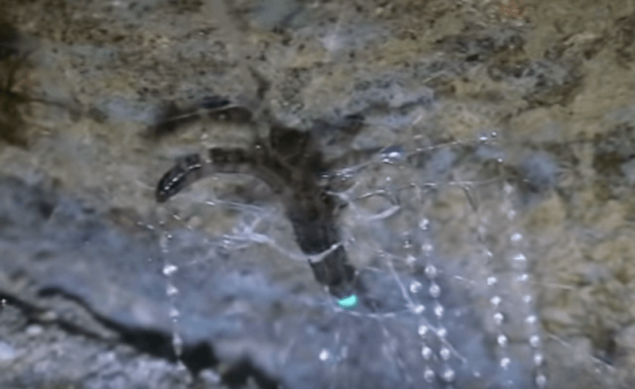 Much better...
Some scenes of the movie "Avatar" could be removed here...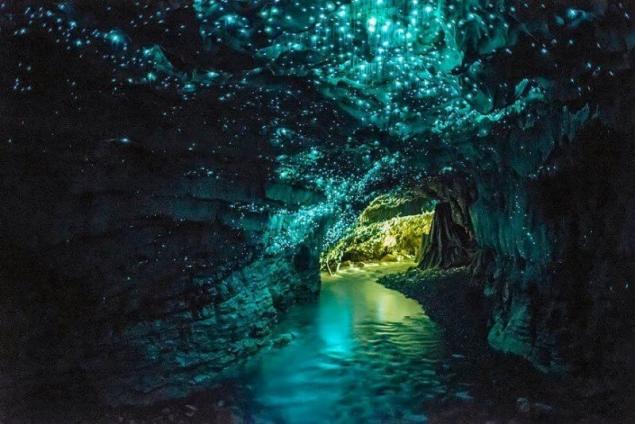 Shaun could not believe my eyes. The photographer was impatient to begin his work.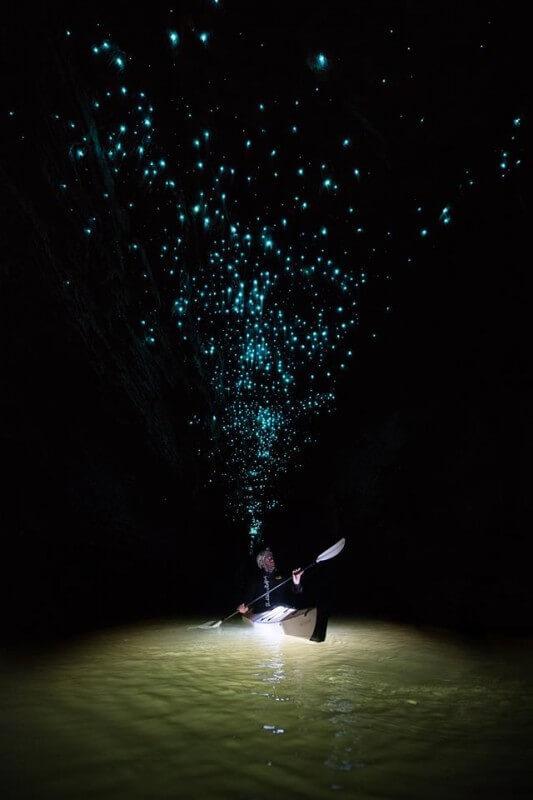 Equipping ourselves with the latest camera, Jeffers spent in the cave 6-8 hours a day for a whole year. The result is, you will agree, was worth it!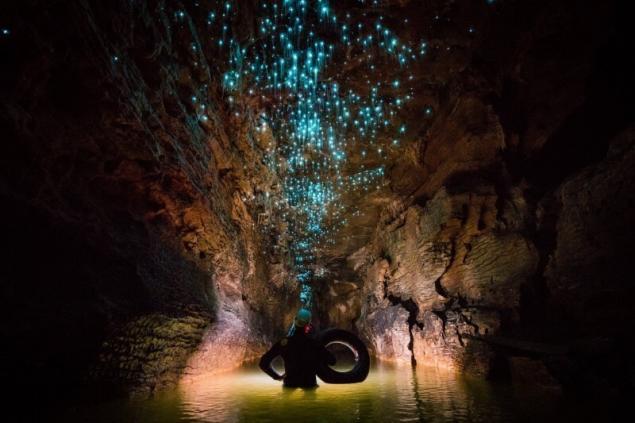 Also interesting: Azulejos: awesome vivid symbol of culture of Portugal The 20 most beautiful canyons of the world
Now about these caves the whole world knows. If you ever come to visit New Zealand, visit the Waitomo caves, to feel an avatar and to admire the exceptional work of glowing insects! published  
P. S. And remember, only by changing their consumption — together we change the world! ©
Source: www.g8ozd.ru/potolok-peschery/