Batu Caves, Malaysia
Karst caves Batu (Batu caves) are approximately 10 kilometers from the city of Kuala Lumpur. The cave is located Hindu shrine dedicated to the god Muruga.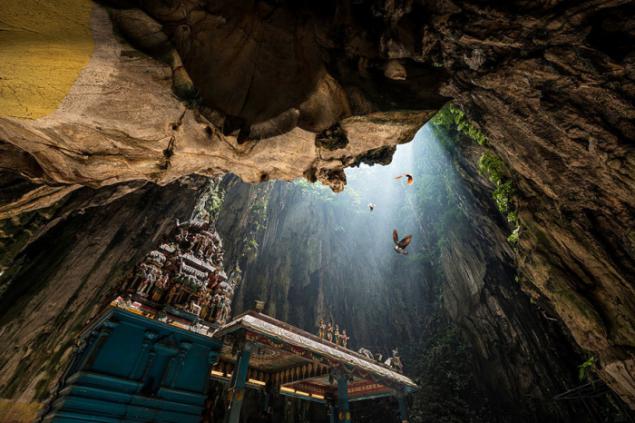 Marble Cave in Chile
Marble caves, or Marble Cathedral - the main attraction of the lake Lago General Carrera in Chile.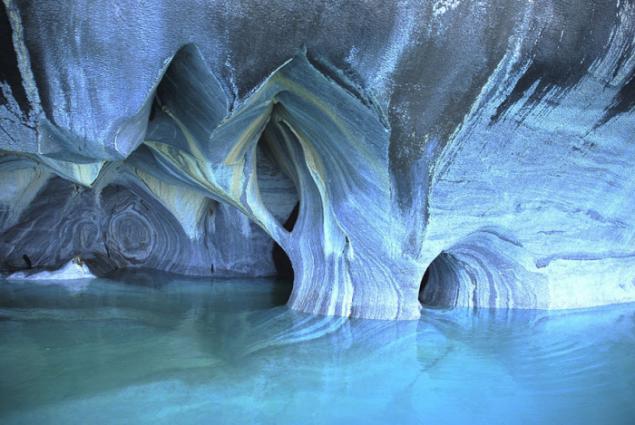 This unusual place is one of the most visited in Patagonia. The labyrinth of caves located in the beautiful mountain lake on the peninsula of limestone.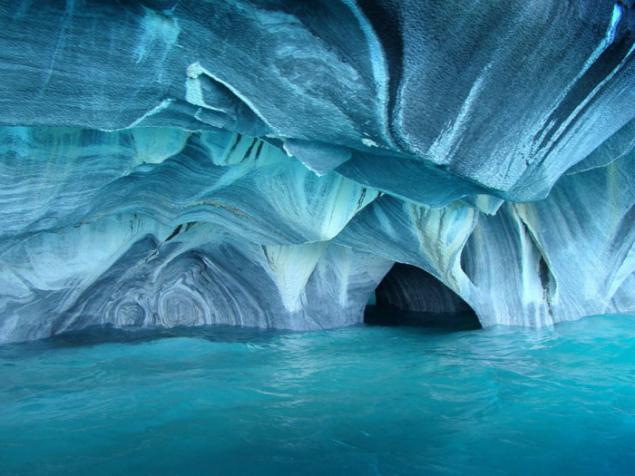 Cave Hang Son Dung (Son Doong)
The cave Son Doong is in Vietnam and is the largest in the world.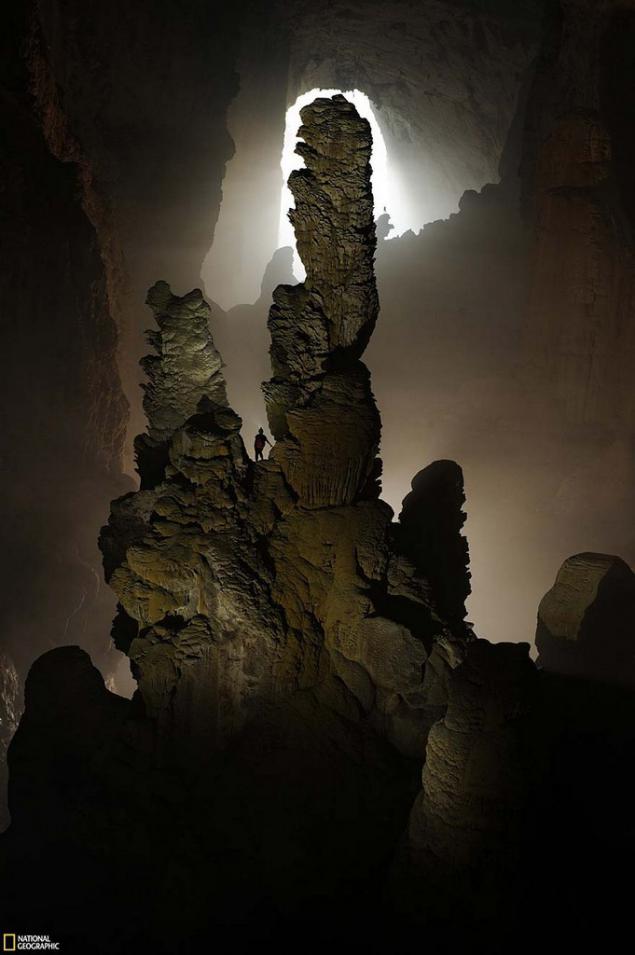 In 2009, a team of British cavers led by Howard Limbert explored the cave. She immediately got into the Guinness Book of Records.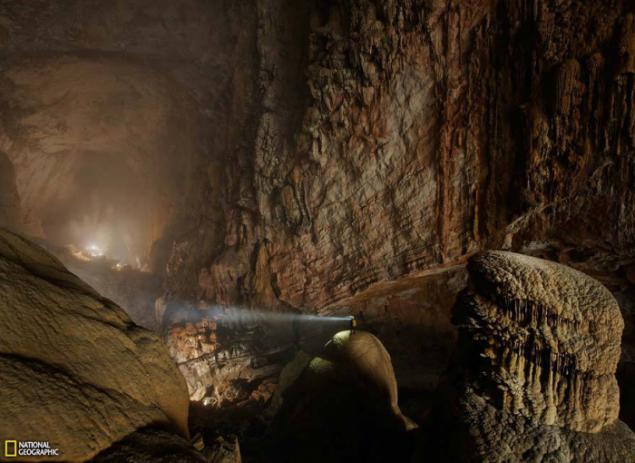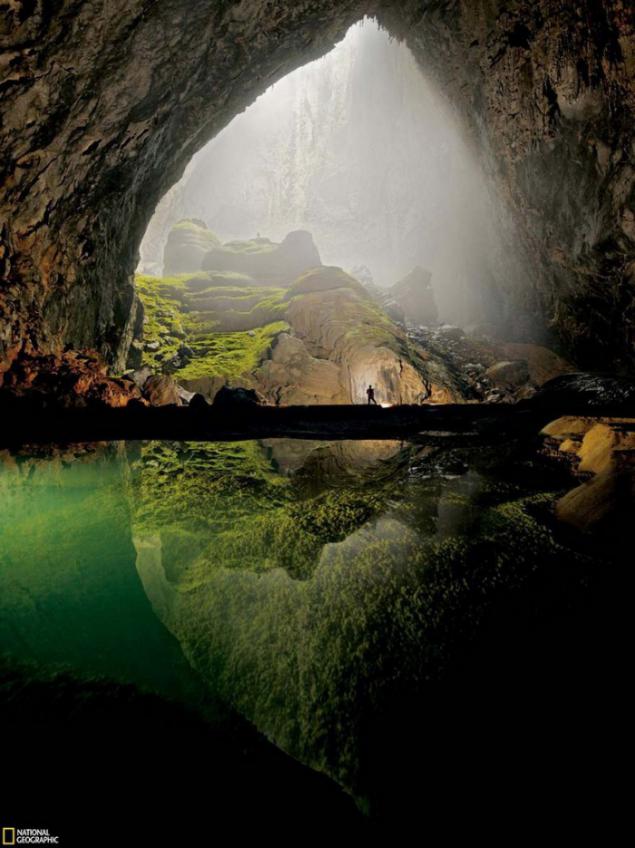 Cave Thamlod
Thamlod filled with beautiful stalactites and stalagmites and is home to hundreds of thousands of Pacific swifts that have adapted to living in a cave.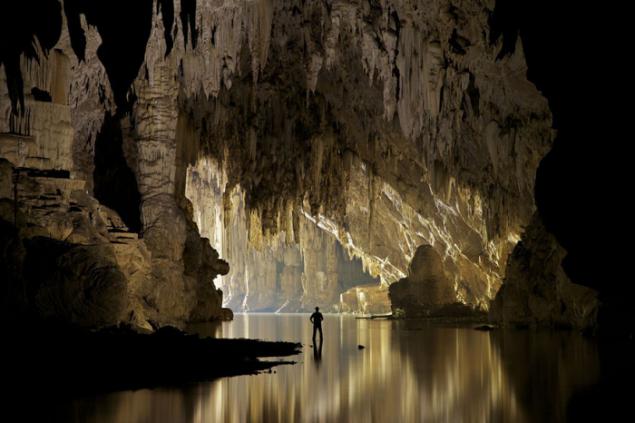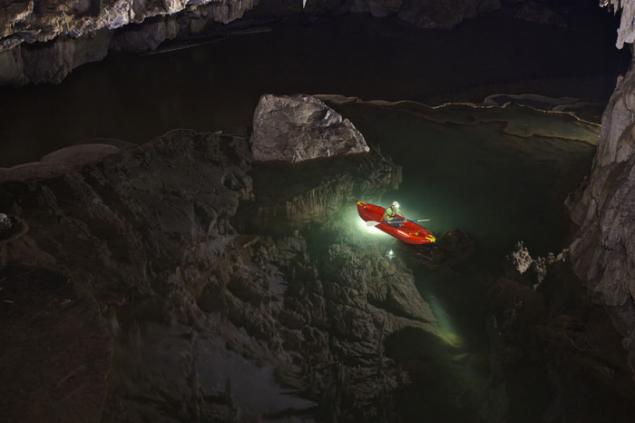 Mendenhall Glacier Caves
Mendenhall Glacier in Alaska is famous for its huge ice caves.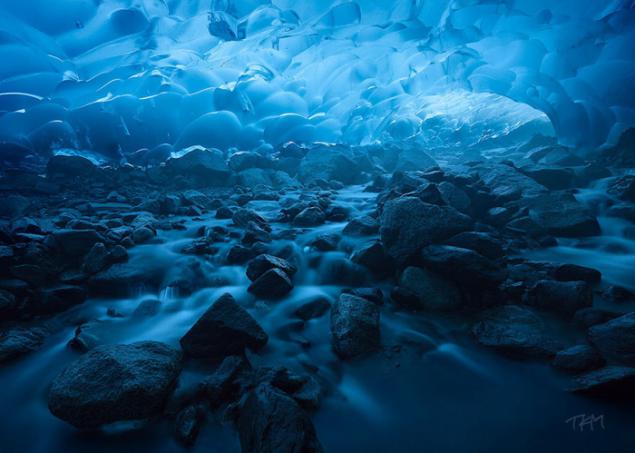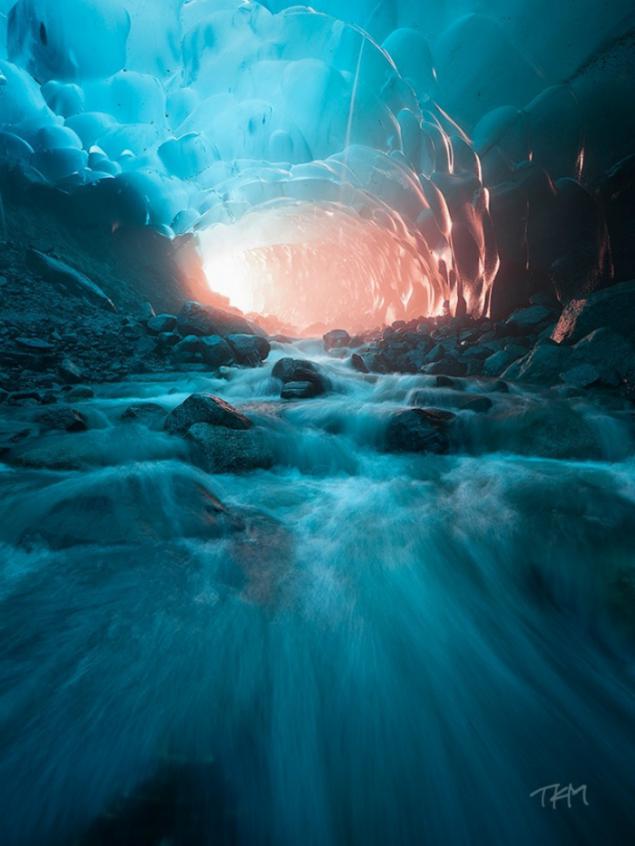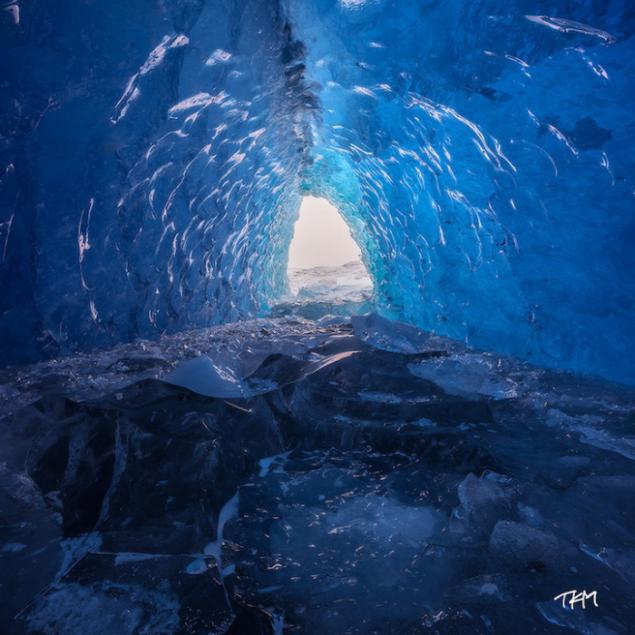 Cave of giant crystals
This amazing cave is located in the Mexican desert in the 300-meter depth.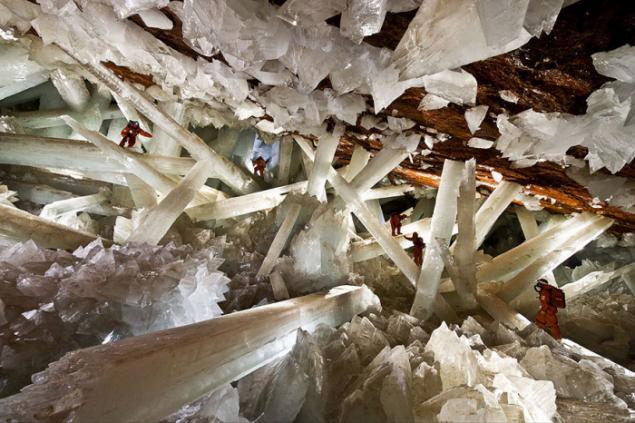 Cave discovered in 2000.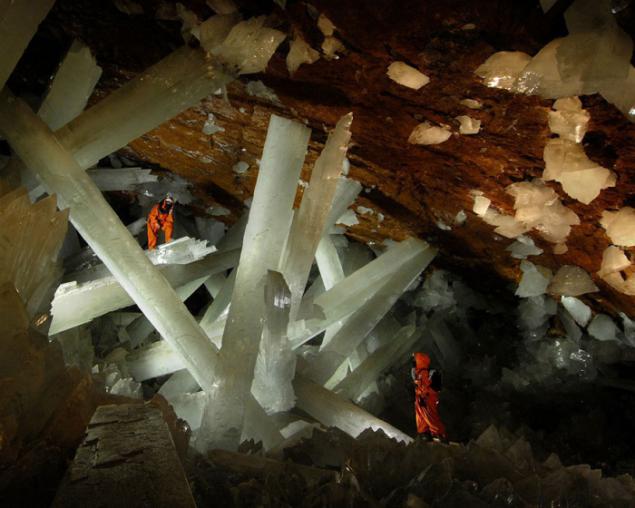 Cave Fireflies
Cave Fireflies - this is one of the most famous places in New Zealand. Its main feature - the thousands of fungus gnats, covering the body of the cave, looking at who gives the impression that you look at the starry sky.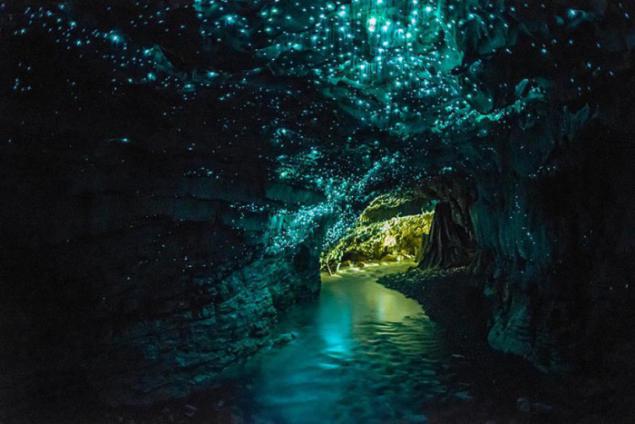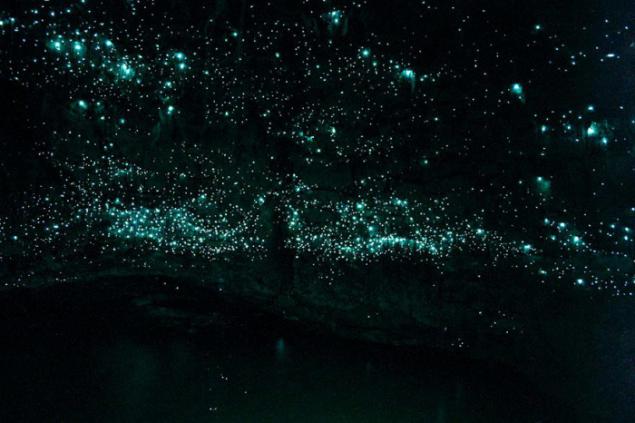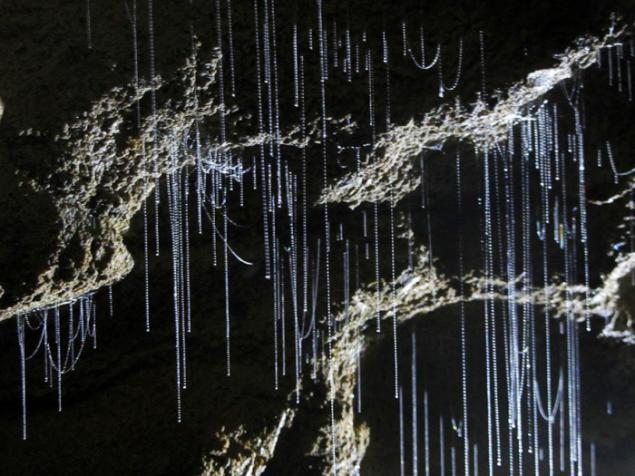 Cave Kyaut Sae, Myanmar
Few people know about this cave, but nevertheless it is shocking and its size, and the fact that there is a Buddhist temple.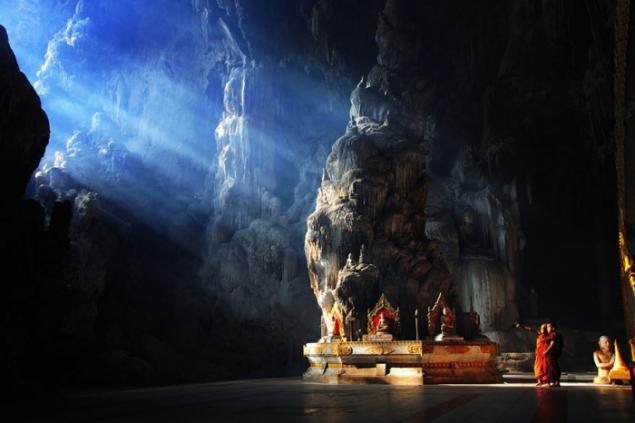 Beach caves
In the town of the Algarve in Portugal is an extraordinary beautiful beach. Decorate its labyrinth of caves.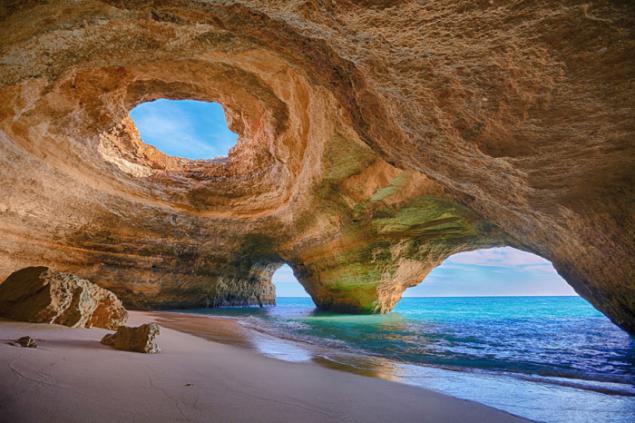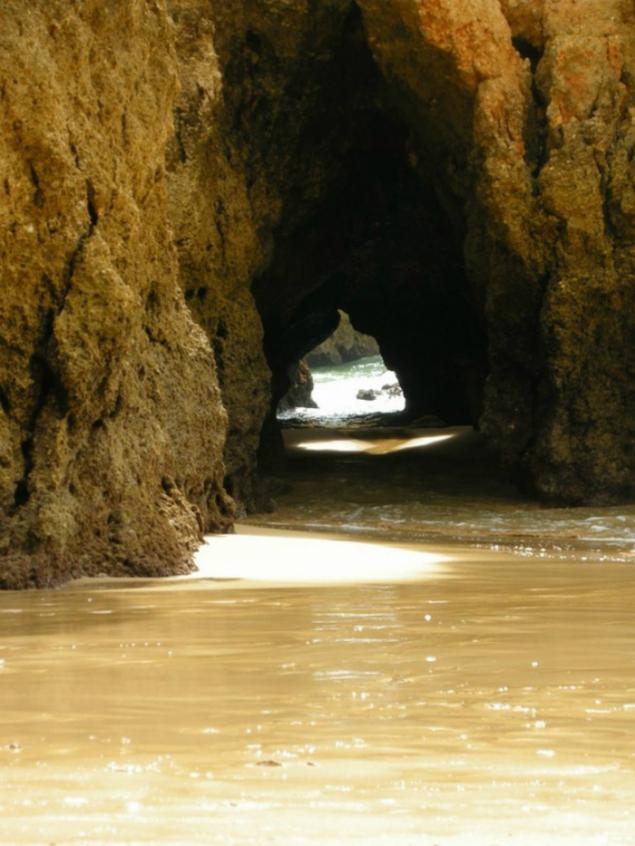 Cave Air Van Dong
The researchers stumbled upon the cave is so vast that inside it has its own climatic system - thin clouds and eternal mists.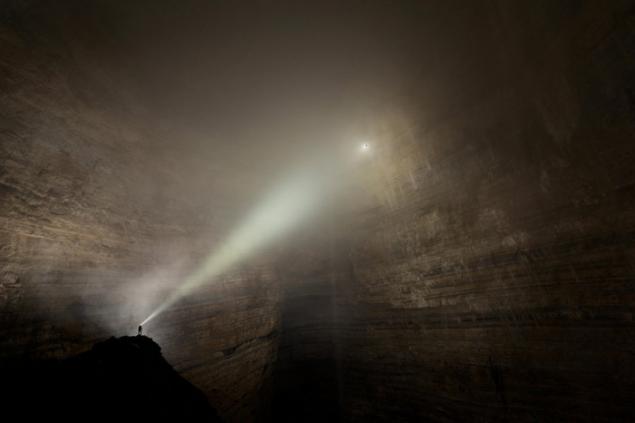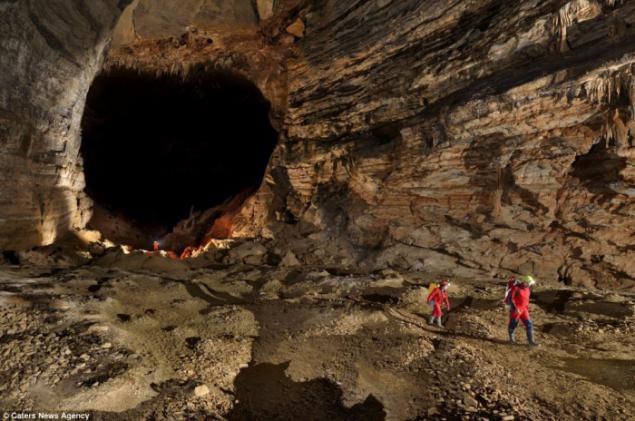 Cave Glacier Vatnaёkyudl
Vatnaёkyudl largest glacier in Europe. Its area is 8300 square meters. km. The average thickness of ice - 500 meters. In the southern part of the glacier Vatnaёkyudl are beautiful ice caves.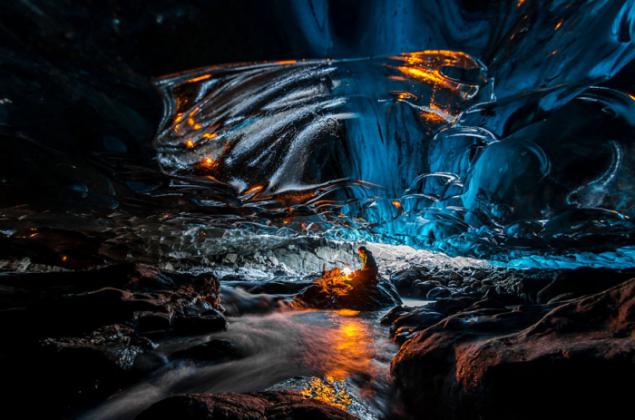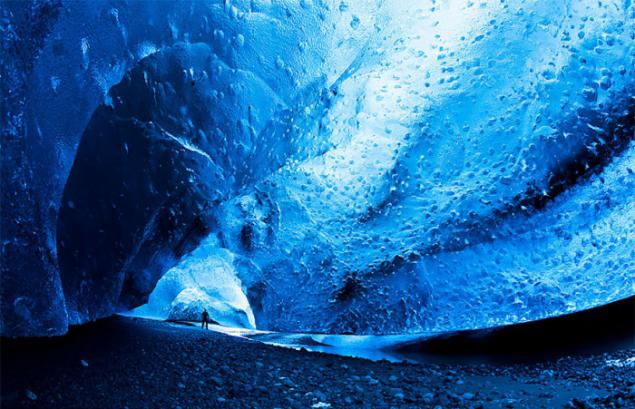 Allison Cave
The cave is 179 meters deep and at the same time attraction. Anyone can go down to the cave under the guidance of experienced instructors.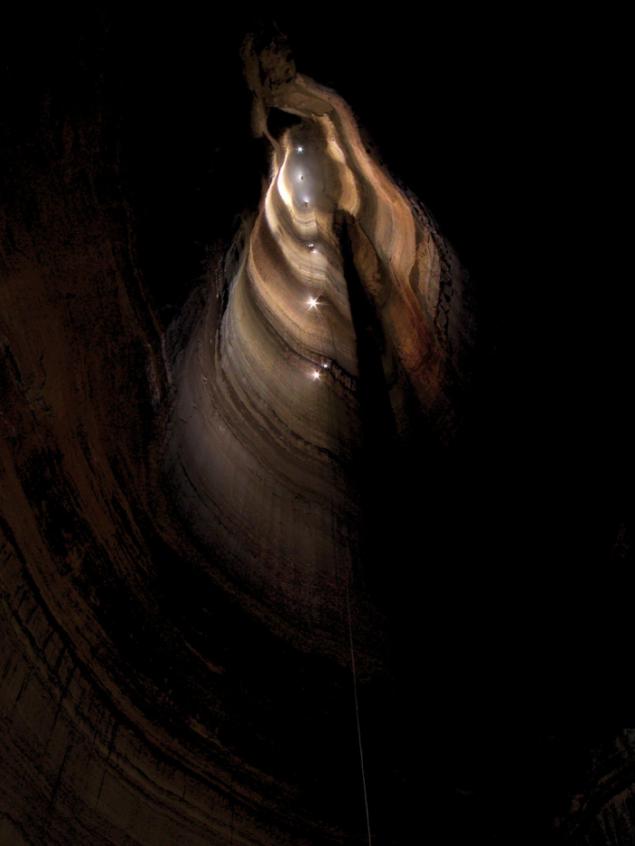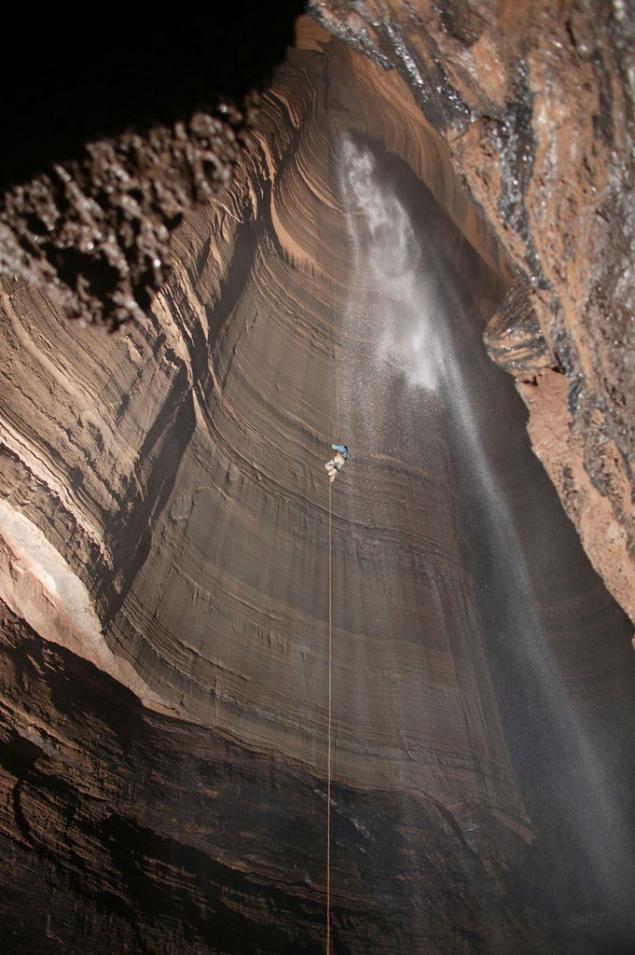 Cave volcano Muntovsky
In the area of ​​the volcano on Kamchatka Muntovsky have an amazing ice cave. Hot lava, ice geysers and sunshine created a fabulous cave.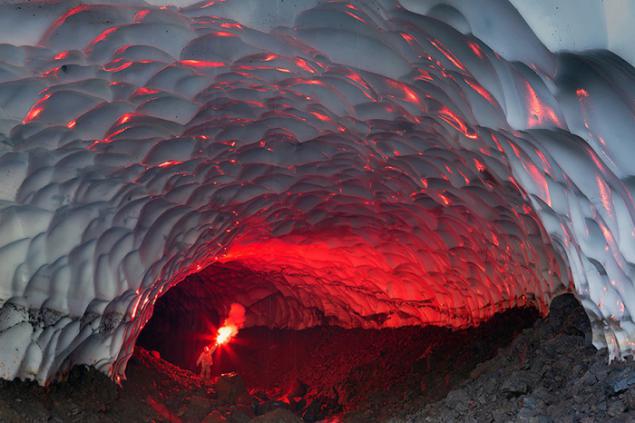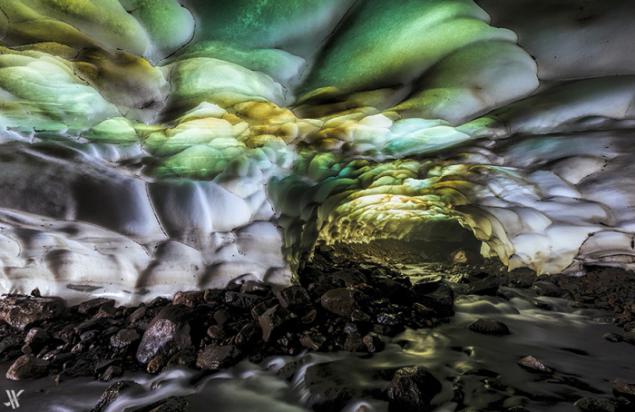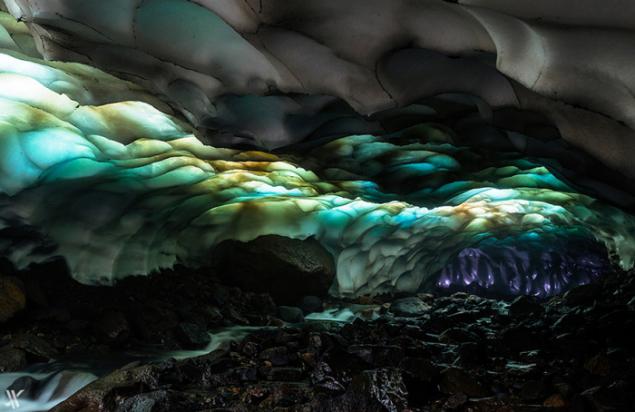 Reed flute cave
Fantastically picturesque reed flute cave is the largest and most beautiful karst caves of Guilin, China.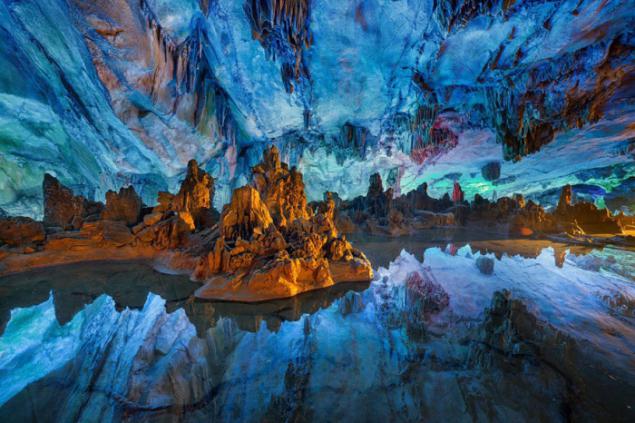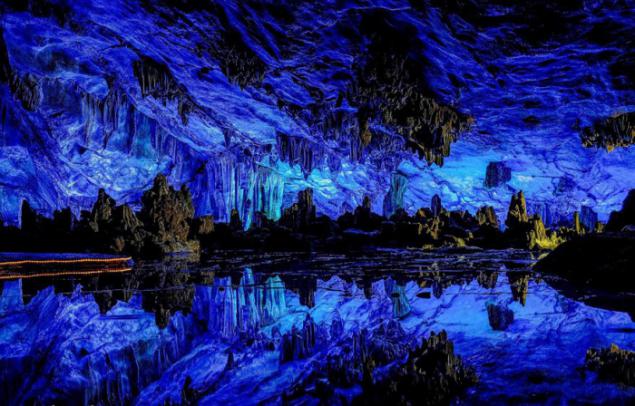 ©