An interesting story about the snow caves in Kamchatka said Denis Bud'ko. And he showed amazing pictures taken inside the cave.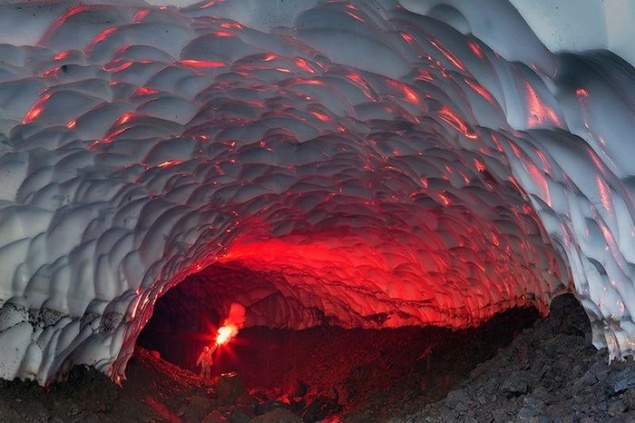 Writes Denis Bud'ko aka ratbud: "The final point of our photo tour was the area of ​​the volcano Mutnovsky. I come here every year, but this time it was different. Last winter was very little snow and even to the same outstanding hot summer. Therefore snow, which never pose this year greatly reduced in size. As a result, open the passage in a snow cave beneath them. "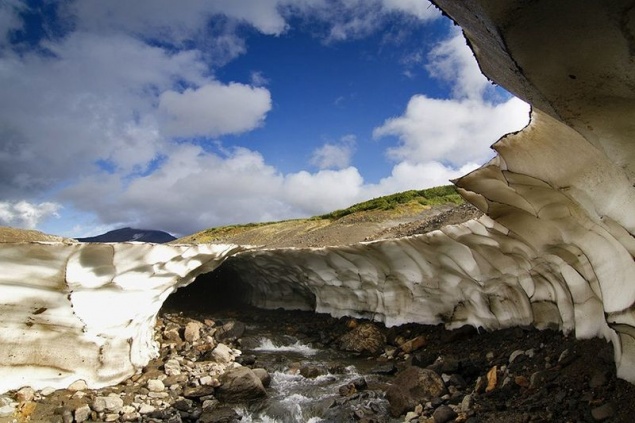 Snow cave on the slopes of the volcano Mutnovsky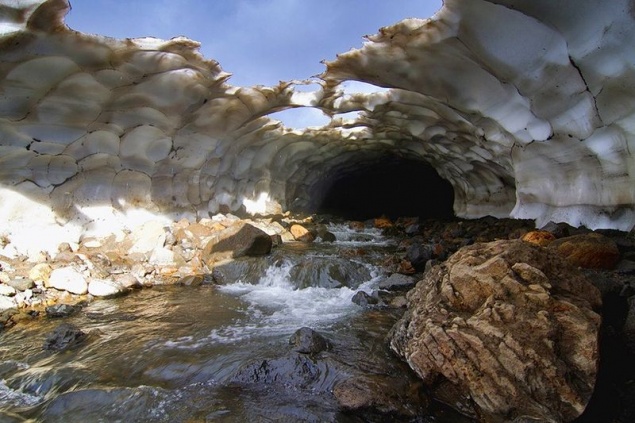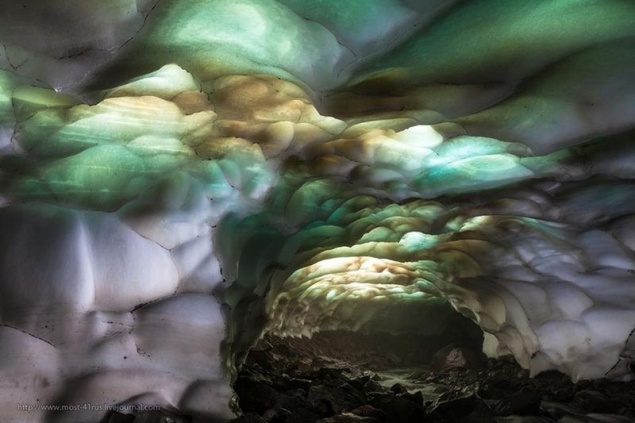 At the entrance to the cave, the thickness of the ceiling is very small and the sunlight breaking through it gives us the unique beauty of the spectacle.