Warm wood, lots of textiles, a variety of wall decor, fun window sills and cute domestic stuff – share a visual aid for the introduction of in house atmosphere of comfort
This small apartment surprising is not only stylish atmosphere, but also prevailing in its atmosphere of comfort and harmony. How to achieve this effect and turn their malogabaritki now a cozy nest? We "spied" on for 7 effective techniques.
1. Neat colored accents
An interesting way to unobtrusively add to the interior color – some neat accents. Cushion, soft pattern on the rug, the picture on the poster – and now the space becomes more interesting and alive, without sharp contrasts.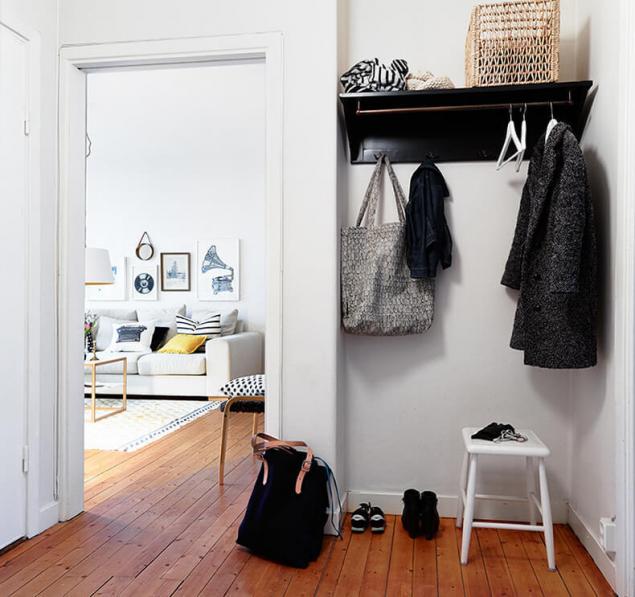 2. Lots of warm wood
For the floor and some furniture in the apartment selected a rich light brown tone of the wood. It perfectly complements the overall light scheme, adds texture to the atmosphere and fills the interior with warmth.
3. Textiles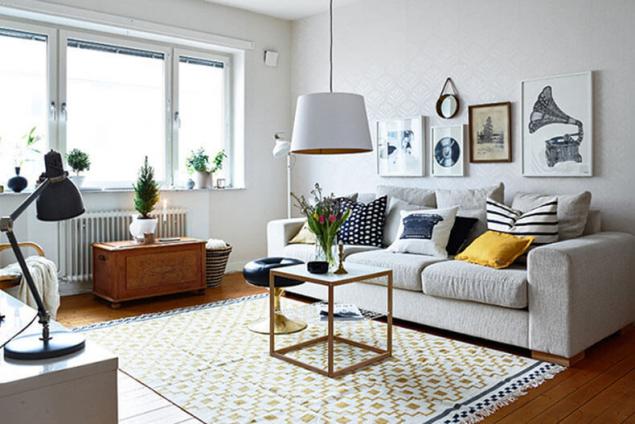 Great attention is given to textiles: cushions, rugs, blankets, bedspreads. Fabrics mostly natural, high-quality, textured.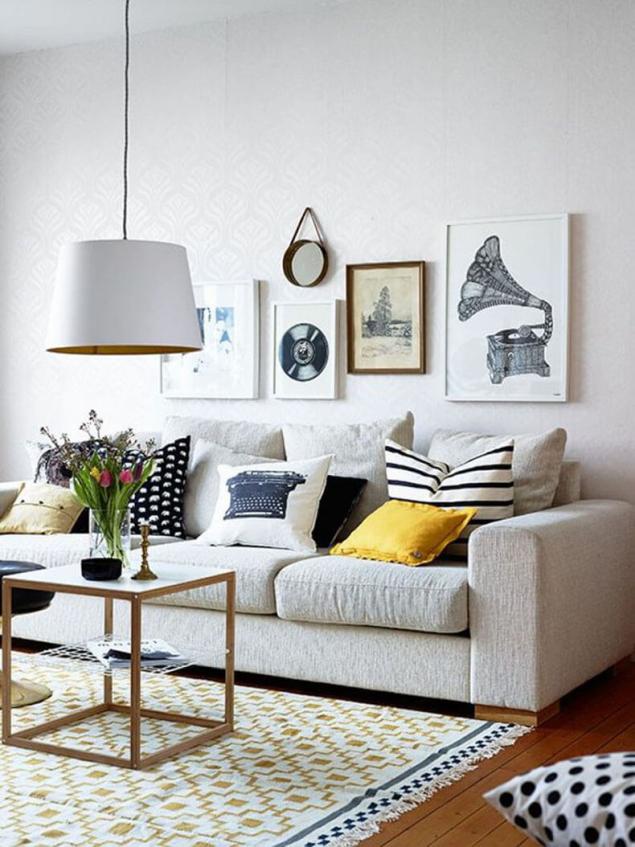 4. A variety of wall decor
No boring landscapes in the classic frames! The walls of this apartment decorated with drawings and posters, sketches and sketches, as well as clocks, mirrors, lettering. All chosen in the same style and looks very fresh and organic.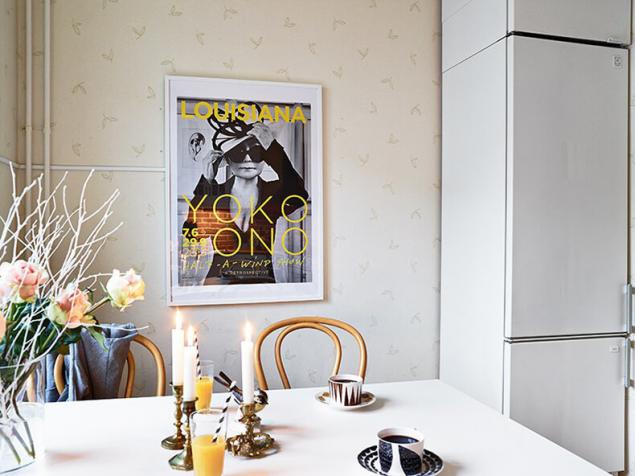 5. The mass of cosy details
The same diversity prevails in the rest of the decor. Candle holders, potted plants in stylish pots, vases, statues, floral arrangements – all these little things add to a cozy atmosphere of individuality and make it more habitable.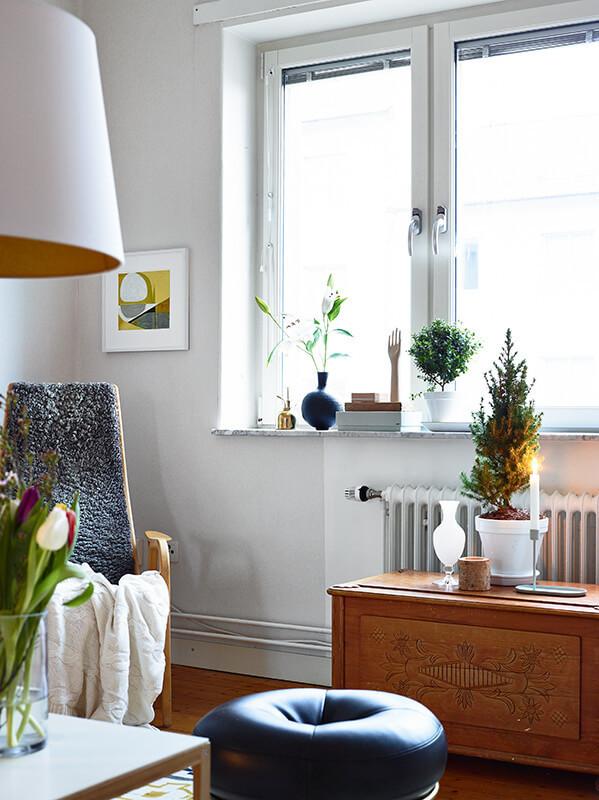 6. Window sills marble
The owners of the apartment decided to abandon the boring window sills and issued them under the marble. It brought a touch of sophistication and added another texture to the interior.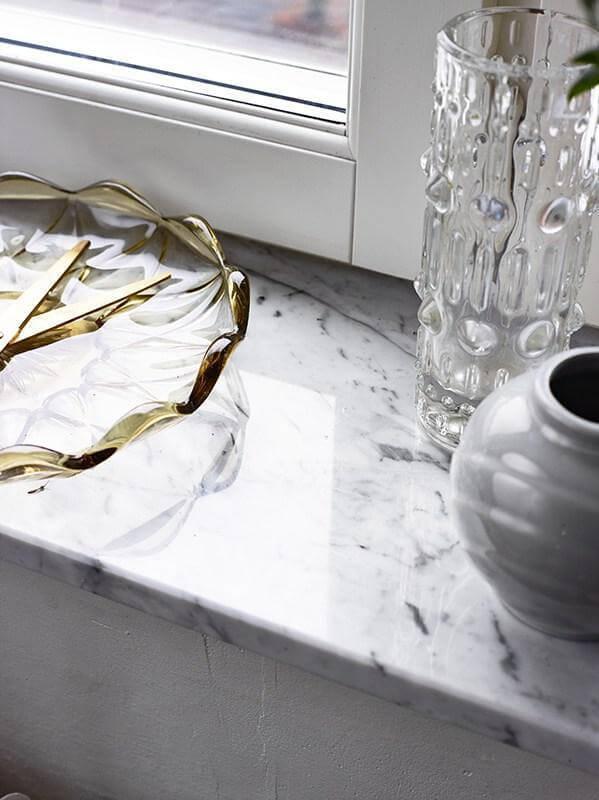 7. The rich color of the walls in the nursery
An unexpected choice for a fairly neutral and light interior was a deep blue color of the walls in the nursery. He was a great backdrop for the white furniture and, oddly enough, made a small room visually a little more spacious.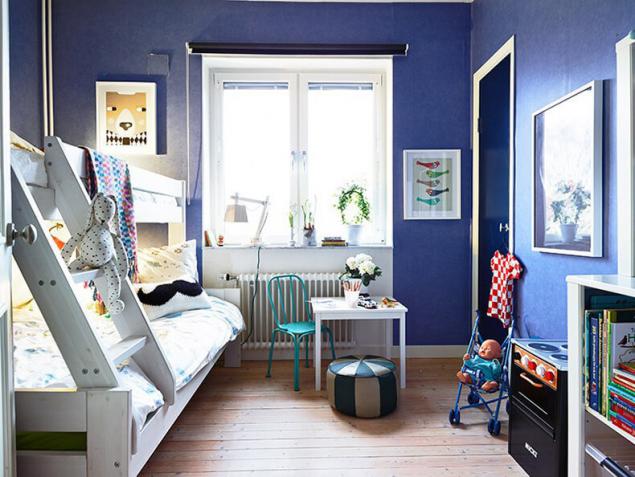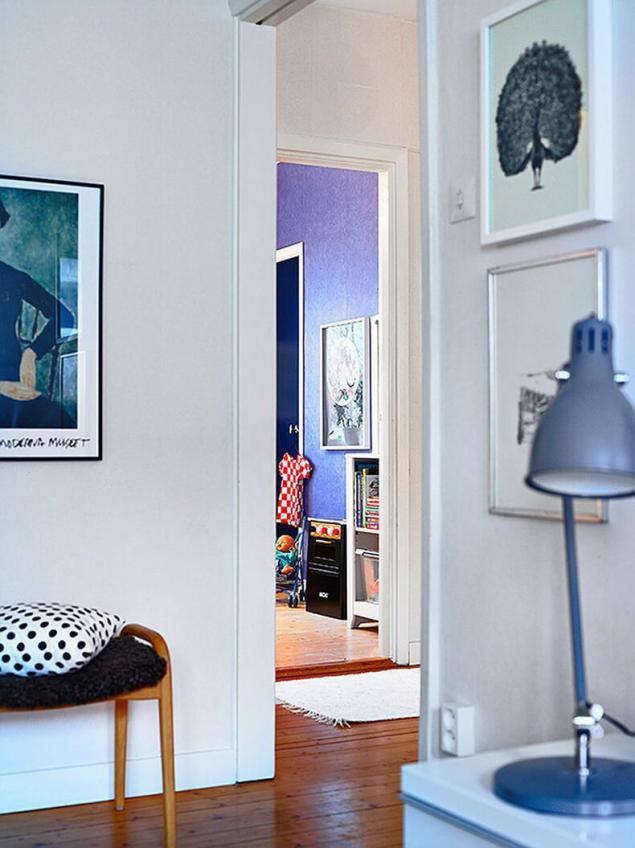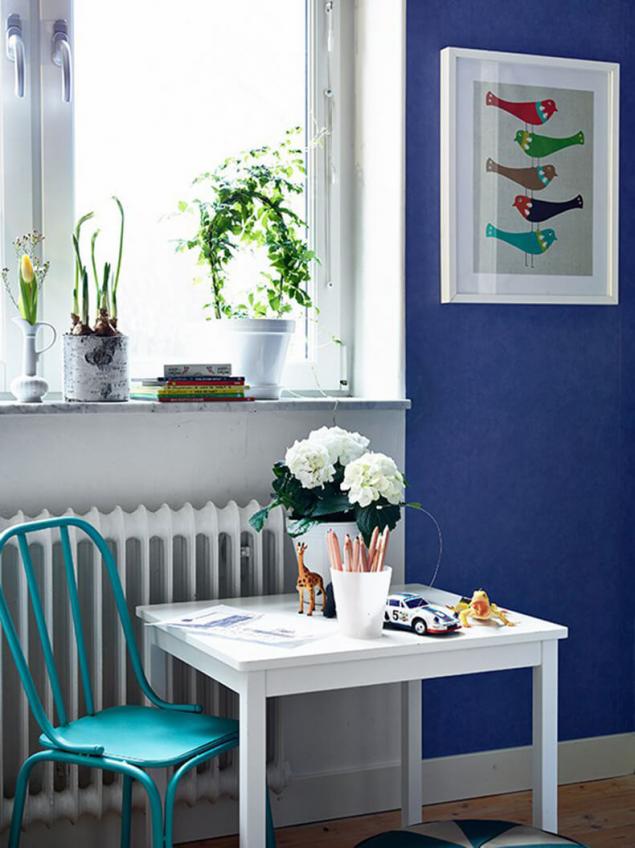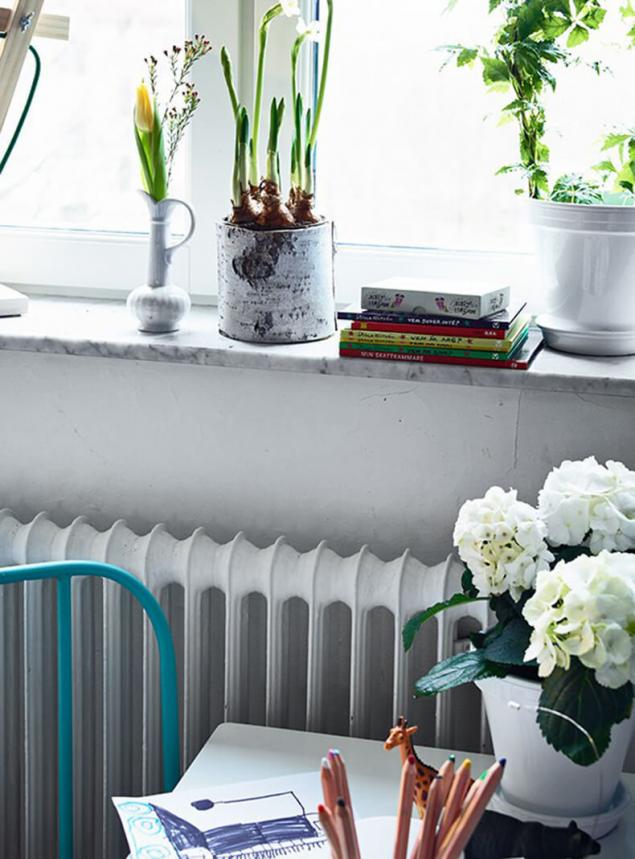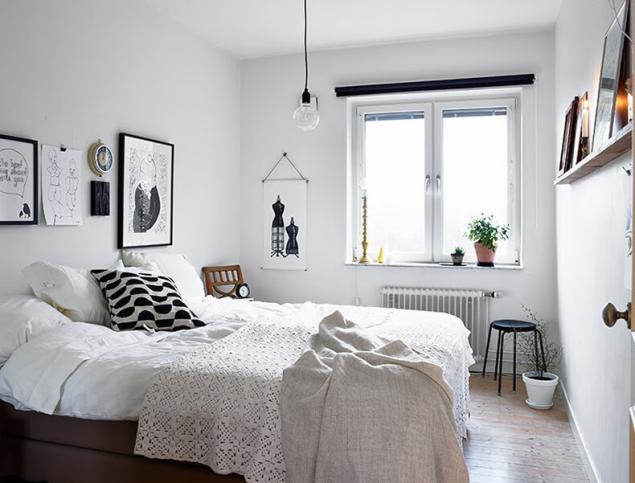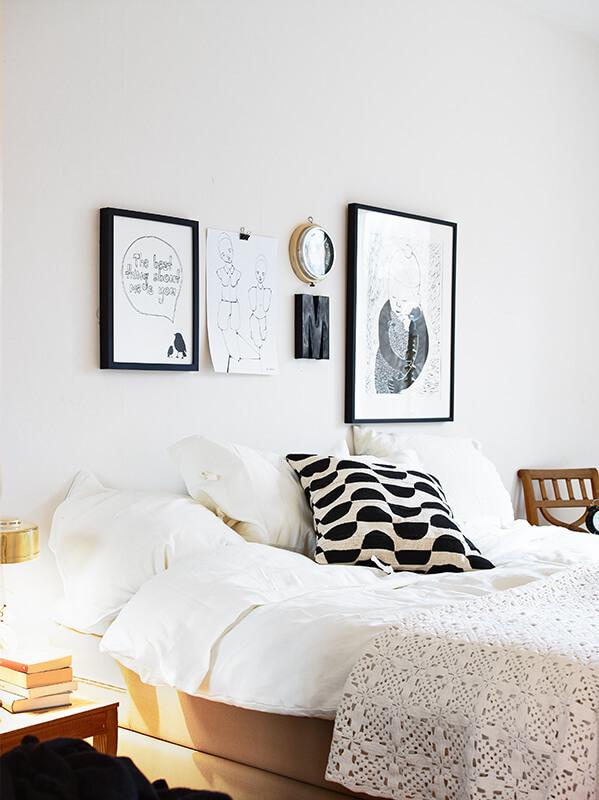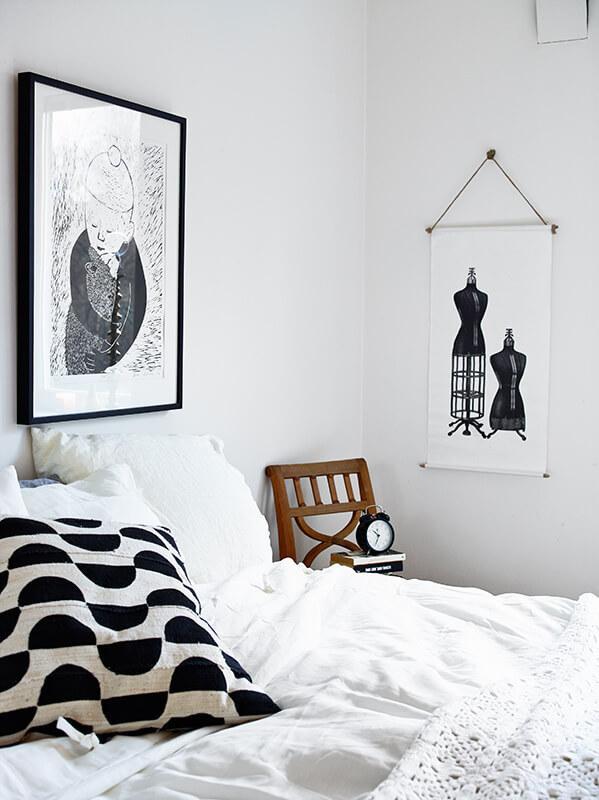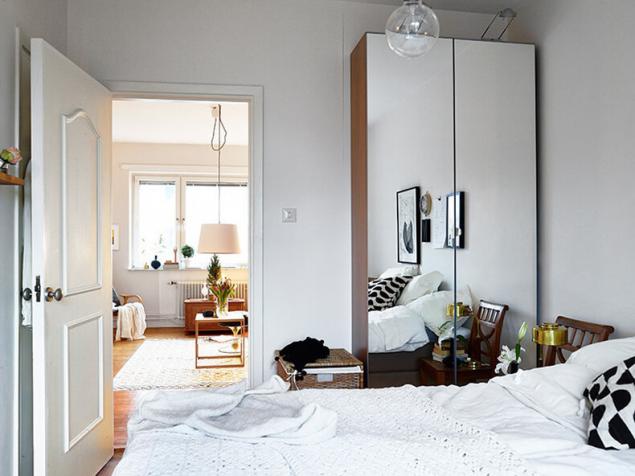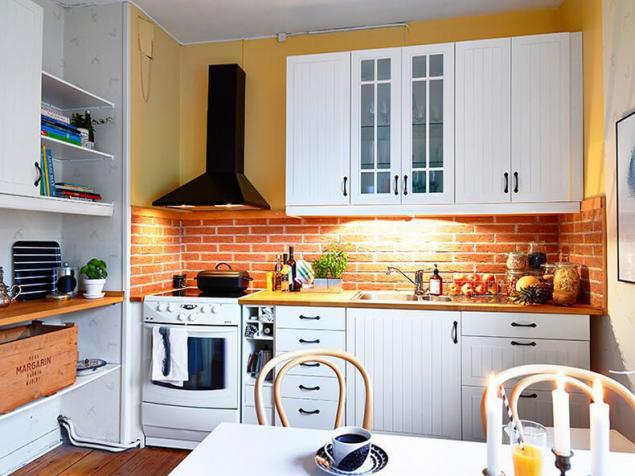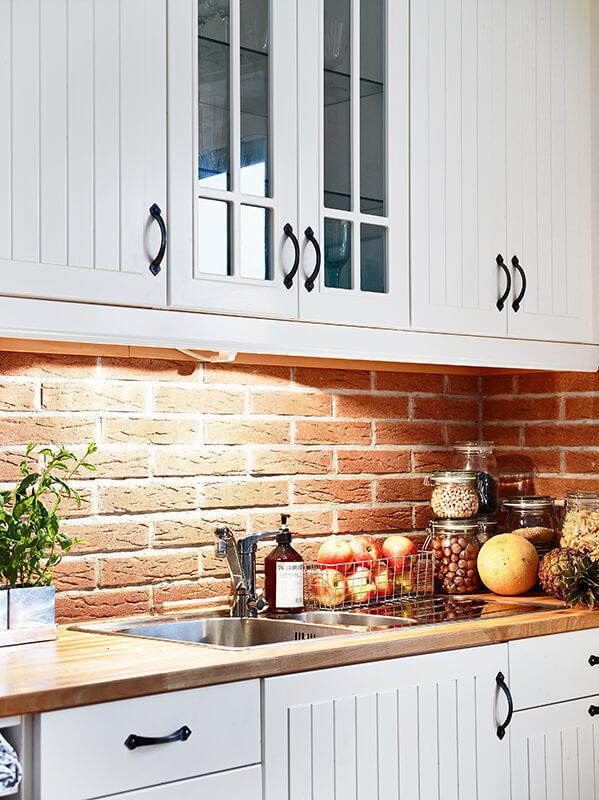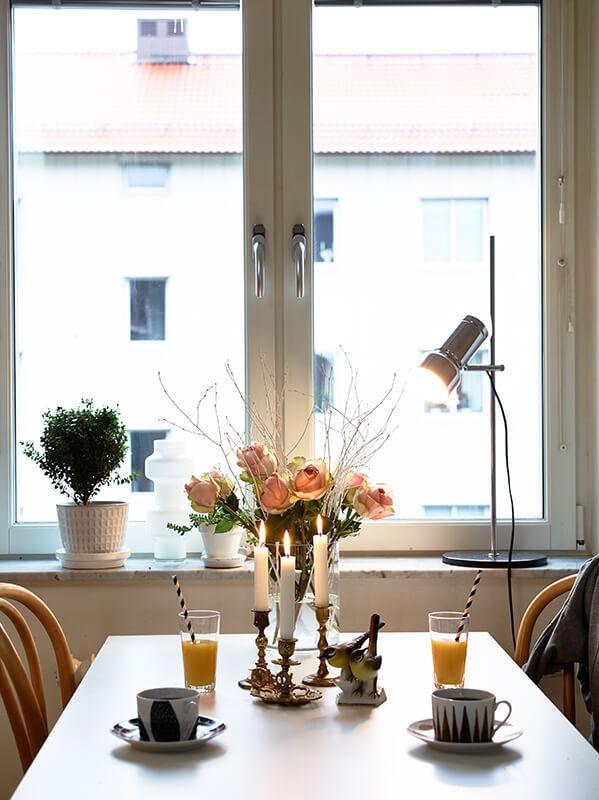 Author: Katerina Boglevskaya  
Learn from others ' errors: 10 failures in the kitchen designPatchwork: patchwork style in the interior
P. S. And remember, just changing your mind — together we change the world! ©
Source: www.inmyroom.ru/posts/13098-interer-s-interesnymi-akcentami-7-svezhih-idej-dlya-sozdaniya-uyuta