What could be better than to snuggle up on the couch to watch a great movie and at the same time to think where to go on vacation?
We have selected 10 beautiful movies just for this purpose.  
10. From Africa
Starring:
Meryl Streep, Robert Redford
Plot:
One of the best movies of the "African scenery", tells the love story of a Danish Baroness and African hunter. "Out of Africa" has become a classic, just coming on the screens. 7 "Oscars".
I had a farm in Africa
Filming locations:
UK, Kenya national Park, Shaba)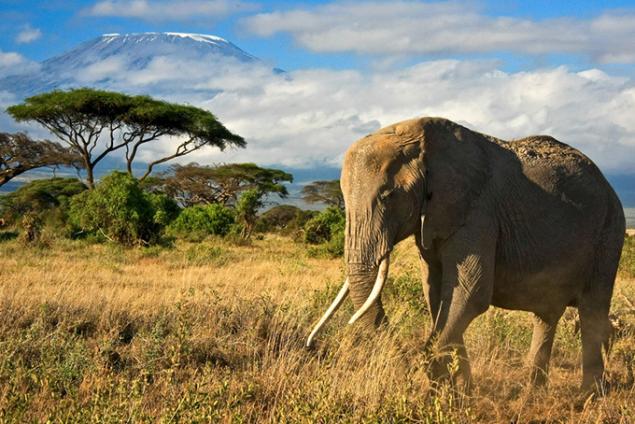 9. Che Guevara: the motorcycle Diaries
Starring:
Gael garcía Bernal, Rodrigo De La Serna
Plot:
Before he became a fiery revolutionary and get the nickname "Che", the young doctor Ernesto Guevara crossed on a motorcycle through South America. The film tells about the journey that changed the views of Th peace and justice.
Wandering through South America has changed me more than I expected. Much stronger.
Filming locations:
Argentina, Chile, Peru, Cuba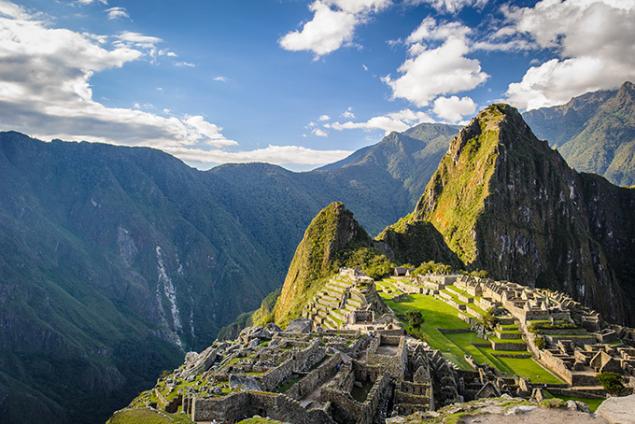 8. Lost in translation
Starring:
Scarlett Johansson, bill Murray
Story:
the Film is about a timid romantic relationship of young College graduate, and tired of the life of an actor who met in Japan. Brand "sorrow" reveals bill Murray in "lost in translation" in all its glory.
Time to relax is the time for "Suntory"
Filming location:
Kyoto, Tokyo
7. In the wild
Starring:
Emile Hirsch, Marcia Gay harden, William hurt
Plot:
the Classic "road movie" based on real events. The main character, barely graduated from the Institute, sells all his possessions and goes on a journey of your dreams in Alaska. The plot is dramatic and tearjerker, and the scenery simply stunning.
Happiness is real only when it's with someone share
Filming location:
Oregon, Arizona, California, Alaska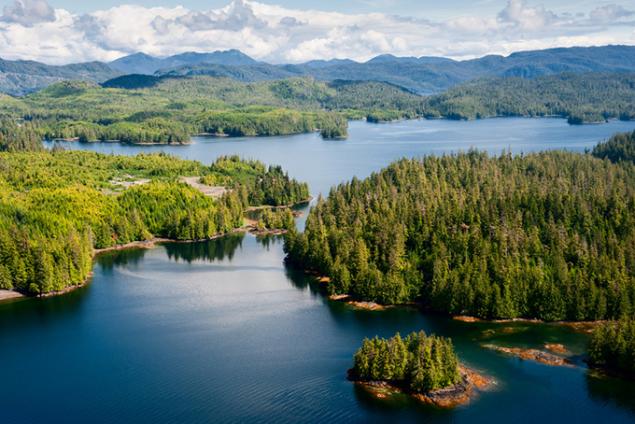 6. Seven years in Tibet
Starring:
brad pitt, David Thewlis
Story:
the Film is based on the autobiography of Austrian mountaineer Heinrich Harrer, who went to conquer the Himalayan peak Nangaparbat, but in the chaos of the Second world war he found himself in Tibet. After long wanderings around the country Henry arrives in Lhasa and met there with the young Dalai Lama.
The Tibetans say: "If the problem can be solved — not worth worrying about it and stop worrying".
Filming location:
British Columbia, Canada; Tyrol, Austria; Tibet.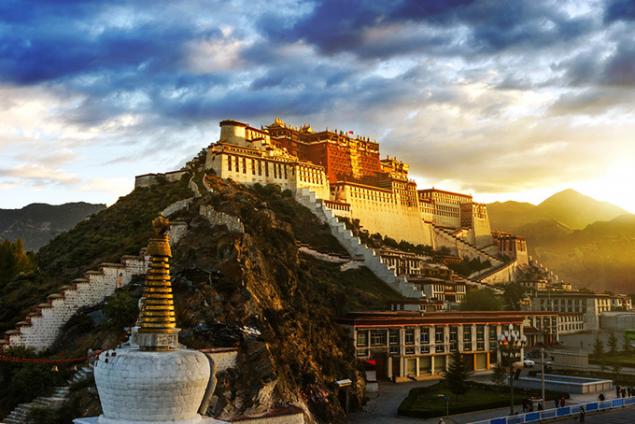 5. Island
Starring:
Pyotr Mamonov, Viktor Sukhorukov, Dmitriy Dyuzhev
Plot:
One of the best modern Russian films says about the atonement and faith. Pyotr Mamonov playing a monk from a monastery in Northern Russia, which have the power to heal the sick, but his soul was plagued by the sins of youth.
Go in peace
Filming locations:
Karelia, Russia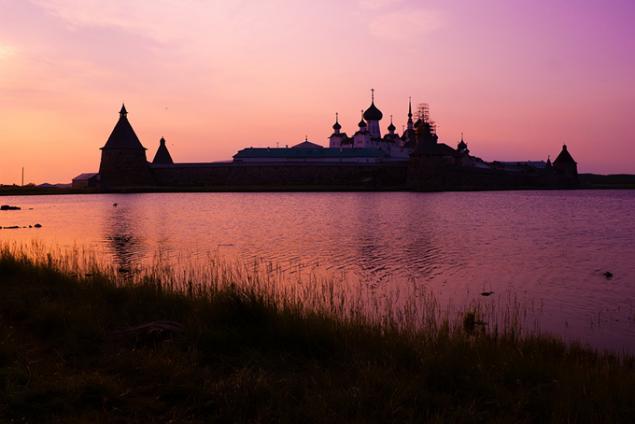 4. The way home
Starring:
Colin Farrell, Jim Sturgess, mark strong, ed Harris
Plot:
Several political prisoners managed to escape from the camp in Siberia before the beginning of the great Patriotic war. To return home, they will have to cross on foot the whole of Asia, from lake Baikal across the Himalayas to India. Colin Farrell plays great Russian prisoner Valya (on his chest Packed with profiles of Lenin and Stalin on the shoulder and a sickle and a hammer).
— Tastes like chicken — Yes. A big black poisonous chicken with no legs.
Filming location:
Morocco, Bulgaria, India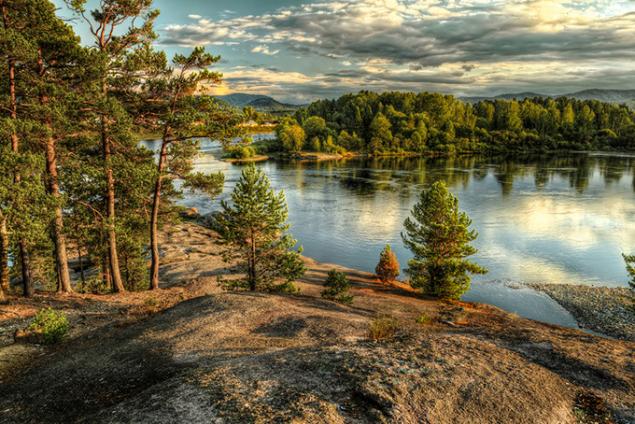 3. Outland
Starring:
Lee pace, Katinka the Untar, Justin Waddell
Plot:
how and where will be removed from the story, clearly worried about Director Tarsem Singh even more than the script and casting. But the cast and the writers, too, thank you. The result is a fabulously beautiful picture with a fabulous story. Few people can after viewing not want to be in India at the same moment.
— We are a strange couple.
Filming location:
Istanbul, Prague, Paris; Bali, Indonesia; Delhi, India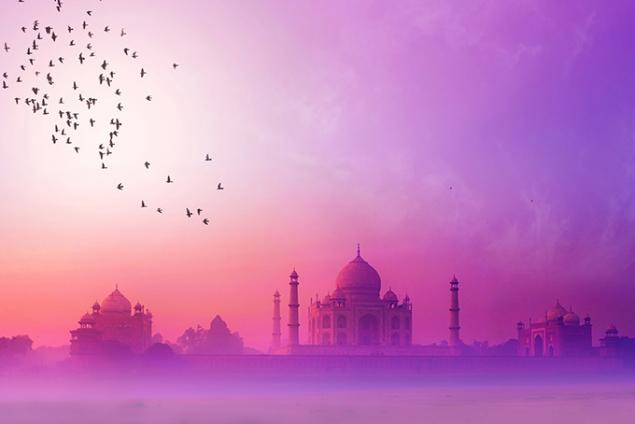 2. Midnight in Paris
Starring:
Owen Wilson, Marion Cotillard, Rachel McAdams, Michael sheen
The plot:
American writer, convinced that they were born not in our time but in the 1920-ies, arrived in Paris. And with it starting to happen and surprising events. In this film, woody Allen showed his magic in Paris, where epochs and cultures are intertwined so closely that everyone can find their happy place.
— What was with this town? You need to complain to the chamber of Commerce.
Filming location:
Paris  
Also interesting: Children's books that adults should read 10 movies where all is not what it seems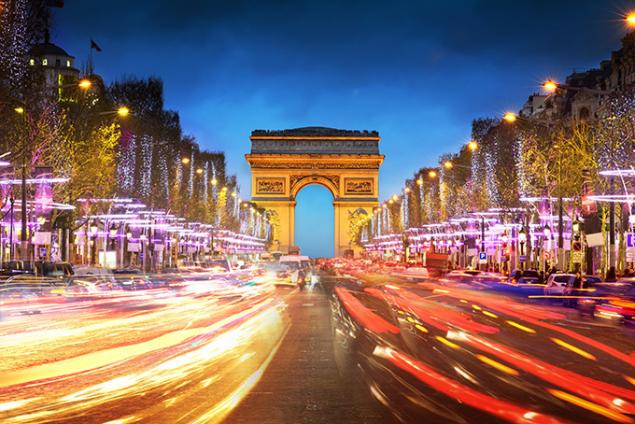 1. Barack
Director:
Ron Fricke
Plot:
a Masterpiece of documentary cinema, each frame of which you want to print and hang on the wall. Only one video Ron Fricke brings the main idea so convincingly that after watching you want to immediately begin to change the world (or at least myself) for the better.
Silence is Golden.
Filming location:
the whole world.published  
P. S. And remember, just changing your mind — together we change the world! ©
Source: www.skyscanner.ru/news/10-krasivykh-filmov-vdokhnovlyayushchikh-na-puteshestviya#at_pco=smlrebv-1.0&at_si=57b5bc3743e26169&at_ab=per-2&at_pos=5&at_tot=8