Select one of the 5 verbal characteristics of their child. Honestly. For yourself.
1. The child is the center of my interest. Doing everything for the child.
2. Just devote myself to the child, creating a barrier against all difficulties and dangers.
3. Don't want to have such a child, what it is.
4. I dream that my child was better than me. Unfortunately, I pay him too little time.
5. I have absolutely no time to educate my child.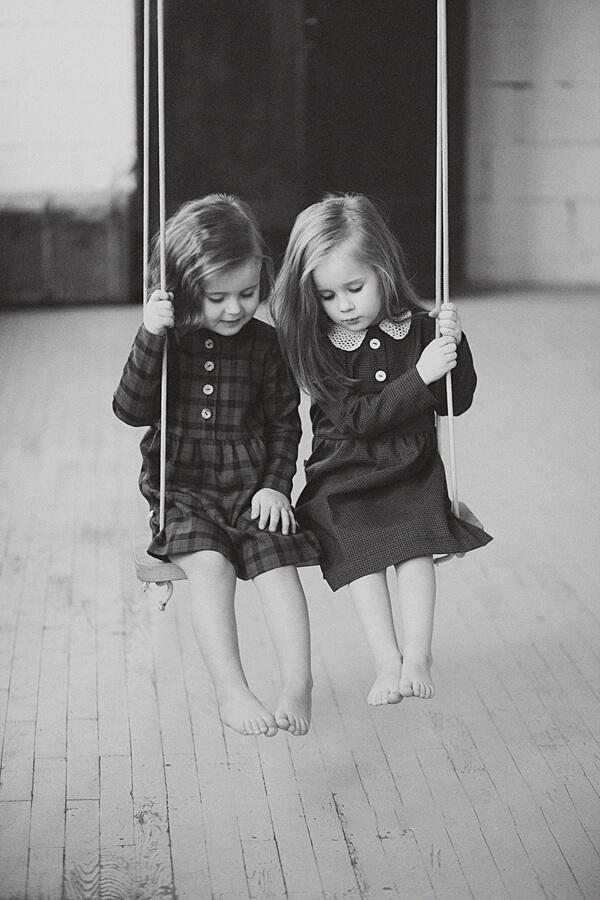 Interpretation.
Now let's see a violation in the education of children reflects the number of chosen features.
1. The idol of the family.
Your child is Your very own personal Sun, You revolve around it. In the future, You will face his selfishness, high self-esteem and confidence that he is "all needs". He will learn to take but not to give, and, what is more painful, Your sacrifice, he will never appreciate!
2. Hyper.
Your child is home a flower that You can die. Excessively controlling his life and, thereby, limiting activity, Your child gets their own life experience. He does not know what actions are reasonable and which are not, what you can do, and what to avoid. You really want to "raise" his child to his old age?
3. Emotional rejection.
Your child is the Cinderella, Les Miserables and missed. Since Your child loses the love, affection, protection, he can get praise and love the mother with the help of good behavior, success in your activities. But in this case there is fear: "If I behave badly, I will not love". In the future Your child will become anxious adults holding hands in front of difficulties. Are you ready for this?
4. Increased moral responsibility. In
ash the baby is a little warrior. He knows the requirements that must fulfill, but knows almost nothing about parental care. In the future he will begin to suppress or will be dependent and subordinate. Is this really how You want to see your child?  
Anxiety and anger mothers ALWAYS take power from the baby!How to convince a kid to listen to without tears and whims: 7 soft tech
5. Hiphopera. In
your child is a little adult. The lack of Your attention, he has learned to solve all his problems himself. Your fuzzy rules, or vague requirements are depriving Your child of a solid support and a sense of security. In the future it will solve a lot of personality problems, which could have been avoided in childhood, to enhance their low self esteem, try to understand yourself and others. Not the best result of education, isn't it? published  
Author: Olga Fedotova  
Source: www.b17.ru/article/12363/