In the framework of the Eastern economic forum which will be held in Vladivostok on September 2-3, Primorsky Krai will present a number of environmental projects involving the creation of enterprises for processing of industrial waste and production of wind turbines in the Primorsky Krai.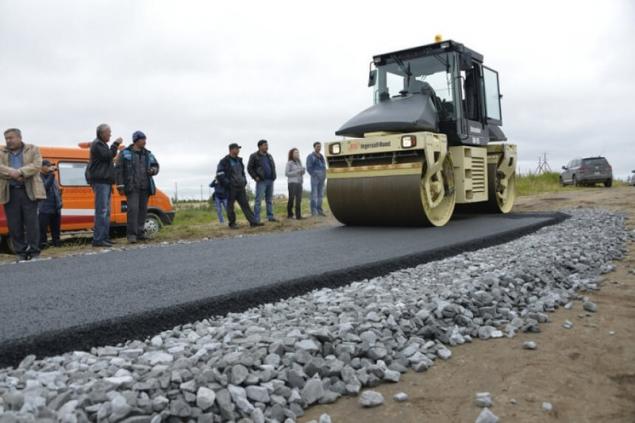 As reported in the Department of Economics and business development in Primorsky region, industrial complex for deep processing of industrial wastes are going to create on the territory of advancing socio-economic development "Nadezhda". "To be recycled are tires, batteries and appliances. Collection points will be organized in major cities of Primorye. It is planned that the complex will process annually up to 25 thousand tons of tires, 15 thousand tons of household appliances and 20 thousand tons of batteries. The first phase of the project will be implemented in 2017-2018, already allocated a land plot of 7.2 ha in the district of TOR "Nadezhda". The infrastructure spend in the budget bill as a resident of the territory of advancing socio-economic development. Project together will provide 150 new jobs," – told the Agency.
Another project involves the creation of new enterprises for processing of tires in risinasanai the asphalt. The amount of investment for project realization – 35 million rubles. In 2018, the company can already run in test mode, in the same year, will be laying test sections together with Primavera in 4 climatic zones. After that, the company hopes to obtain the approval of the Department of road economy of Primorski Krai of mass production. The project could produce up to 50 new jobs.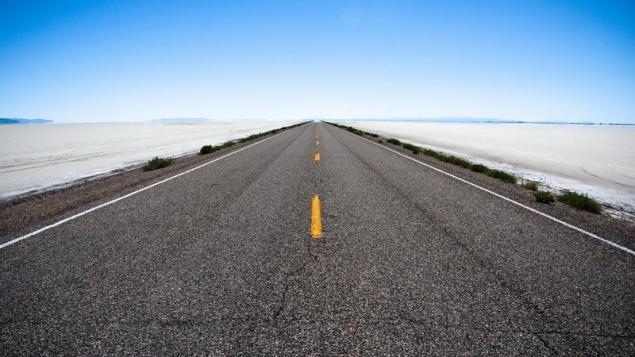 Another investment project is also for the recycling of tires, but the method of pyrolysis. The output is a diesel fuel that can be used in diesel boilers and pyrolysis gas. The company can provide up to 25 jobs. Also at the WEF Primorye will present the project on production of modern wind turbines of megawatt class and the creation of wind parks for the production of clean electricity from renewable wind energy. "This project has already obtained the expert opinion of the Committee on renewable energy of the Russian engineering Academy (ROSSNIO). Within three years after the start of the project the company intends to put into operation of 10 wind turbines", – reported in Department. Note, in Primorski Krai there is an innovative scheme of waste management, which should streamline the collection, transportation. A comprehensive scheme will cover all Primorye and will also serve the new infrastructure. Among the priorities of the scheme – the introduction of separate waste collection, sorting and recycling. We will remind, earlier the Governor of Primorsky Krai Vladimir Miklushevsky stated that the region will be established on landfills. On a competitive basis will be determined by the regional operator of the waste management organization that will assume the primary responsibility for the system of waste management in the region. Importantly, this business was transparent and socially oriented, emphasized the head of Primorye. published
P. S. And remember, only by changing their consumption — together we change the world! ©
Source: www.energy-fresh.ru/news/?id=13563