Parisians used to live in cramped apartments and know how to make them more spacious. In these Parisian apartments with an area of 38 meters we found 7 solutions which should be adopted the owners of small apartments.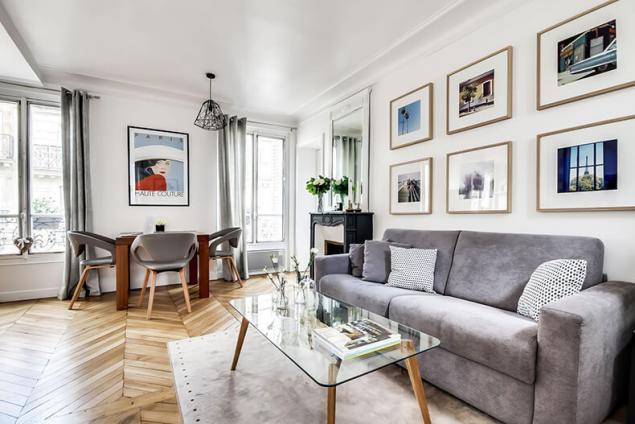 1. Combine kitchen with living room
This is the simplest solution, which helps in many cases: it is ideal if the apartment is single person, young couple or family with young children whom for a minute do not leave alone.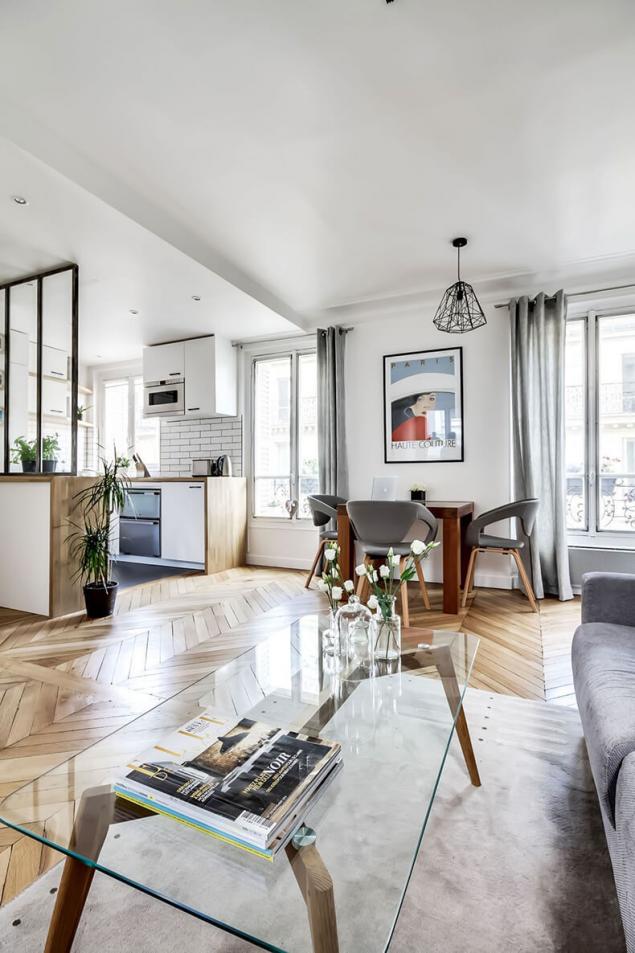 2.Discard unnecessary items
the General rule is that large objects should merge either with the walls or floors. Freestanding small items you want to appear transparent. Note the glass coffee table and a nightstand made of wire.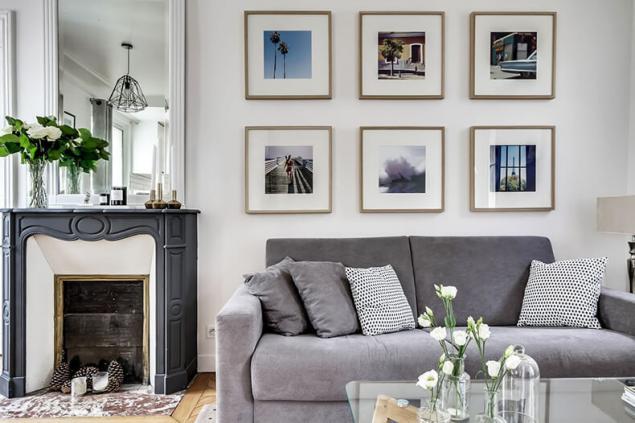 3. Get rid of the corridor
In the Paris apartment of the area of hallway where you can remove outer clothing and shoes, separated by a light barrier, and the upper part is transparent. Visually the space looks unified.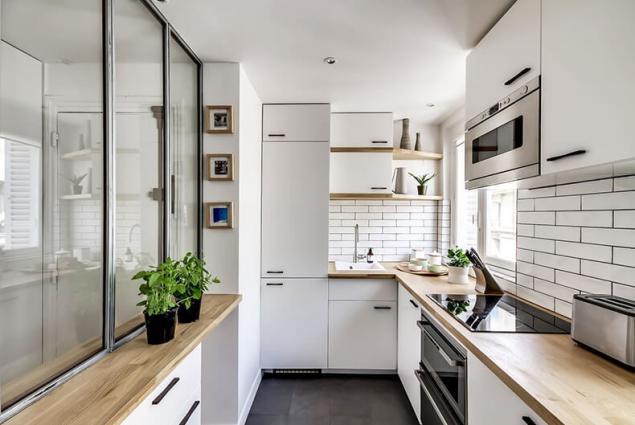 4. Grow tall
If you have a small apartment but with high ceilings, you're in luck – you can raise the cabinets up to the ceiling and to clean them all that adorns the interior. Take the open space!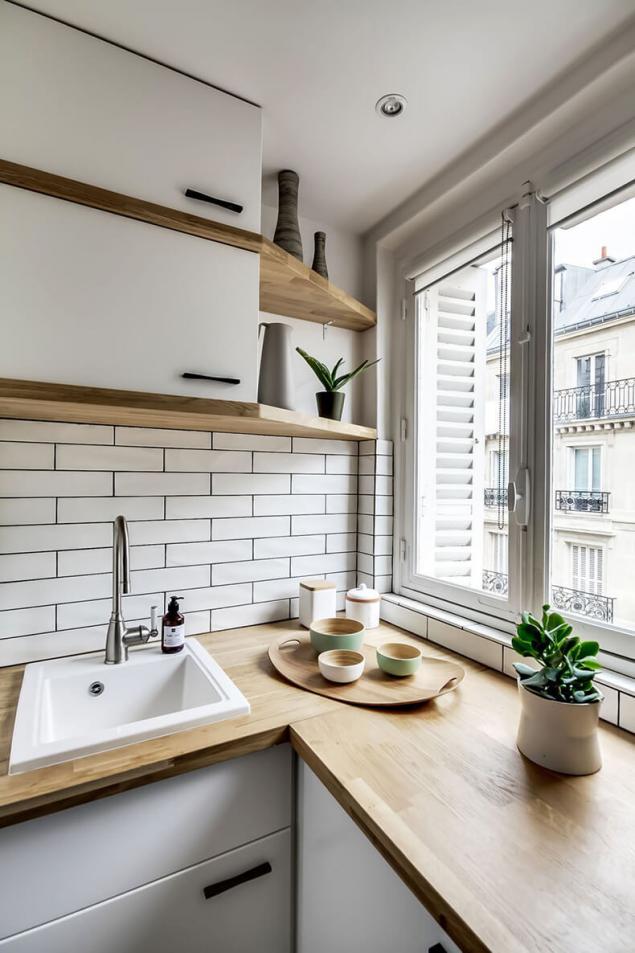 5. Use shallow built-in cabinets
In a very small apartment there is no sense to build a closet. The perfect solution – built-in wardrobes the same color as the walls to a depth of 40 cm they will Cost expensive, but will last a long time.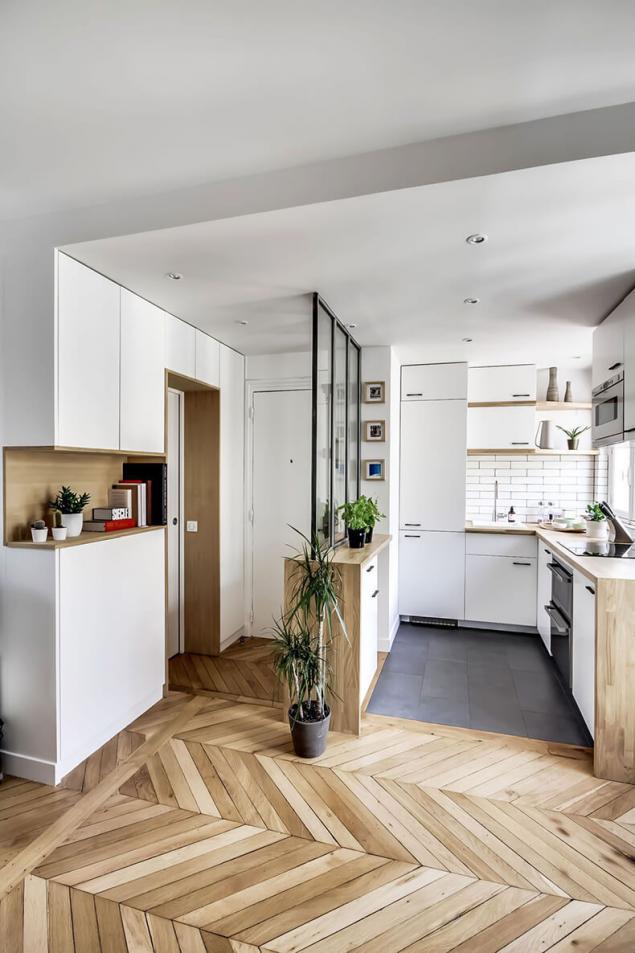 6. Paint the walls white
White interiors always look light and airy. If you are concerned that the white color gives the whole apartment a resemblance to operating, select a warm shade of white, milk or cream.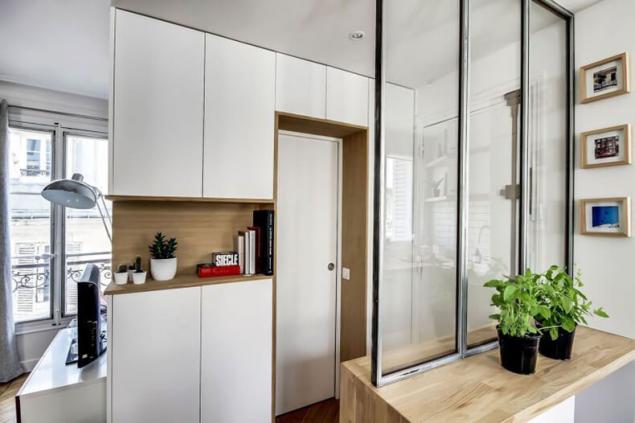 7. Hang transparent curtains
first, you let me in the apartment, daylight, and secondly, visually increase its territory – it will include all what you can see outside the window. If outside the Park, avoid curtains altogether.published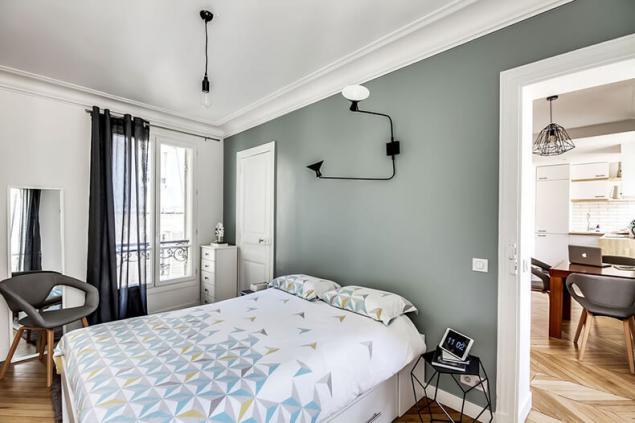 Author: Tatiana Filippova  
To know and not to repeat the error 5 of the kitchen renovation on personal experienceThe secrets of design for a small hallway
Source: www.inmyroom.ru/posts/13258-7-dizajn-sekretov-malenkoj-parizhskoj-kvartiry