Patri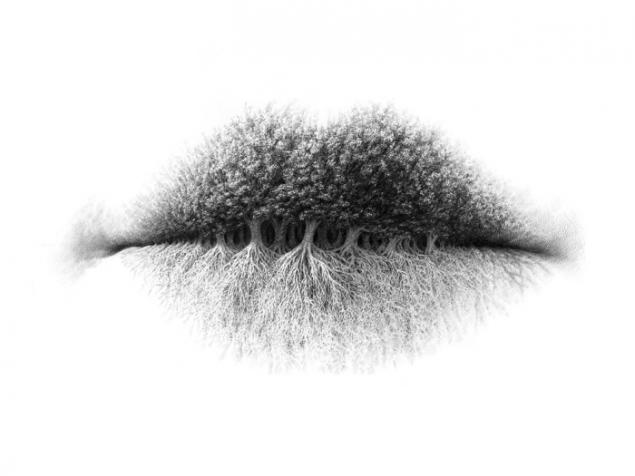 my body was covered with a crust of erosion, like on the statue
long-standing one in the cold rain.
flies tired to fly, from the heat suffocated, fell
on a table between us. we are silent with you about anything.
illusions broom swept drunken summer
from my thrice washed, trimmed curls of my head.
this life was not. and if there was something it was clearly no proverbial "we."
soot scraped from the kettle, soda dishes hurts
like the spring fourteen years ago.
you said that was an accident as cherry bone
"not in the throat hit," and that will always me happy.
I smile, I know things in advance and you do not go.
our spring I ran naked with my heels — now I wander.
I don't want to hear and taste the smell of your hair,
listen to your voice, which I breathed for so many years "plus one."
I'll put on smoothly shaved the head of his old, battered beret
and will go in this fall, without regret, silently,
I don't like to talk.
my life lost with you this important, thin thread.