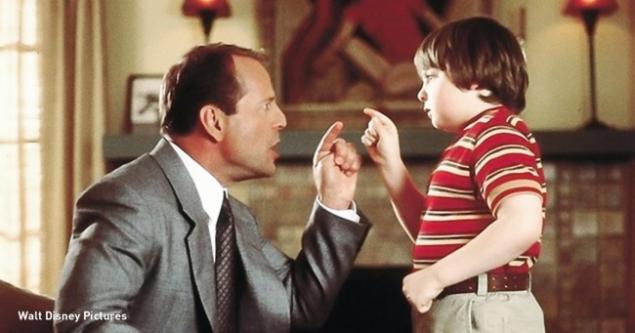 Scientists have surpassed themselves and almost half a century, doing an unusual study. In 1968, Professor Julian Stanley (Julian Stanley) from Baltimore, United States, founded a research group for the study of "gifted youth". Since then, he and his team
analysed the careers and achievements of more than 5 thousand different people
, I started watching them since childhood. The main goal is to learn how to grow superonyx children.
The website
shares with you the science that they are so long and carefully prepared for us.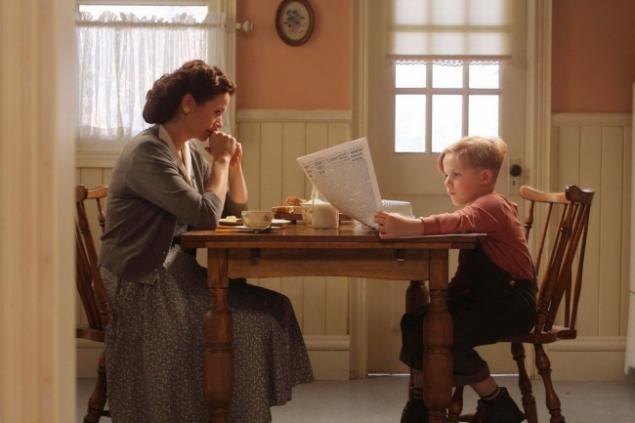 Research has shown that it is impossible to single out one factor that will help you educate the future of Richard Feynman or Marie Curie. Among the many critical are the following:
The love of parents. Their support and help is invaluable for a child at preschool age: they significantly stimulate the development of baby's brain.
Complex tasks, the complexity of which increases with time. This approach to learning has a positive effect on flexibility of thinking and communication between neurons.
Normal puzzles and video games. And those and others can improve many cognitive functions such as thinking, memory, attention and planning.
Playing musical instruments. Helps to develop intellectually not only children but also adults.
Reading books. Habit that it is better to have the child and not forget about it throughout life.
Among young people, the progress of which was watched by scientists who were alumni of the Center for talented youth at Johns Hopkins University —
mark Zuckerberg, Sergey Brin, mathematician Terence Tao.
Photo on preview Walt Disney Pictures
Materials iflscience.com
See also
4 ways to keep yourself in hand when the child does not obey
6 tips from Harvard psychologists, who will help to nurture caring and a healthy baby
via www.adme.ru/svoboda-psihologiya/6-sovetov-ot-garvardskih-psihologov-po-vospitaniyu-detej-1324415/