The website
shares a fun anecdote!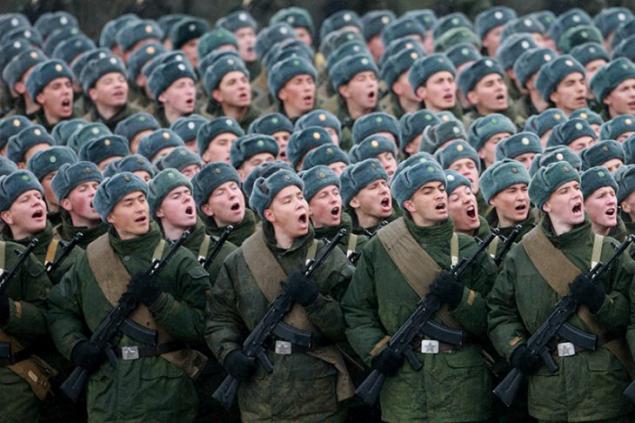 Nnm.mafizur stopped loitering in the yard without the case member.
— Why do you idle about here? You who were in the civilian world?
— I was Deputy head of Department in a trading firm.
— The subject was?
— That's right! 10 people!
— What would you do if you saw your subject dangles
!
Without hesitation, I would be fired immediately!
via factroom.ru