In our homes is full of places where it is difficult to get a conventional sponge or
cleaning wipes , but it does not mean that they have to pull the plug.

«Website» results of examples 9 Use a toothbrush for cleaning of different surfaces in the home.

With clean toothbrush strong> computer keyboard - one of the most difficult to clean places. Using the toothbrush you like a broom, to remove all the dust accumulated between the keys.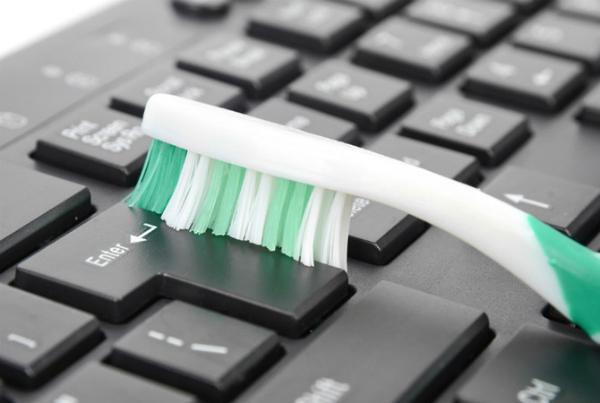 Grater is difficult to purify ordinary sponge, but the toothbrush at the time!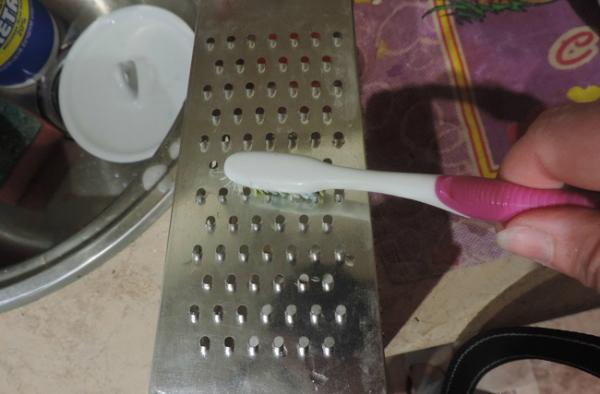 Serviceability dryer may be in jeopardy because of the accumulated dust and hair. Just pruning bristle toothbrush and clean the back of the unit lattice.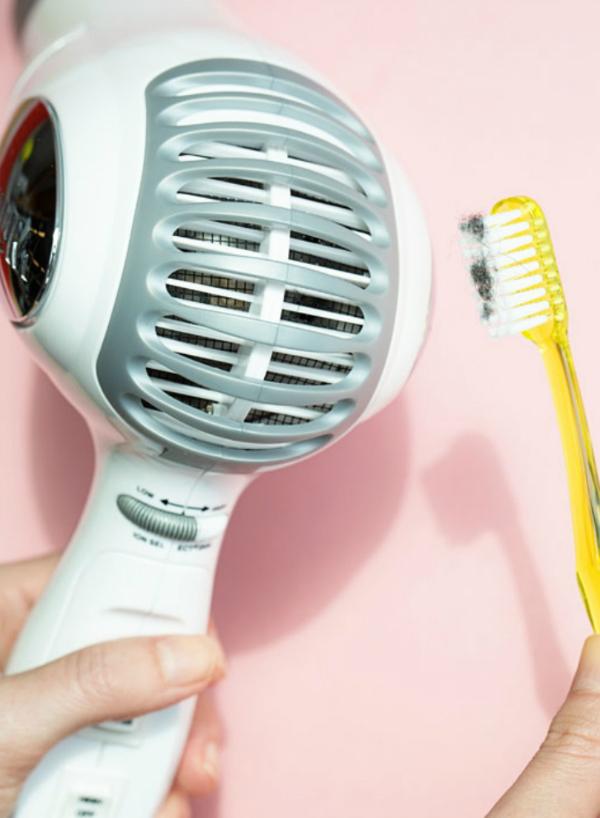 Velcro easily cling to her villi, hair and other debris. Periodically clean them to grip did not weaken in between.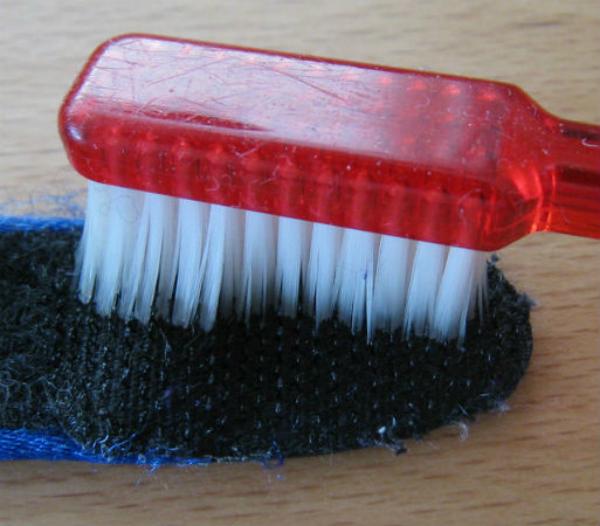 Plate - that's room for maneuver toothbrush!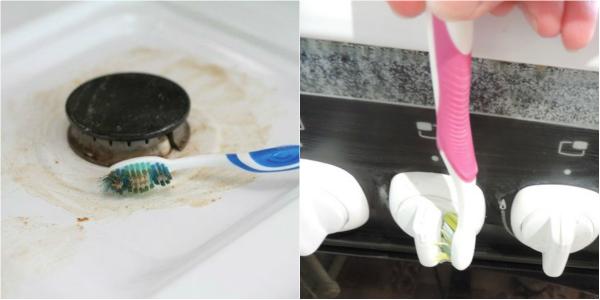 mold will likely start up in the crevices of tile joints. Toothbrush in tandem with the cleaner will ensure perfect cleanliness of these places.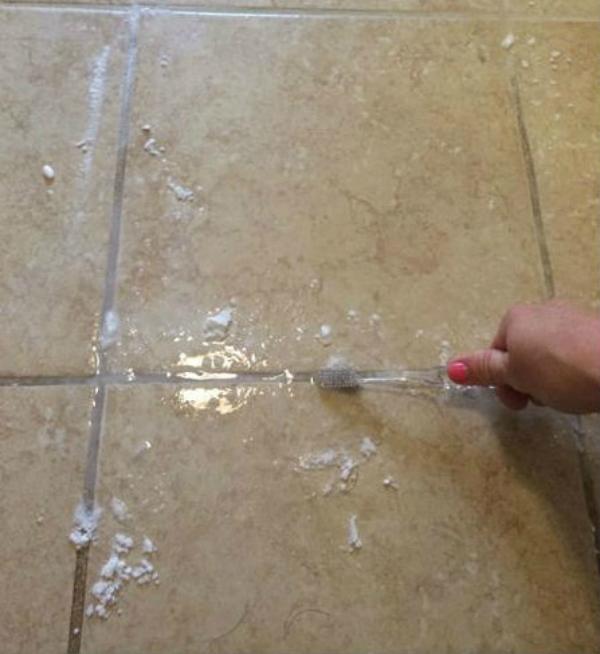 Pollution in the draining sink almost nothing is impossible to pick up, but the brush would get no problems!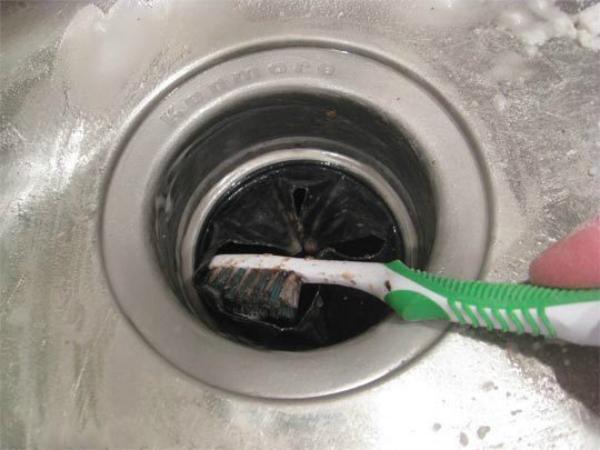 Mixer shine after such treatment!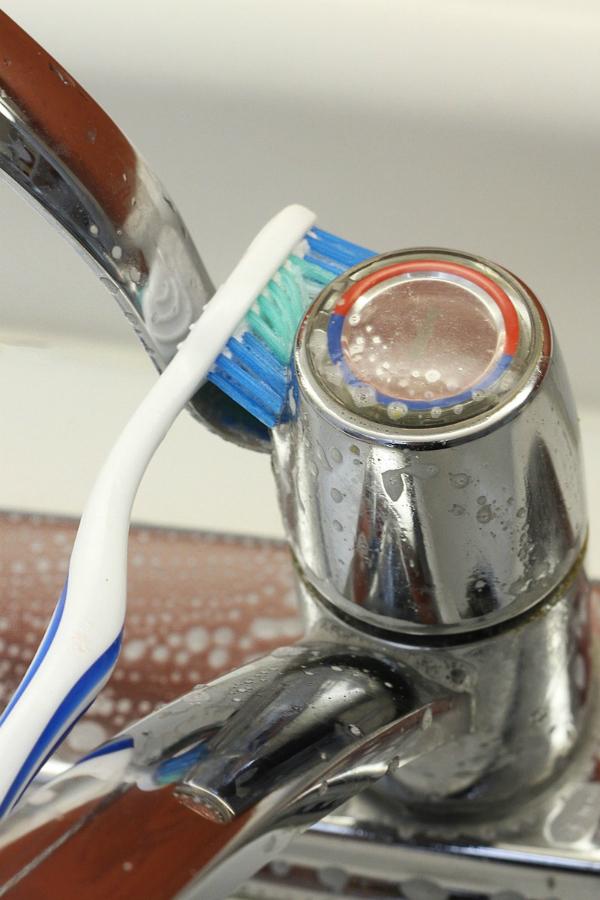 Trays refrigerator , lattice coffee machines will always be in perfect condition, if the process of using the toothbrush.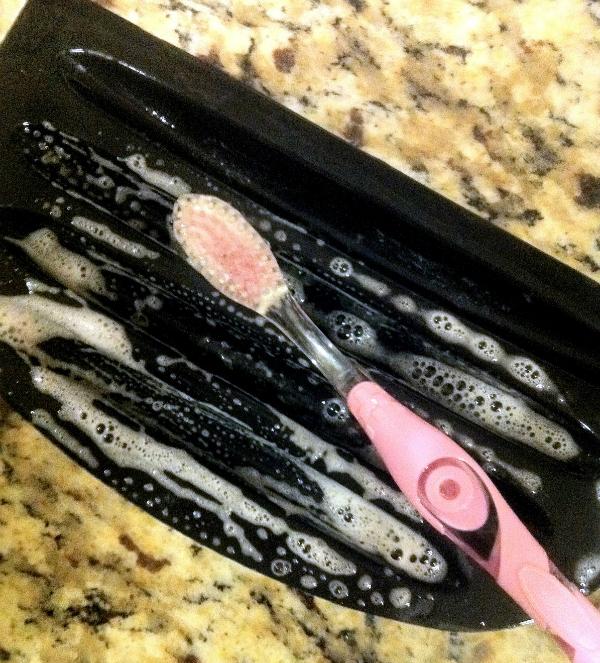 This is certainly a versatile assistant for guidance shine! After such cleaning cleanliness in the home is guaranteed.

Share with your friends with these ideas: it will be interesting

!