Maltese company Valene Motors is going to organize mass production of electric tricycle Black Mamba. The top version sports car will get the engine, which develops "at least 810 horsepower».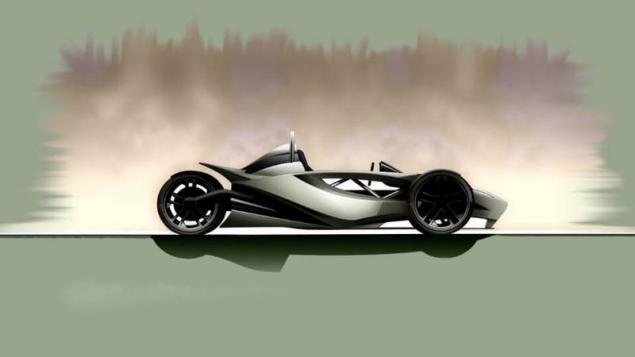 Overall length Black Mamba is 3, 71 meters, width - 1, 98 meters, and height - 1, 10 meters. The novelty is constructed around a steel frame and body panels made of composite materials.
The base version of the tricycle will complement 107-horsepower electric motor, whereby sports car can gain first "hundred" for 4, 2 seconds. The dynamic characteristics of a top 810-strong modification of Black Mamba is not specified.
Sports car will be available with a battery pack with a capacity of 15, 30 or 50 kilowatt-hours, which will allow travel without recharging up to 180, 310 and 500 kilometers respectively.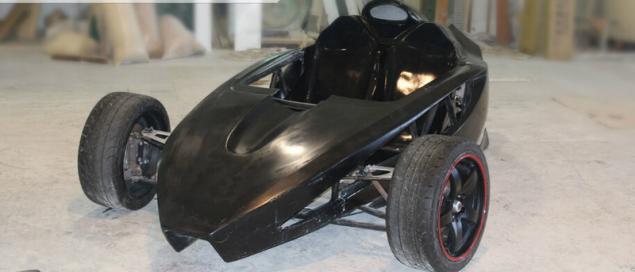 At the moment, Black Mamba prototype is in the final stages of development. It is assumed that the mass production of electric tricycles to begin in 2017. on the sports car prices will start from 35 thousand euro.