Money and power - a perfect object for parental projections. In short: everything you could not do for us mom and dad, in the view of some comrades can do these two institutions.
Give safety, reliability, fulfillment of desires, and even all sorts of different love. It just so happened that these criteria (money and power) is measured in the success of a society.
So, some successful comrades find themselves in another, for example, fortieth birthday decide that if they are successful on the social ladder, all other competencies they also at altitude. And that did not work out with the family, or children assholes (terminology remarks authors observed), and friends there, it's just not a destiny.
The mere thought that social success and to create a warm intimacy require very different competencies anyone somehow comes to mind. No, guys, if you're 40 years coached only the ability to earn money, with a fright in your life will be those who appreciate the proximity of relationship, honesty and the ability to turn his back unprotected or substitute warm belly?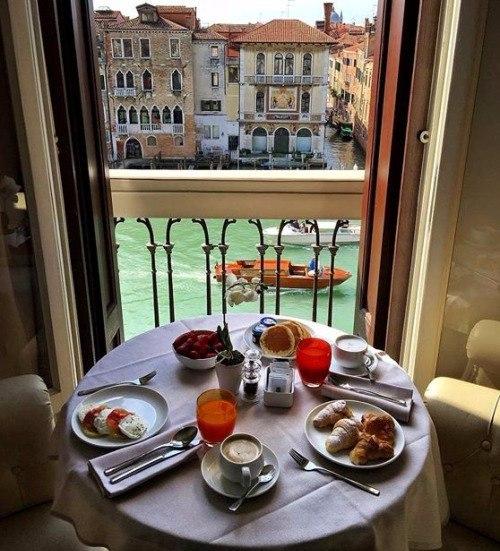 You are used to buying their partners, and in relations to push and steer. And you will choose those who are interested in your currency, and they have something to offer for her. But feelings - substance whimsical nor guidance, nor the authorities do not recognize. And for the love of a good idea to pay with love, and for trust. Sometimes, of course, in a different way, but that would be in the relationship was warm and comfortable, you will have to deal with intimacy, vulnerability and sincerity.
The relationship with money - it is certainly the same relationship. But such relations are usually sufficient. Always, if a man in his success alone, it inevitably comes next narrative of the ungrateful children, greedy lovers, friends lousy.
In fact, such a person alone simply because it never really is not strained, it would understand that should really Other. It was easier to pay the money and arrive in the illusion that he is loved. And then indignant, fly into a rage or whining from loneliness, even if purchased around the crowd of friends. And it is trash, if one day a successful business, or running out of money.
No, guys, it's not rotten people, are you comfortable with the people were in a relationship, but in ordinary normal people have neither the strength nor the competence is not enough, because honest relationships require honest emotional engagement, instead of funding.
So if you are in this life only you bet on power and money, then be prepared to be unhappy. Because scientists have enlightened us all, that the level of life satisfaction, happiness and health depends on how you could build sturdy attitude.
The conclusion is very simple: high rates in one area (business) does not guarantee the same high performance in another area (friends-family-children).
Author: Elena Potapenko