Anshe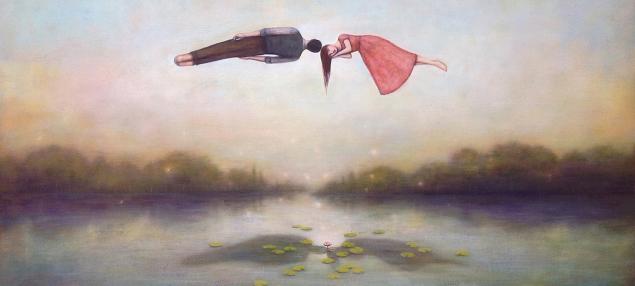 Let's find a plain,
and erect the city,
and will build a fence to heaven,
you will be the architect,
drawing from the mind, uplift of the truth,
and everything else ...
I'll be warm, protect, regale
and to satisfy the hunger.
And at night breaker is grass,
will flash lightning,
and someone from the top unclench his fist,
scattered charms.
And each time your lips I like
the oven pottery
I am going naked, under the sweet heat
burn the border ...
And if you knock
night strangers,
Do not lower the gate across the river,
whip up all to hell.
Keep siege to you to everlasting
armor worn,
back to back to protect the city
for the right to the fate ...
Tags
See also
New and interesting
New and interesting