< Ulyana for nothing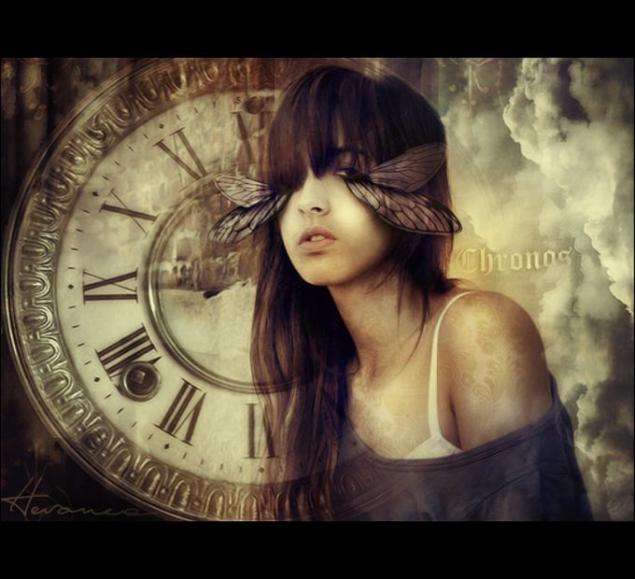 ... Dodavay to svoєї pechalі i music, i wine.
(Not Kohannya not mіst Mіrabo, not yours, not spring ...)
The I do not Varto axis so zlovzhivati ​​stubborn "no» ...
Solomon, come ti ... Well ... umієsh Usa Promin ...
All mine, Promajna, hoch tsya bowl mene - not mine:
Zabuvayu Wust, scho kolis as jade mene ...
The I Trimai durnenkih ptashatok for Sribni
tail Bo so pragnut zuhvalo krіz ribs moї utekti
poletіti, zomlіti, fall Tobi on your shoulder ...
Rozkazati, yak krihіtny opіk pulsuє th ... Pec
Yak coming sorrow ... Vimikaє sontse i, i sleep ...
Tіlki ring shepoche: -Use Promin ... Solomon.