< Interesting ideas for home - my favorite topic! It seems to consider photos with examples of unusual design solutions can be an eternity ...
Today
«Website» has found excellent examples of cinder blocks and wooden pallets in the interior for you. I hope you appreciate the beauty and want to show your friends! Cinder blocks - a budget material, and do things like that is realistic

ideas for home and garden Bookshelves cinder block.? Here you go, it's brilliant!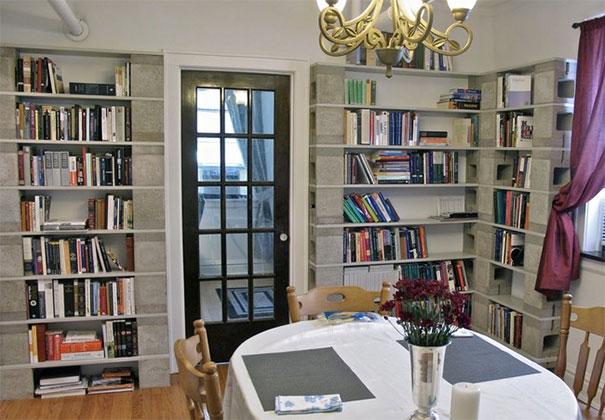 Convenient Stand for firewood.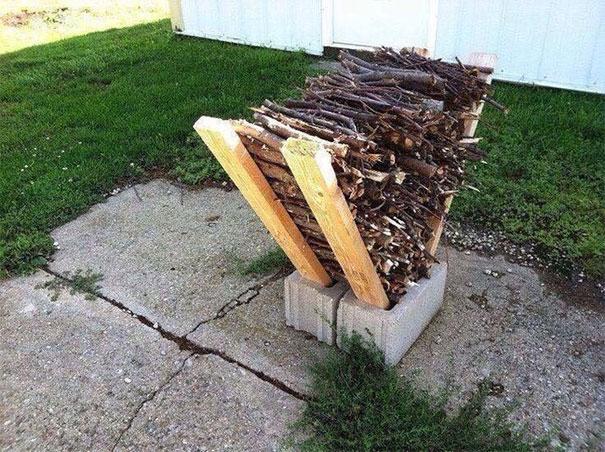 Bed on the basis of cinder blocks.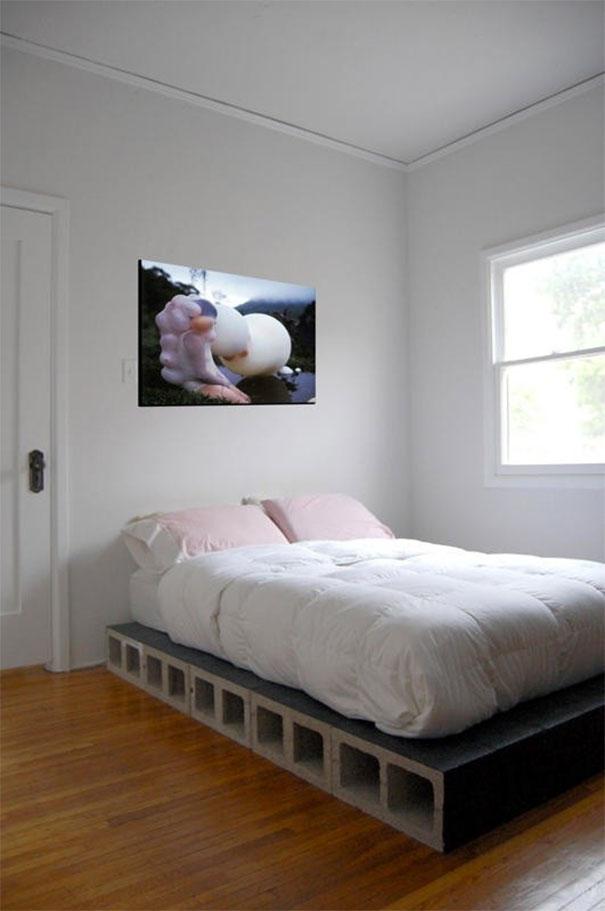 The idea for the decoration of flower beds in the country. Wow!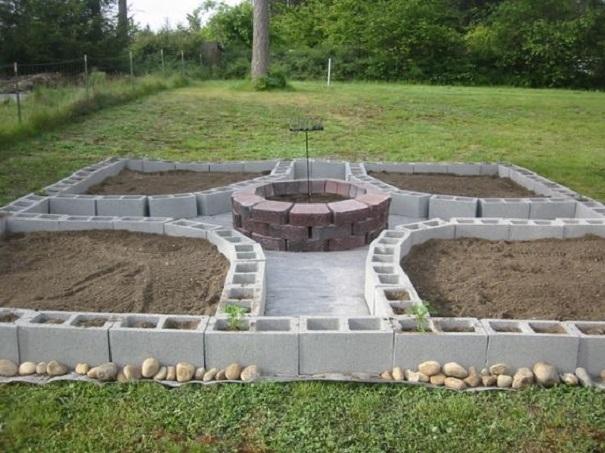 Festive decorations using cinder blocks!





The bench, which is very easy to do!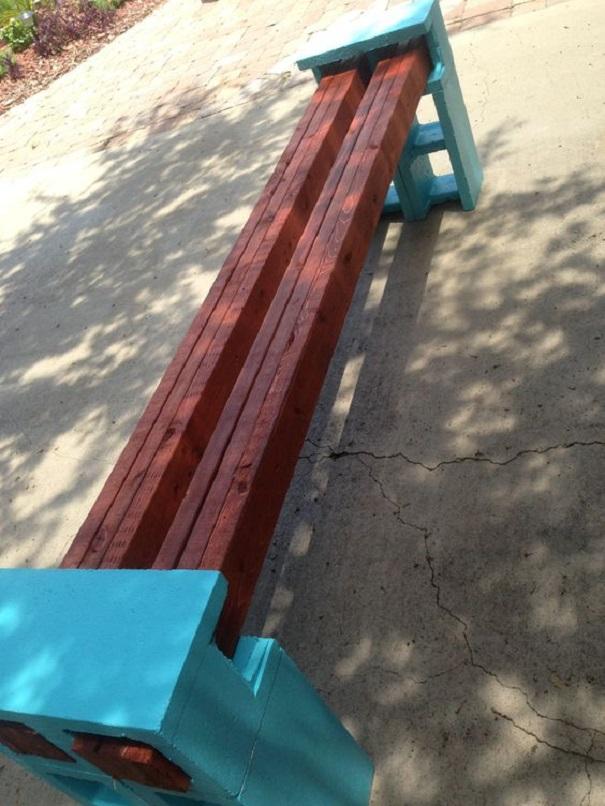 The bar-table made of cinder block, why not ...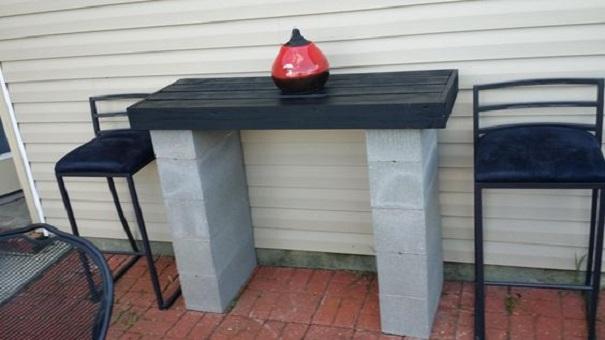 It is necessary to make the country a place for the fire!




Flat wooden pallets! Great idea for the home theater.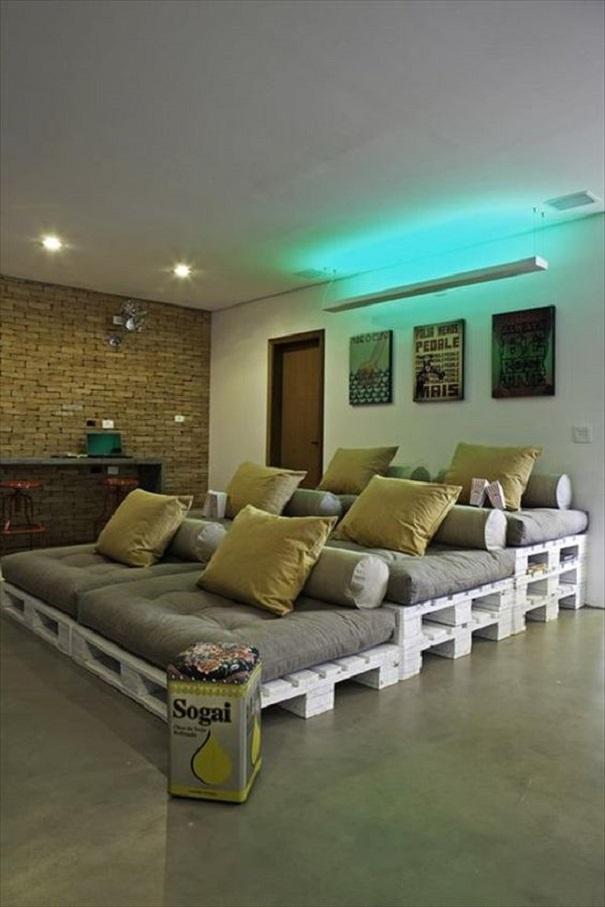 Chair-in wardrobe.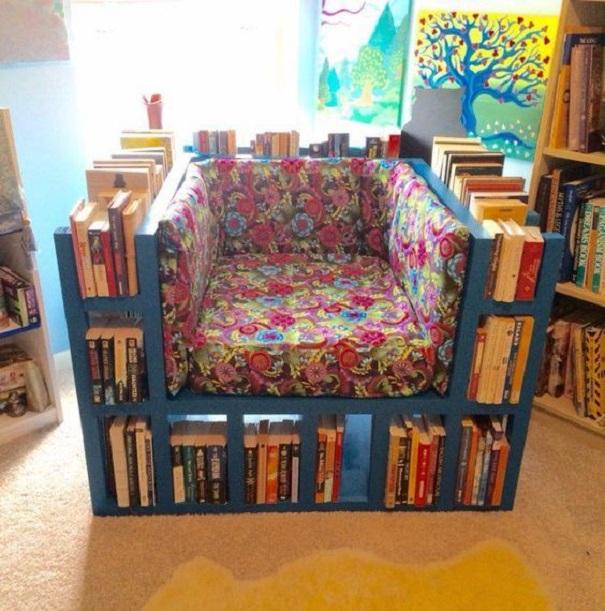 Another great version of the bar table, like so arrange!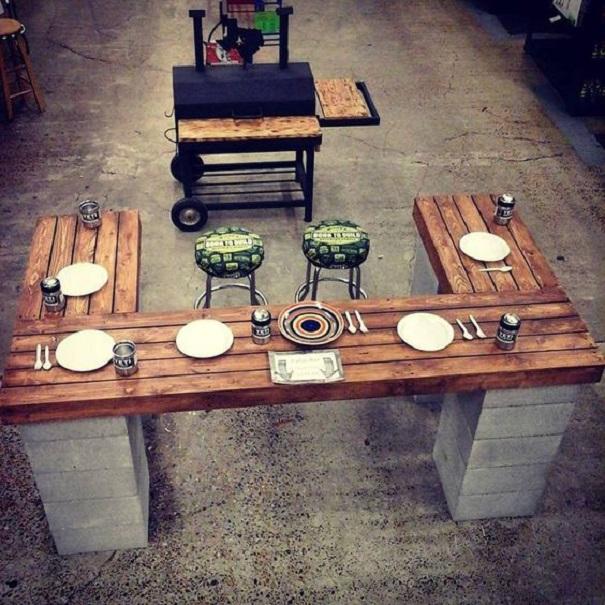 So you can use cinder blocks constantly! Indispensable on a picnic.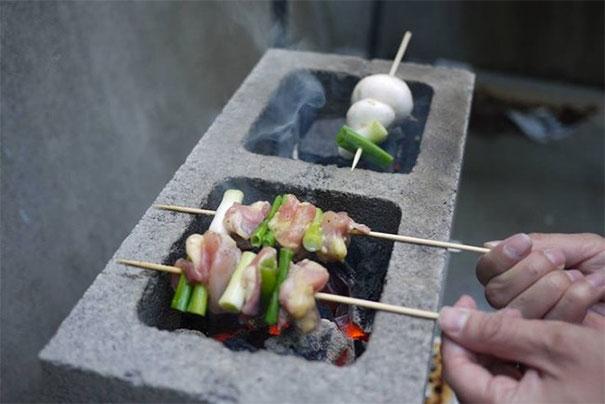 Durable and beautiful shelves.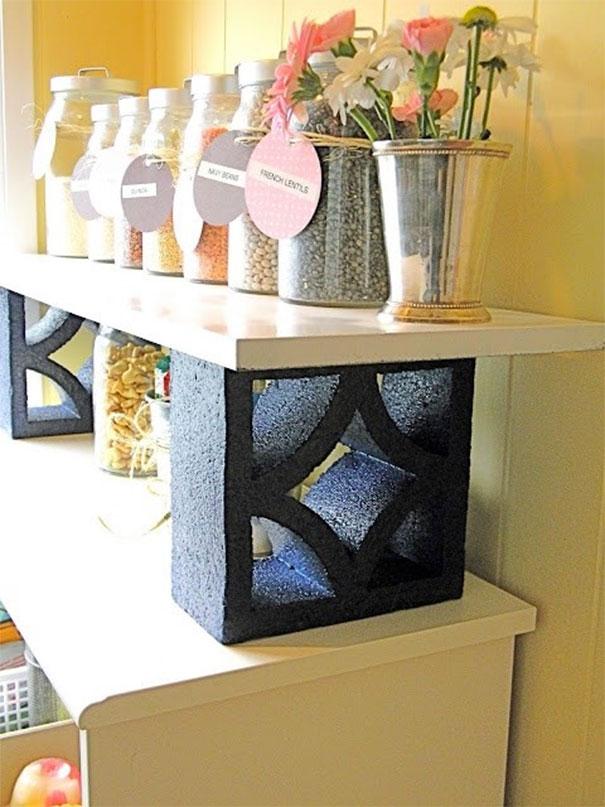 Want to be in this place right now ...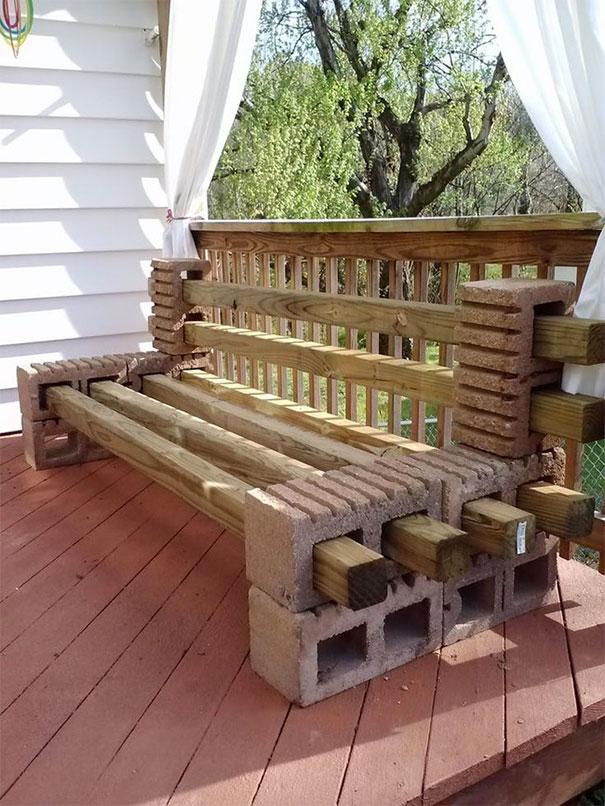 Table of cinder blocks and wooden pallets looks representatively.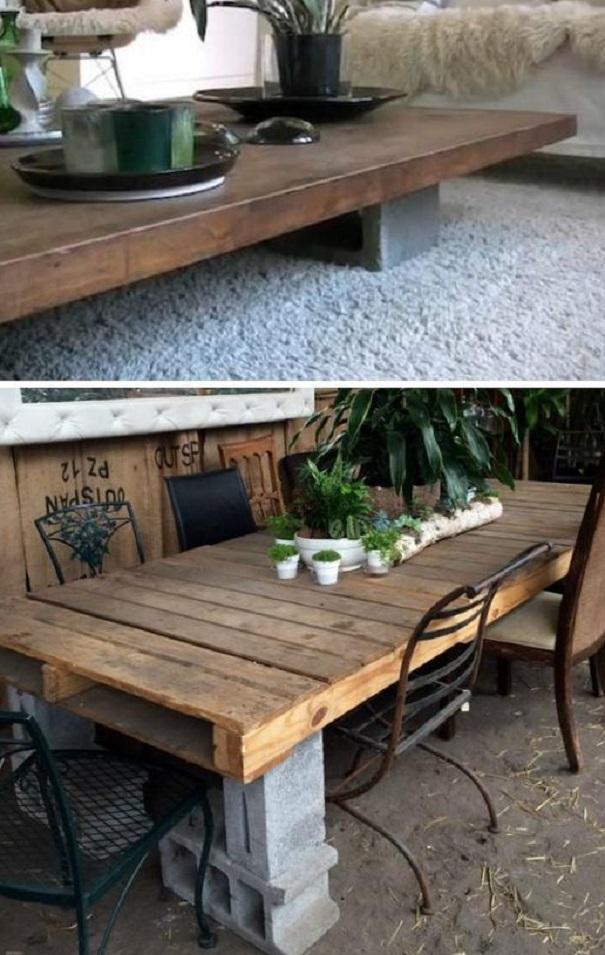 Stylish sofa. At first glance it is unclear from which it is made ...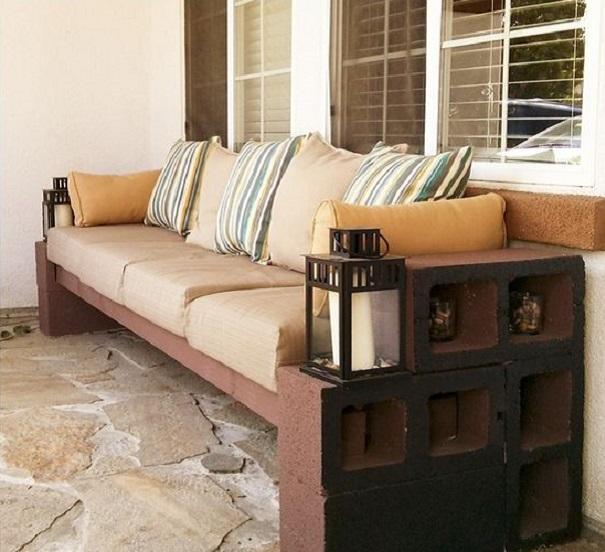 Sofa bench at the house of cinder blocks.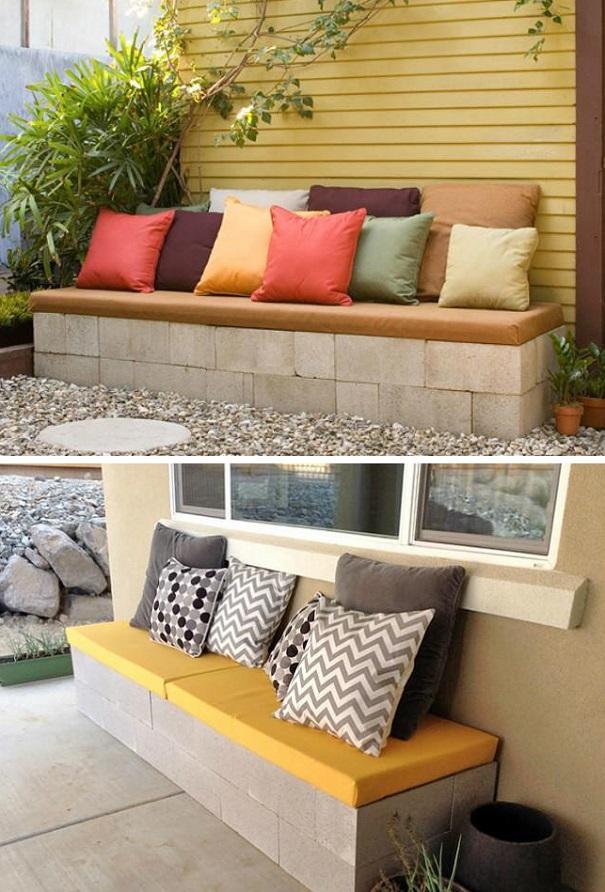 A delightful bed!




A very bright idea.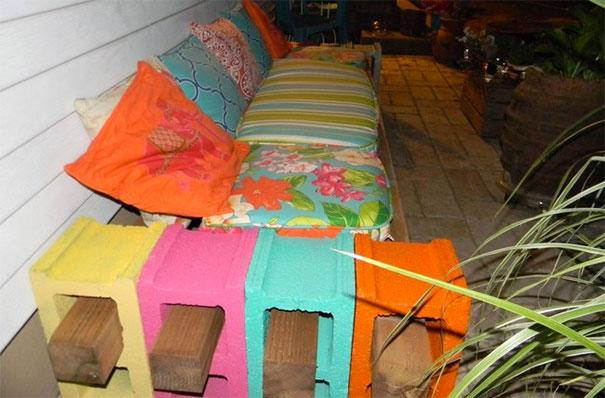 Rack equipment cinder block!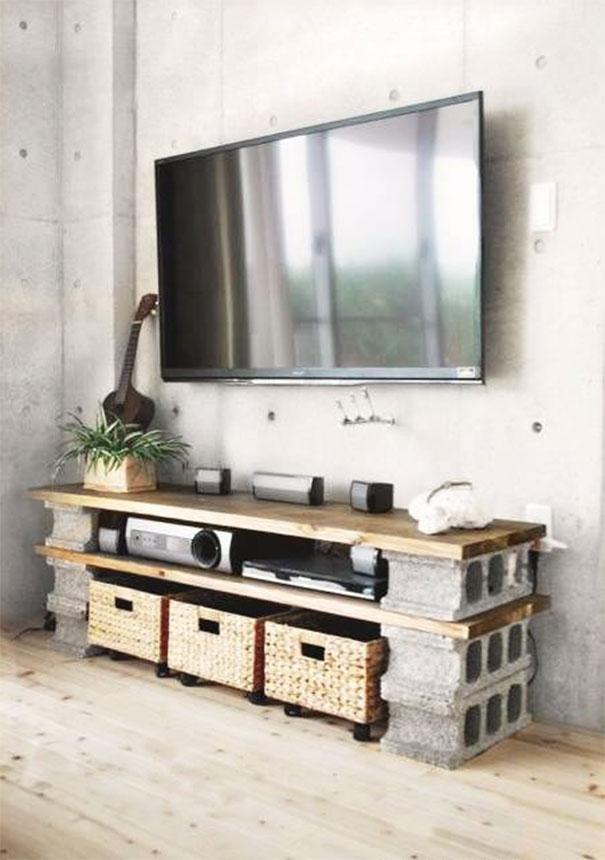 Zagljadenie same! The idea for the garden day after day does not go out of my head.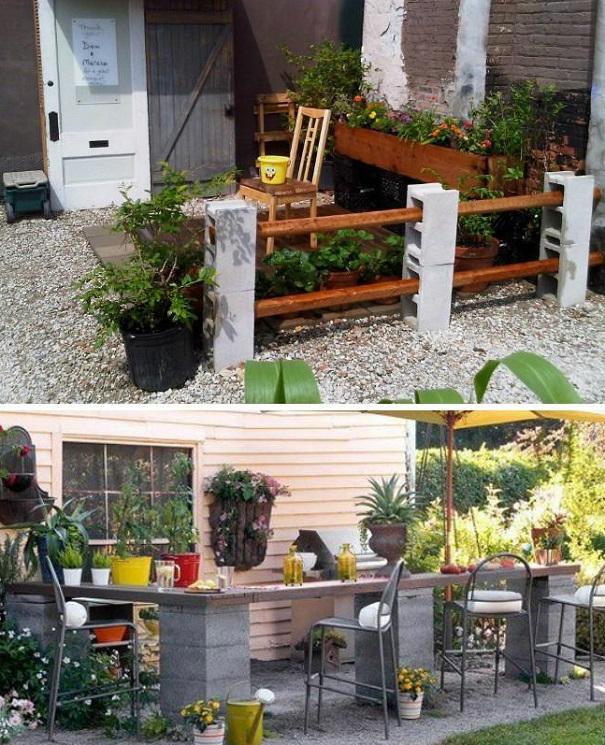 Stand for flowerpots.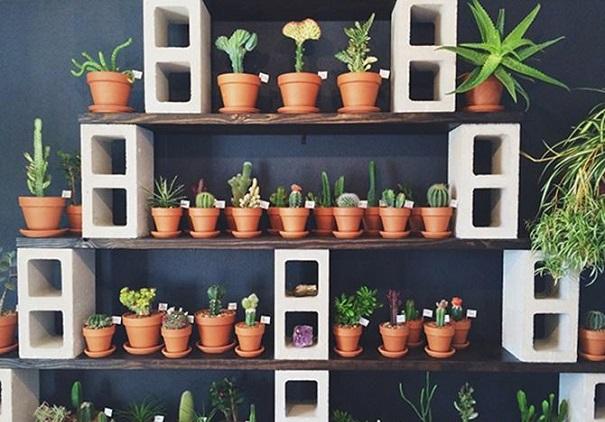 Here's how to make a greenhouse out of cinder blocks!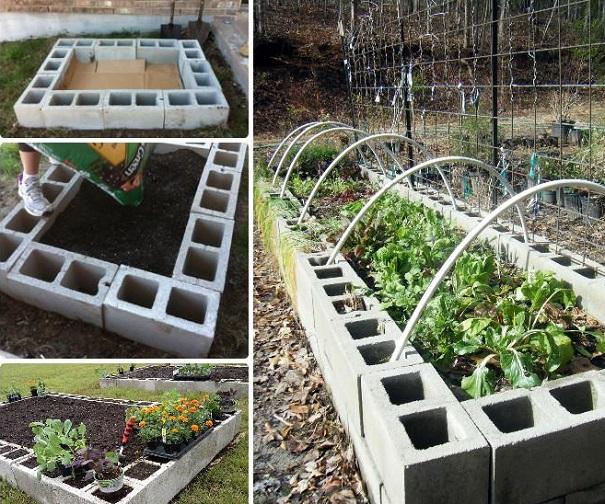 Gorgeous place to relax happen ...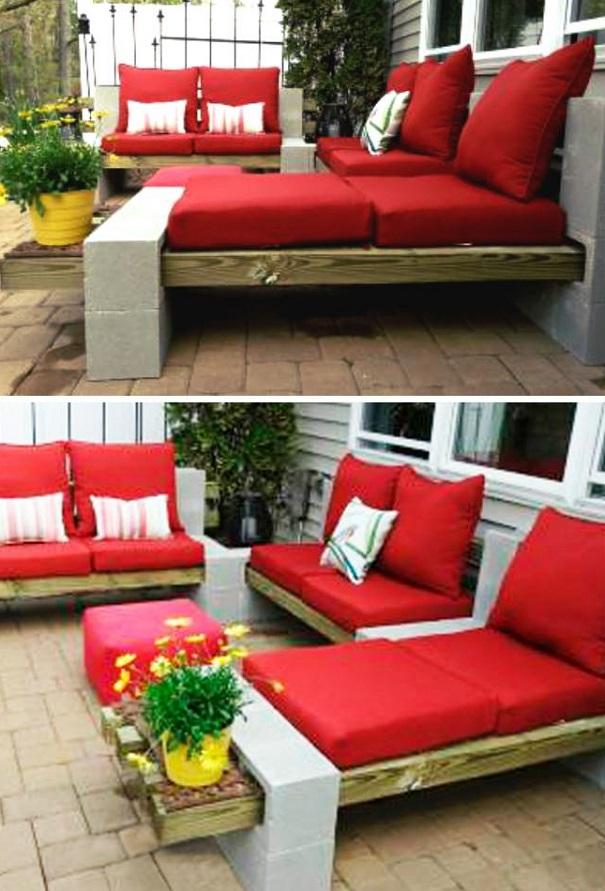 The beds of breeze blocks.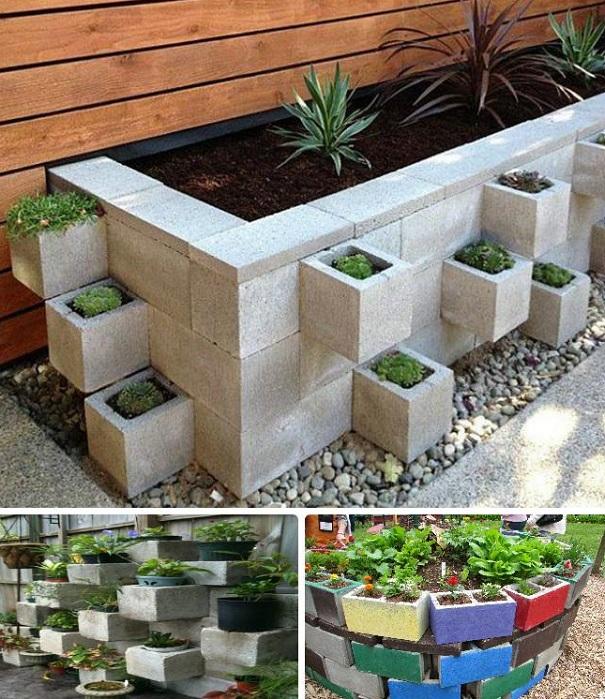 Here is a visual guide that shows what to do such a thing is not difficult!







These ideas for suburban area and the house I conquered! That's what the ingenuity ... If you share my opinion, tell this story to your friends!