Decorate your garden, villa or home, you can use cinder blocks. This cheap building material at first looks unsightly, but if you apply imagination, it will turn out wonderful facilities! In addition, the cinder blocks are very practical - their strength is not in doubt. Building stones of gravel, expanded clay or cement residue will last a long time, and if you approach a creative - will delight the eye with its originality. Among other things, the building of the existing garage to this day in the courtyard of the State Hermitage Museum in St. Petersburg made of cinder block quality! Incredibly, this unusual project was carried out in 1911: an ingenious architect tried specifically for Emperor Nicholas II. For inspiration, we give you as many as 24 ideas - the construction materials are becoming increasingly popular!
1. Installation of cinder blocks - a miraculous transformation into a candle. Decoration suburban area!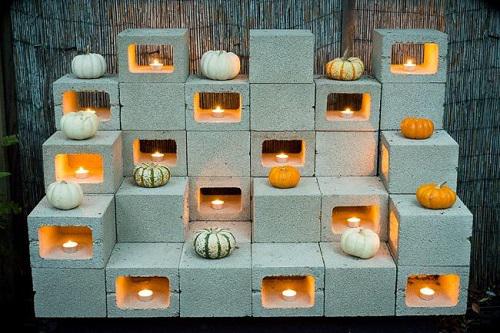 2. This grill is suitable for cooking kebabs no worse than usual. Just try ...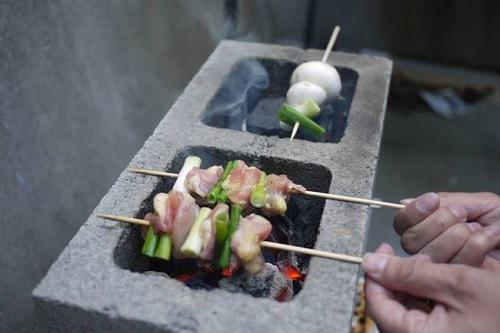 3. A great option for a safe bonfire in the yard.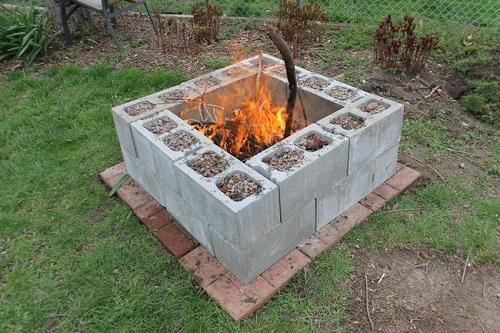 4. Align blocks and beams, you can get an exquisite shop.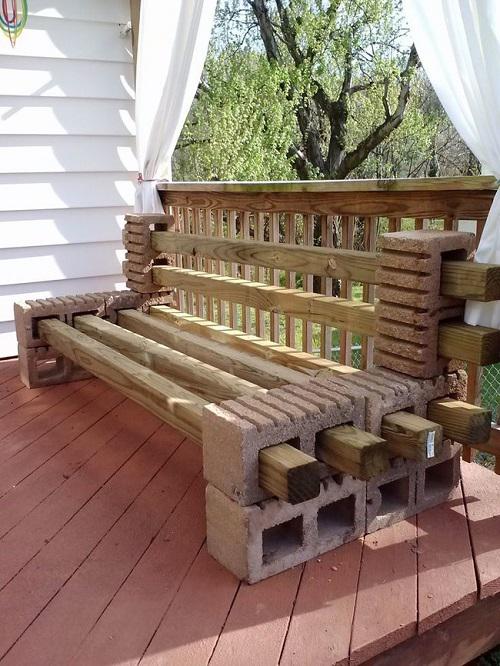 5. Simple but very stylish bed.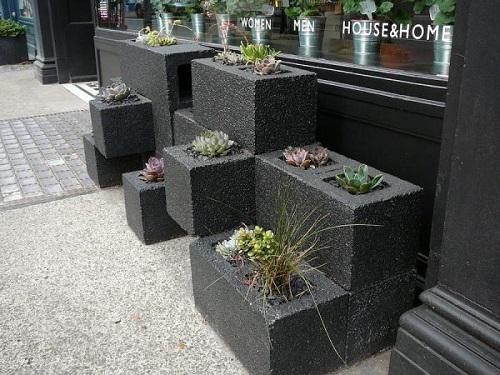 6. For owners who appreciate the order: way to store firewood.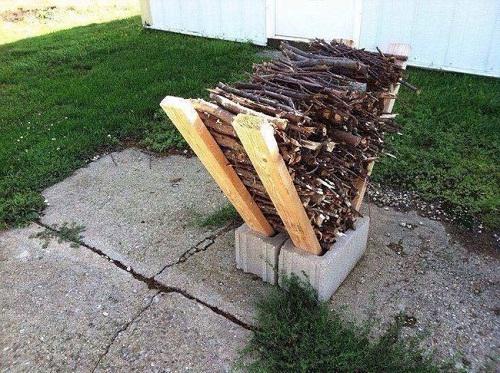 7. Concrete squares are nice framing and protect your plantation.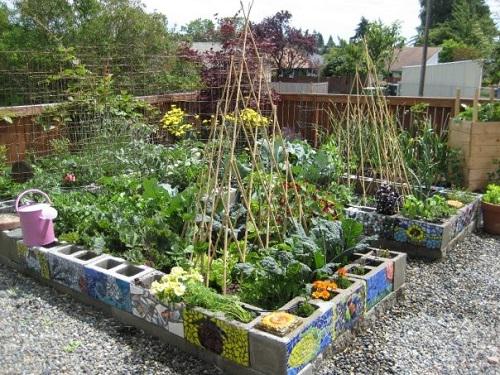 8. Intriguing staircase in the courtyard of the cinder blocks.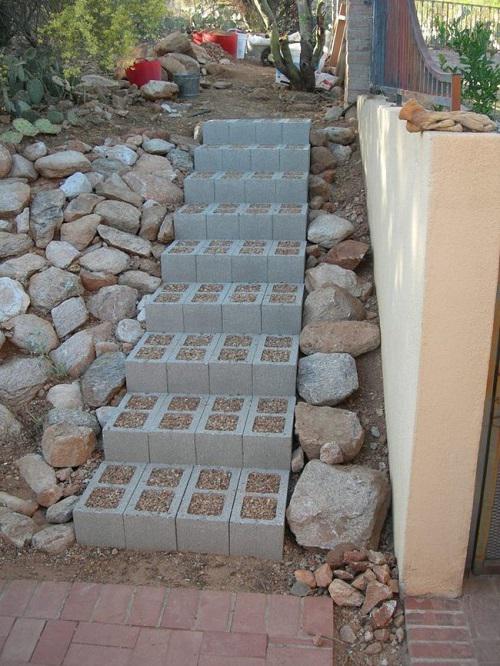 9. Of these, you can build a truly anything - a small lake at the site, a small cellar with a door at the top, a sandbox ...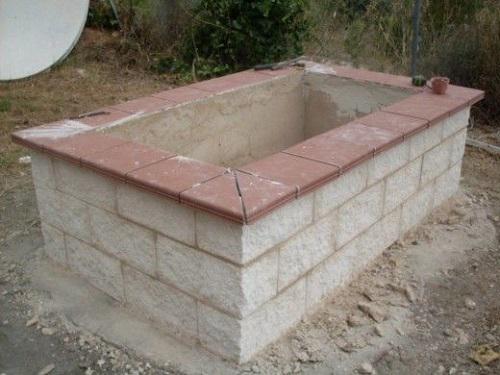 10. Comfortable modern table with a cinder block as the cabinets. How much additional space for veshchichek!




11. Even the equipment rack can be made of cinder block!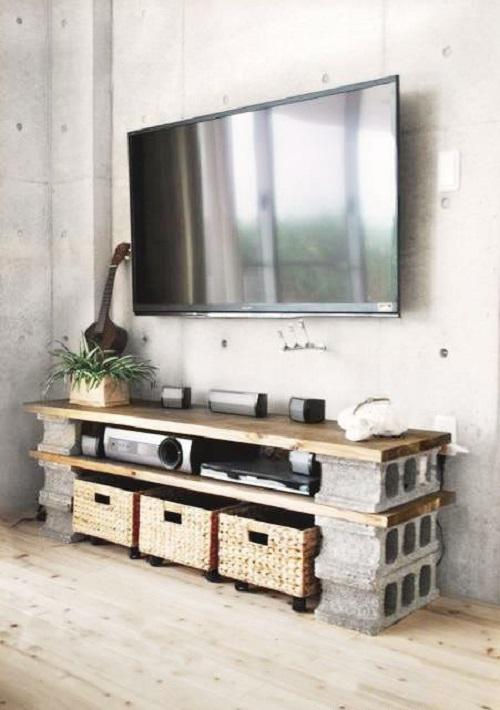 12. Cinder blocks + = bed mattress in a minimalist style. The space downstairs is perfect for storing shoes and other things.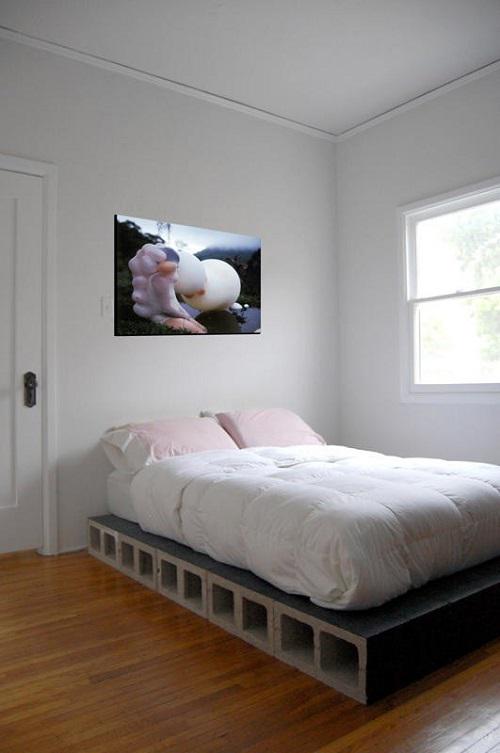 13. Organize library between building stone - an idea previously unknown. But how cool it looks!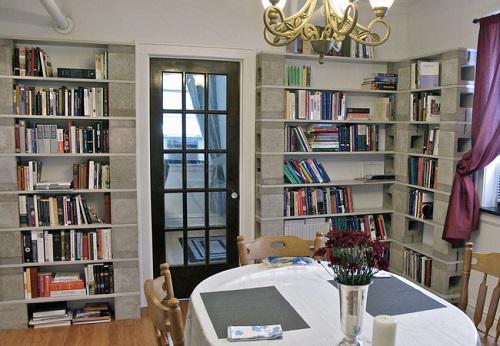 14. The cellar cinder blocks will be very to the point.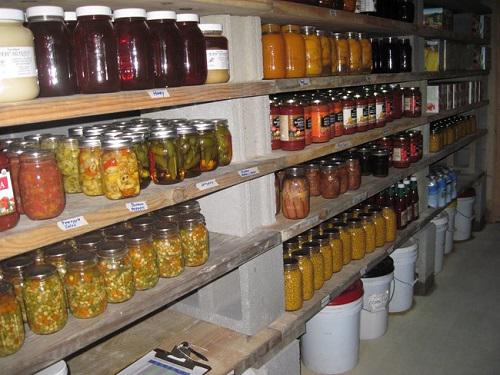 15. Reliable bird feeders.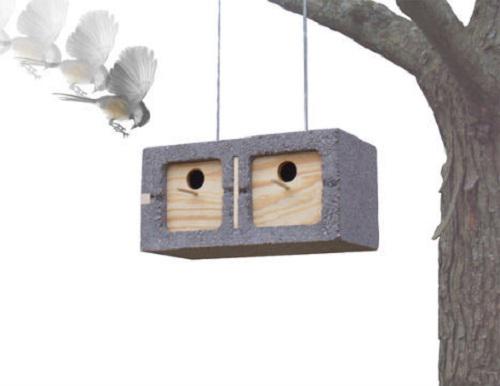 16. Stand for aquarium - boulders withstand even a very large house for fish. Remarkably, the stones can be painted in different colors!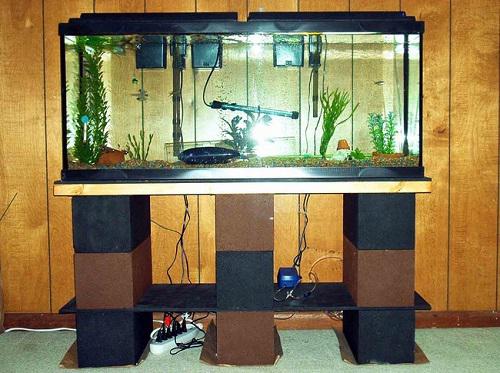 17. Sofa bench near the house. I have not given up on this ...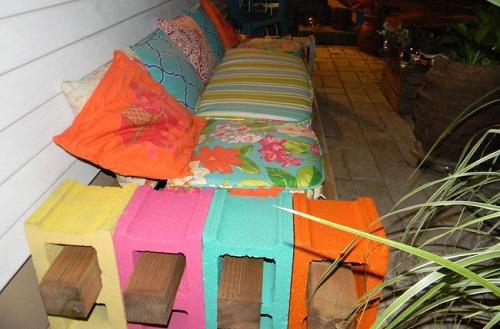 18. Chunks of concrete can replace a small bedside table, shelves, supports for plants!




19. Great reception for the kitchen.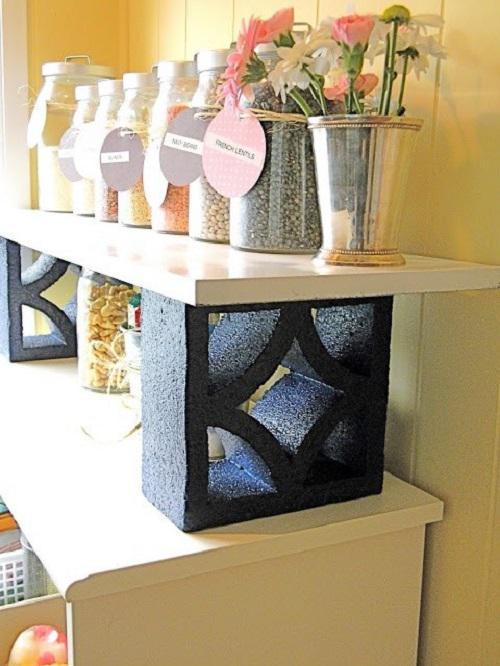 20. Another variety of the sofa for relaxing outdoors.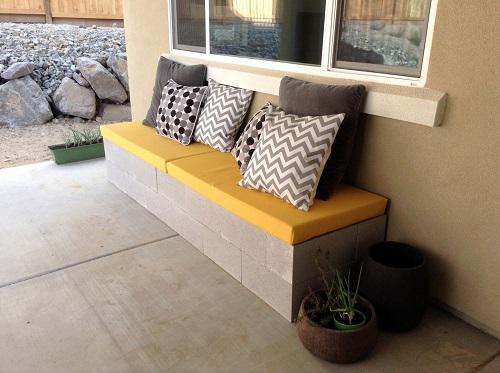 21. Simple bench, but sometimes it is not enough! Make a cinder block can be quickly and for a penny.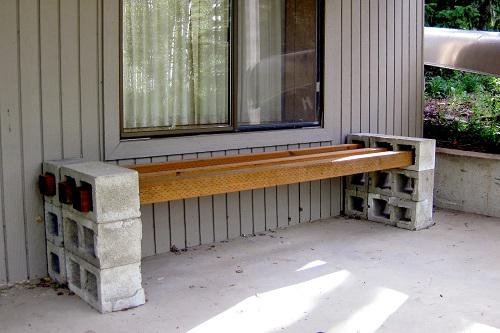 22. A little paint, bright fabric - and the usual bench in wood and concrete becomes a miracle of design ideas.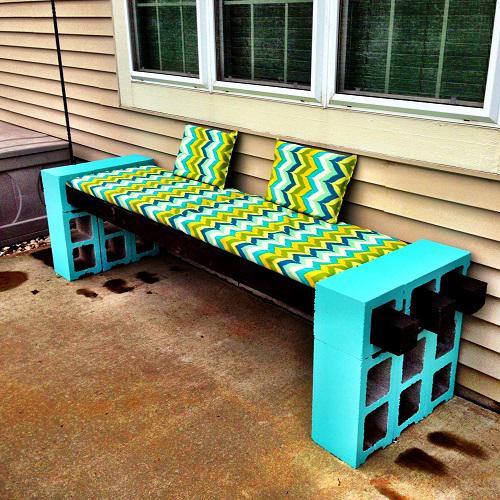 23. Stand for plant in the street. I fell in love with cinder blocks without memory!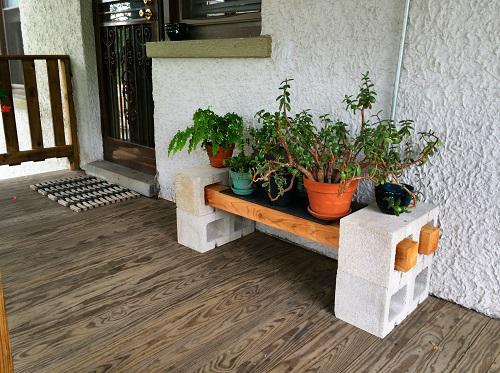 This building material is worthy of the title of the most universal. Why not build a garage for an additional example of the Hermitage or the pantry near the house of cinder blocks? Construction will cost several times cheaper than usual! I do not think that these concrete boxes can be used as widely. In addition, they help you well to save. Showing Friends article, you will help them to use this material with a maximum benefit!

via takprosto cc