The consumer market is flooded with a variety of companies that manufacture the same product, and in order to survive, they need to spin. Advertising, as you know, the motor trade, but it is also necessary to develop and "pump" is constantly coming up with new and new moves in order to attract buyers. Take a look at a selection of interesting and unexpected advertising campaigns of global brands.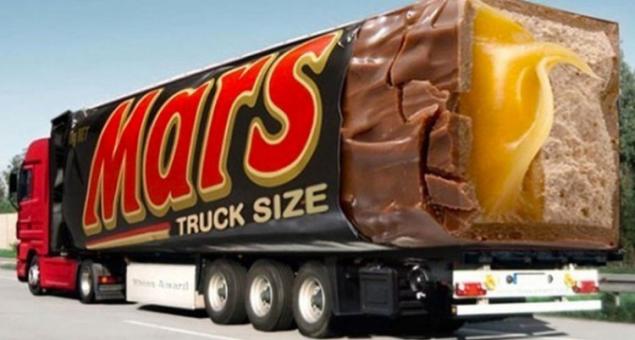 1. Panasonic Automotive air-conditioning systems are so good that the inside of the car just want to live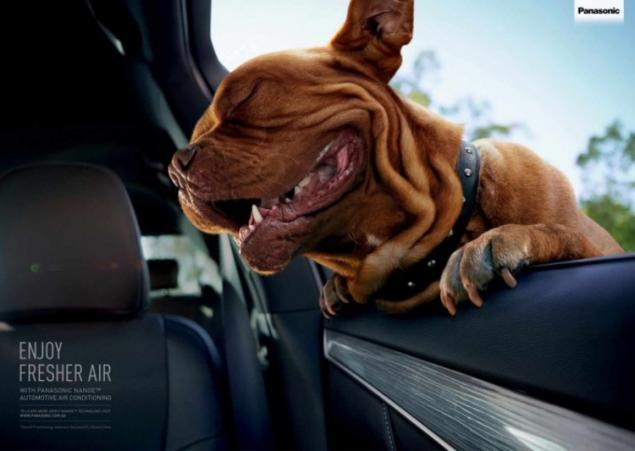 2. Sculpt from plasticine cookies on a natural basis of Play-Doh is even more interesting than it is now cookies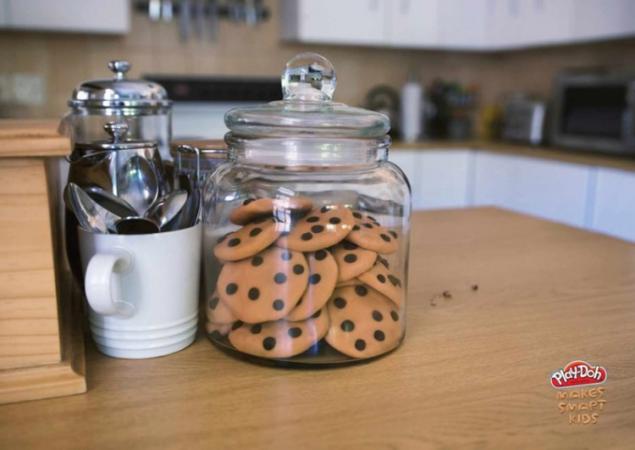 3. Mercedes-Benz shows how easy it is to park in their new cars, even if you park at the hearing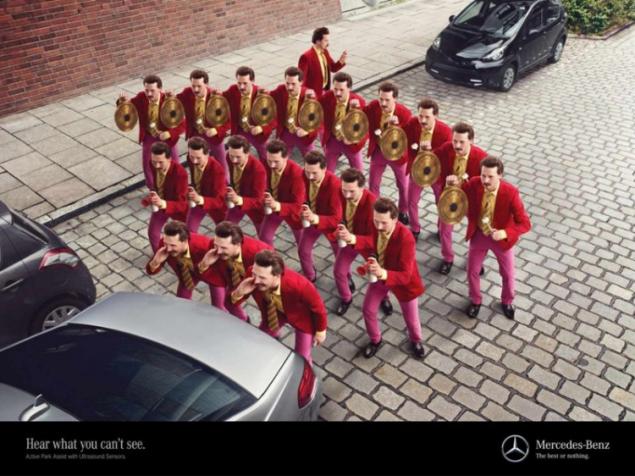 4. Hair color Wella makes hair so soft that they can draw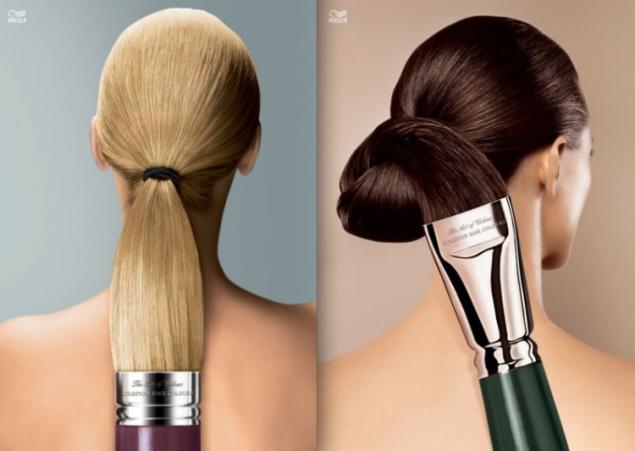 5. FedE clearly shows that their delivery service is always one step ahead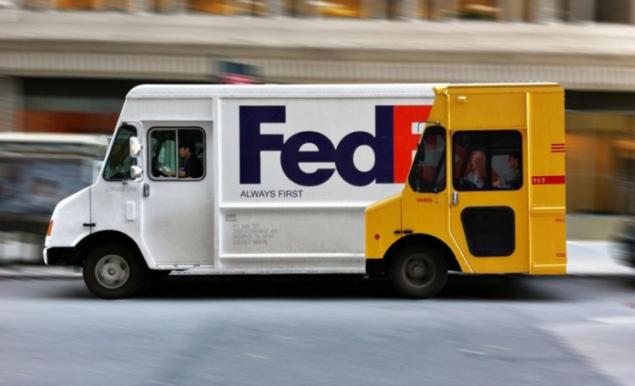 6. Swiss watch brand IWC advertises his watch Big Pilot Watch, allowing them to try here so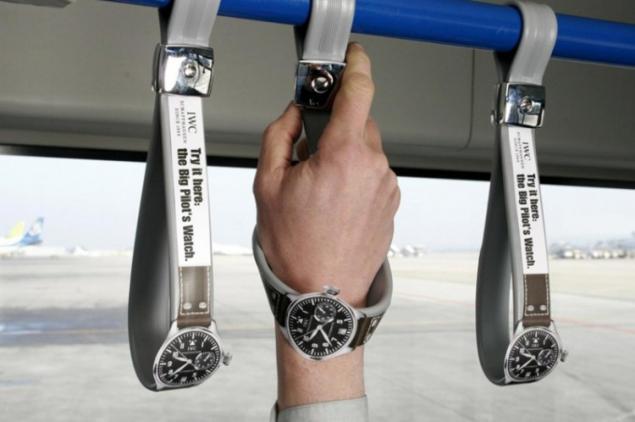 7. Car Honda Fit, it may, and looks small, but look how many breaks
it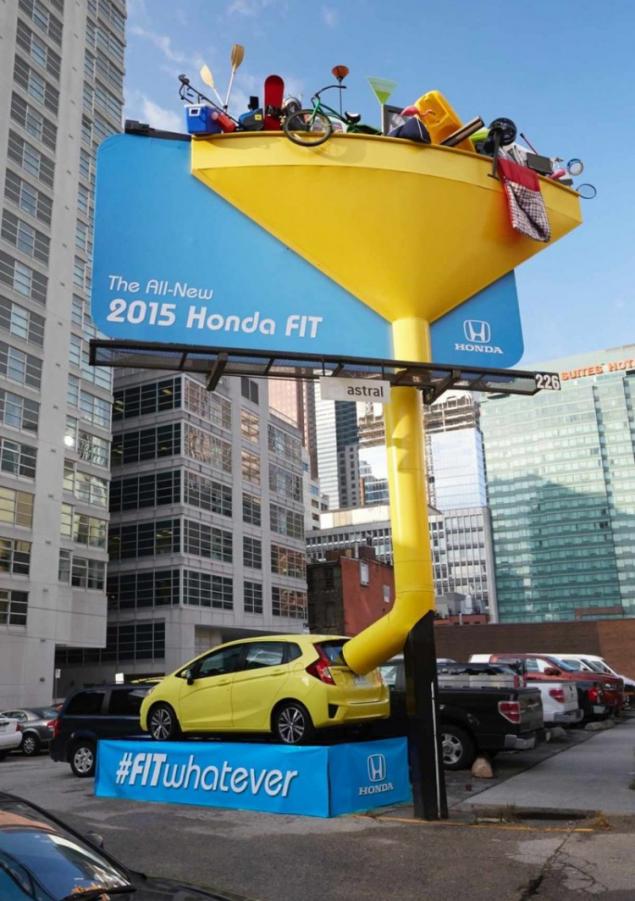 8. These towels absorb as good - as if you did not milk spilled on the table, and once in the sink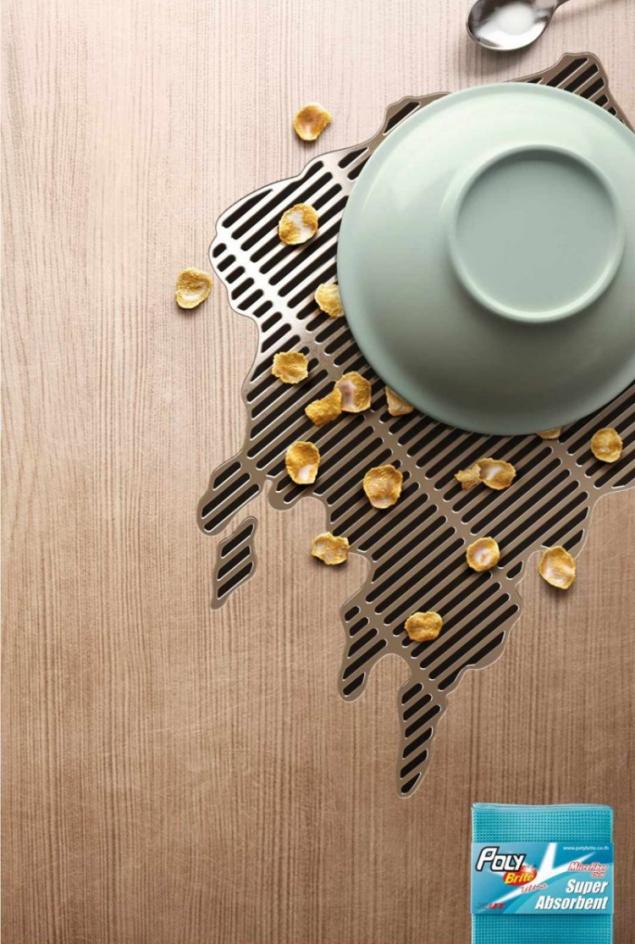 9. These giant mugs advertise beer festival "Oktoberfest»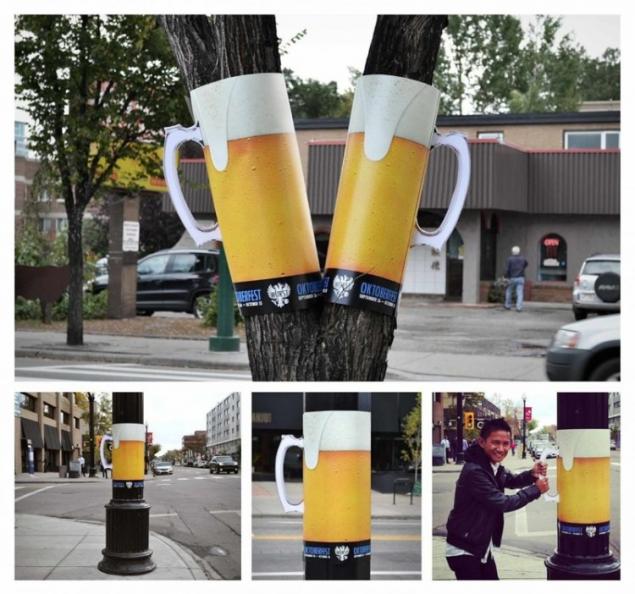 10. Interac Let us deal with your debt, until it grew like a snowball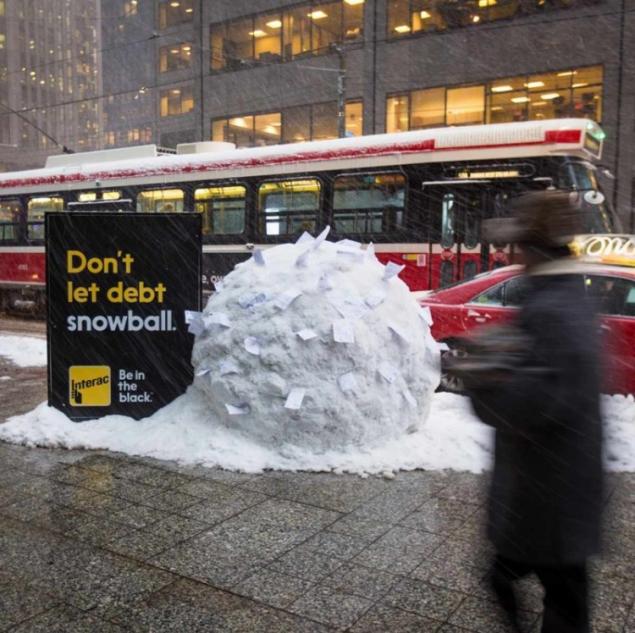 11. Accurate Parking from Volkswagen helps your car to avoid potential threats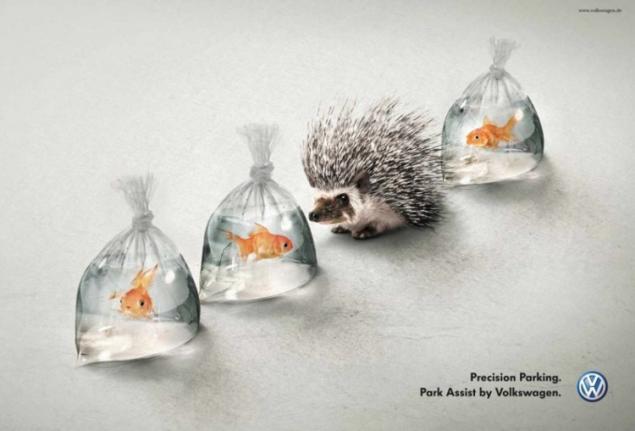 12. Sometimes the knives are so sharp that you will need for cooking a metal board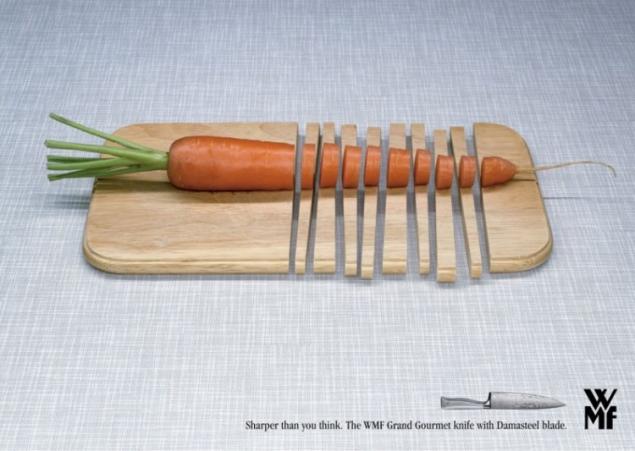 13. Even the pasta can be incredibly beautiful, if we look at them with the correct angle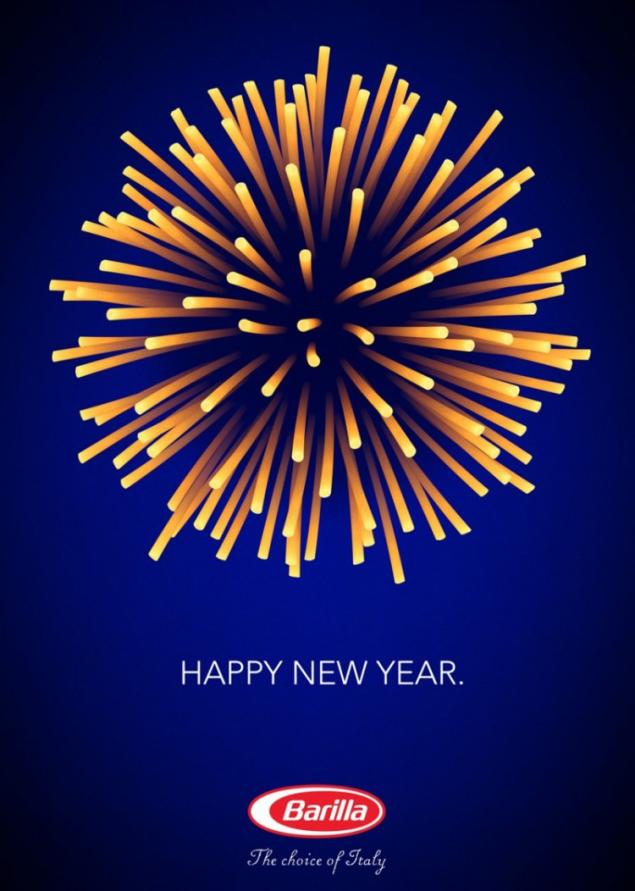 14. Sprite so very refreshing that you can even take a shower sprite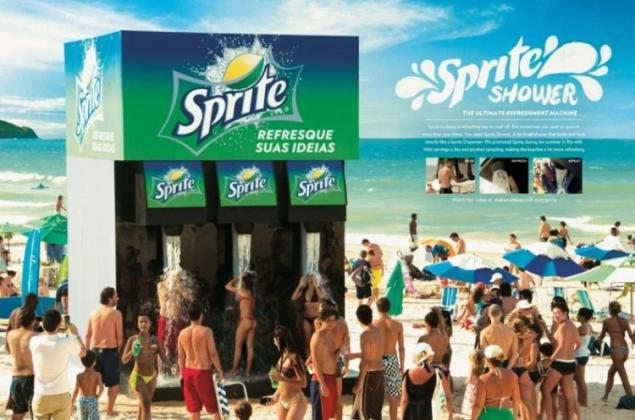 15. Keloptic Points are so good that even the Impressionist paintings you will see clearly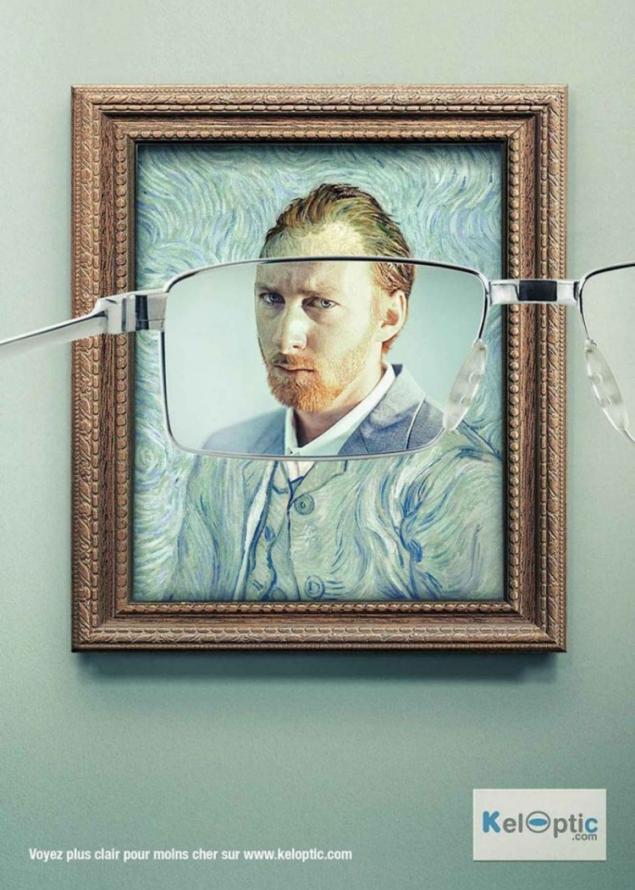 Loading ... Loading ...
Liked? Share with your friends!
Loading ... Loading ...