< Patri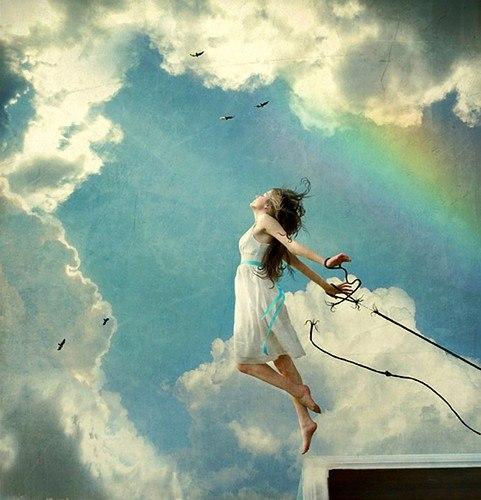 I feel for a pulse as well as a dog barking.
He is brutally betrayed jumps, fearing
fight with itself, not for the life - and death.
and it is necessary to screw the light bulb into the entrance ...
still have time to pray, to make a diet for the grandchildren,
who do not have and never will. but may glorify
dashing series of stories, scripts,
hardly caused only by Orthodoxy. -
more faith. and more - zanoznym desire to live.
people (at all) poisonous crumb not dare to crumble,
cherish the feelings, hugging family as much as possible,
not border on the excessive negligence,
or bold border - walk on the edge,
distracted by the beautiful fate, and not things,
to protect loved ones from laughter that sinister ...
cast out of myself any anger, using pliers.
and pulse groping - and themselves - in flight,
lightly touching the ground, do not forget about the power of it.
somewhere nearby there is always because "their»
not incinerated your view, the pilots.