How to make a great hearty dinner for the whole family without any hassle? Our solution -
filler pie with onion and egg With crisp, juicy flavorful stuffing ... Mm-m, Yum!

Priming pie with onions and yaytsomIngredienty 300 g of flour 400 ml yogurt 4 eggs (2 in the dough and stuffing 2) 160 g butter a pinch of salt 2 tbsp. l. sugar 1, 5 hours. l. baking powder bunch of green onions

Preparation decoction eggs for filling, cool, clear. Green onions wash, we shall cut, lightly fry in a small amount of vegetable oil, add salt, pepper and diced egg.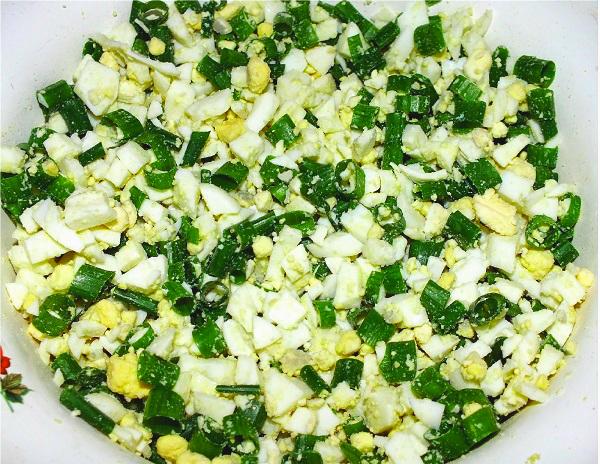 For the dough: Melt the butter, add sugar, salt, eggs, pour yogurt
. In a separate bowl mix the flour with the baking powder, couple the dry mixture with the liquid.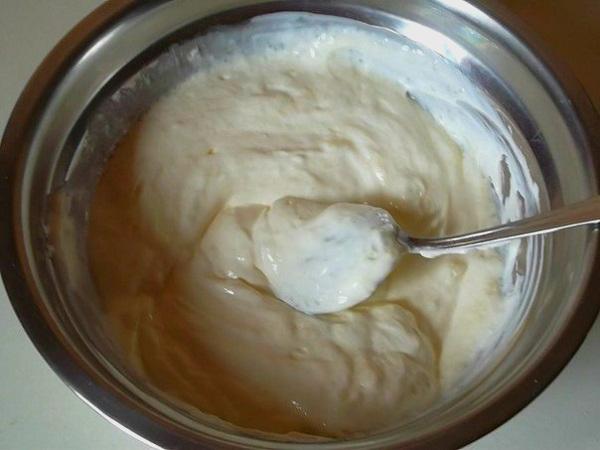 Form smazh butter, pour into it a little more than half of the dough. Next, evenly distributed filling. Pour remaining batter her.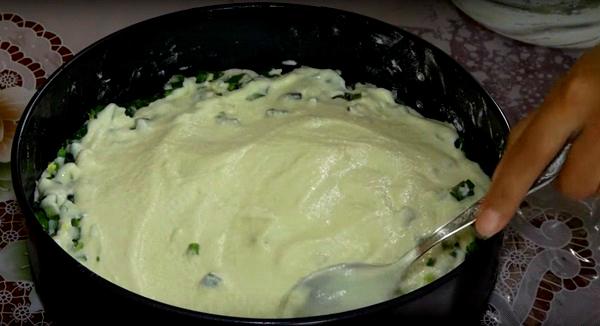 Bake the pie 35 minutes at 200 ° C. Give baking to cool under a towel.






Bon Appetit! And do not forget to share this recipe with friends!