If you burned your favorite frying pan, do not panic. < Clear baked-on dishes of a deposit can be very simple. You do not need to use steel wool or abrasive powders.
We offer you a folk remedy that is easy to
cleanse pan , even with a soft sponge - tartar. It is used in cooking to secure the beaten egg whites. This tool can be purchased in large supermarkets, some pharmacies or order online. If you get it is problematic for you, replace the cream of tartar can be citric acid. It is sold in any grocery store.

How to clean baked-skovoroduTebe need 1 tbsp. water 1 tbsp. l. cream of tartar or lemon acid

We perform the procedure of Pour into the pan a glass of water. Put on low heat.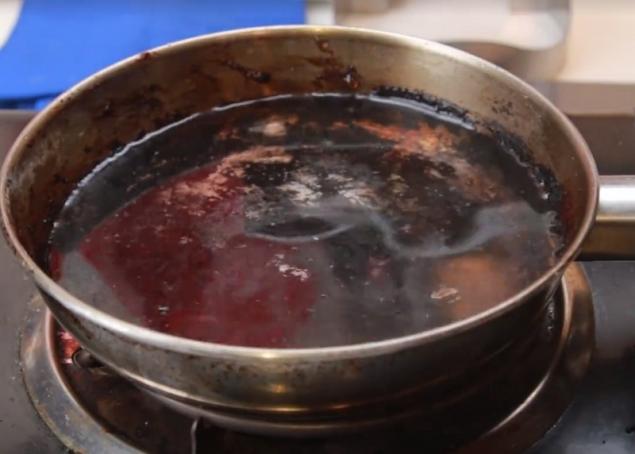 Vsyp tablespoon cream of tartar or citric acid. Stir.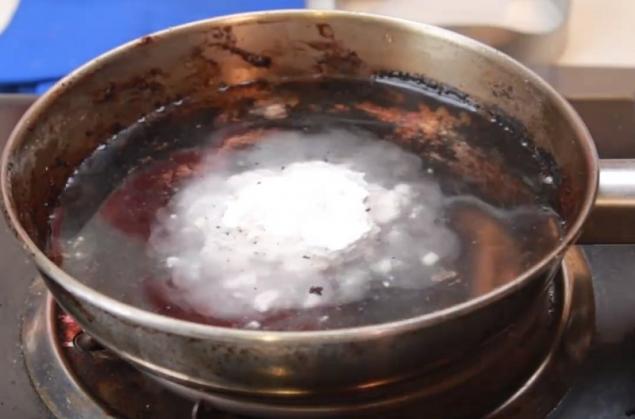 Slightly boil. Then remove the pan from the heat and let the mixture cool.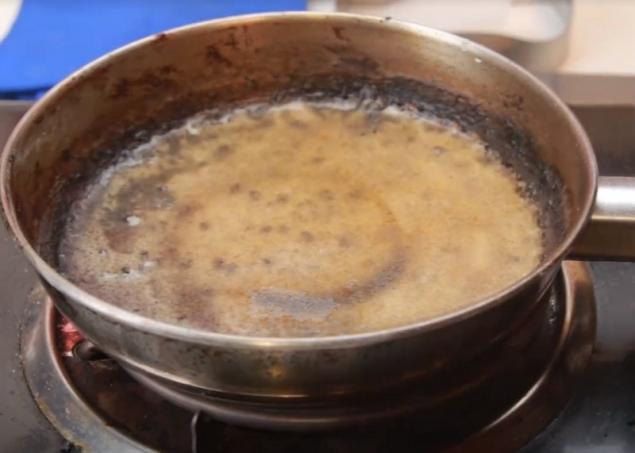 Rub with a sponge and rinse.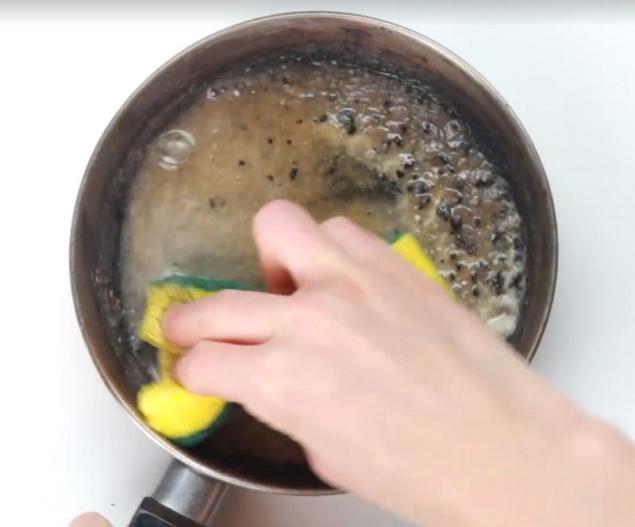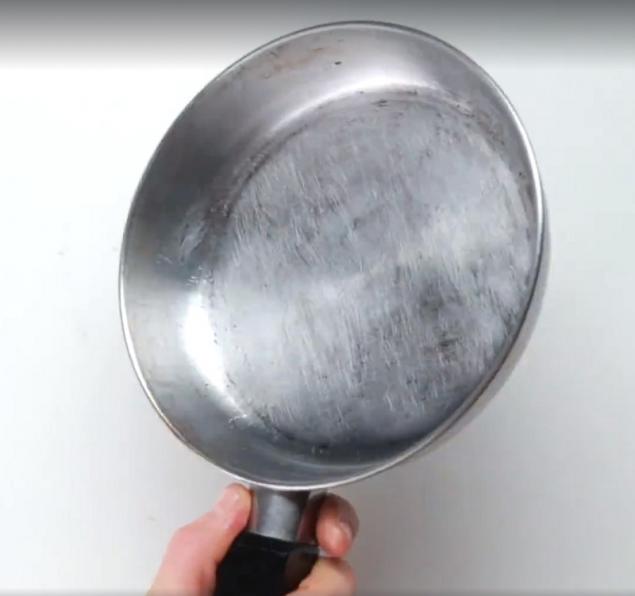 When you need to repeat the procedure: a mound in the pan a little cream of tartar or citric acid, pour warm water and rub. Pan will shine like new. Checked!

If you enjoyed this life hacking is required to share it with friends!