It is necessary to cut the egg in half to cook something wonderful to the Easter celebration! Bashny.Net
Today
«Website» share recipe snacks for the Easter table , which captivates at first sight. You need ordinary eggs, a little time and a drop of imagination to prepare this sweet dish. We promise: its spicy flavor will appeal to all without exception

snack yaitsIngredienty 6 eggs 2 tbsp!. l. mayonnaise 1 tbsp. l. Brine salt and pepper to taste mustard 1 carrot

Preparation welded hard-boiled eggs, cool and cleanse them. Cut 1/3 of the egg with a sharp side. It will cover.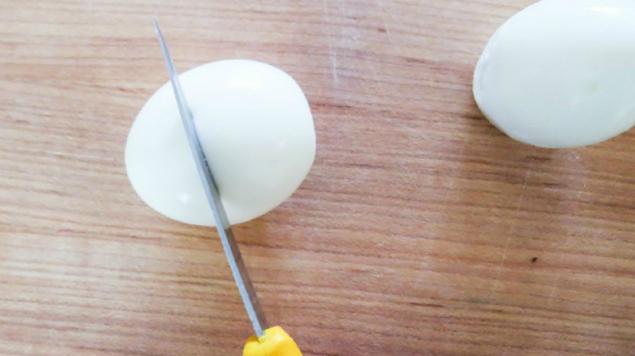 C Carefully remove the yolks. Put them in a bowl, add the mayonnaise, pickle, salt, pepper, mustard, mash with a fork and mix until smooth. Try to adjust the taste.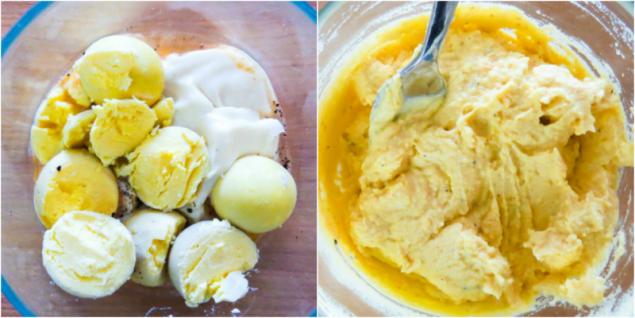 Using a pastry bag or a syringe fill with a mixture of yolk egg halves. Fillings do not regret Let fledglings will turn out well fed! Cover the eggs hats.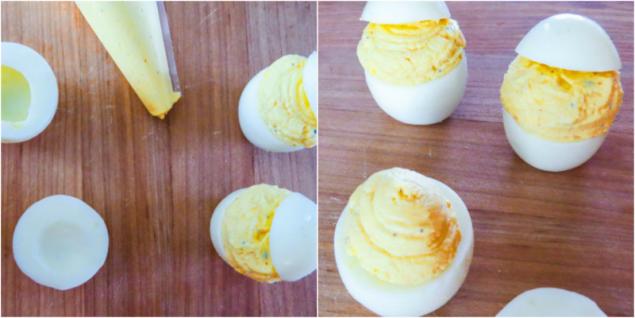 From grains of black pepper make chickens eyes. From carrots engrave legs and beaks ...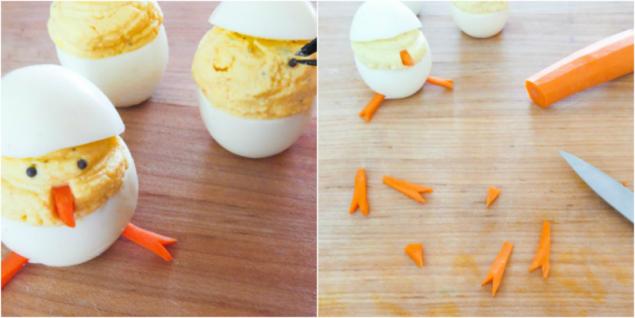 Place the chicken on a bed of chopped lettuce. What a cutie!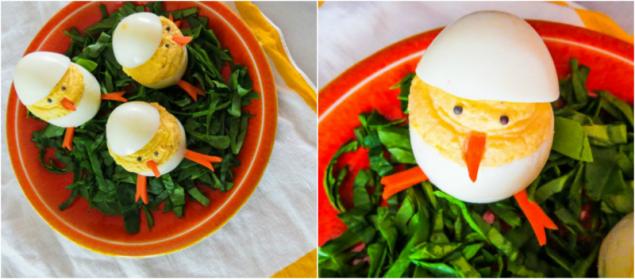 The Resurrection of Christ - the most important holiday of all Christians, on this bright day, so want to please loved ones something original!

These stuffed eggs , by the way, are ideal for children's celebrations: the kids will not remain indifferent. Will specify only that in this case the filling must be less acute. Bon appetit!

Share this recipe with your friends!


Tags
See also
New and interesting
New and interesting