At the last ceremony Billboard Music Awards Music Awards was not without its already traditional outfits review. Reporters tabloids, were present at the awards, carefully considered the star dressing room and found the most eccentric and simply tasteless dressed celebrities.
< Singer Z LaLa
The young singer Z LaLa distance may well be mistaken for Lady Gaga. Budding star is struggling to be like "monstromamu". Obviously, that's why the singer appeared at a ceremony in phantasmagoric dress, which certainly would have liked Gaga.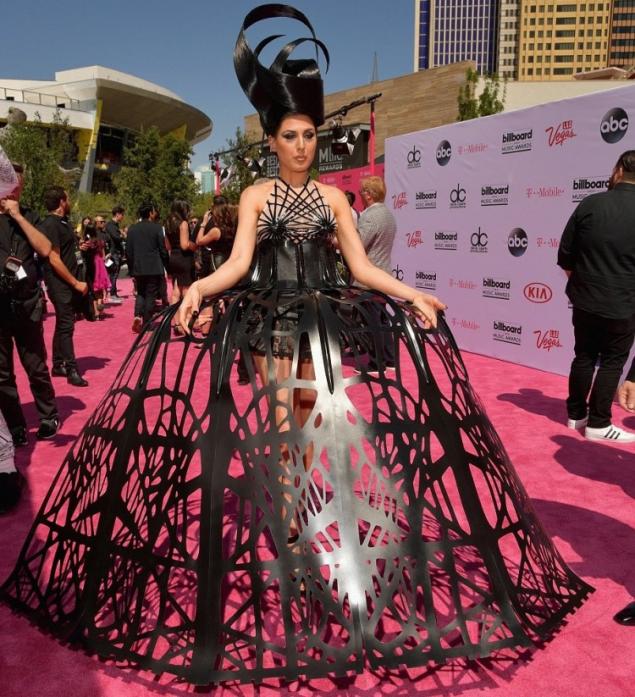 However, the singer's outfit fashion critics did not appreciate, calling it overly theatrical and futuristic.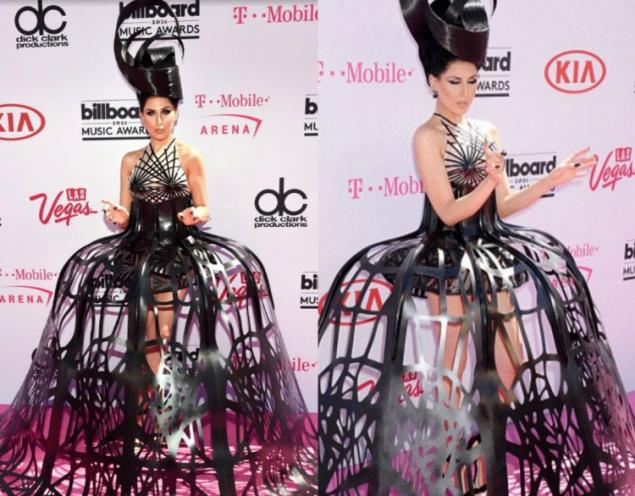 Rihanna

Quite the opposite Z LaLa began on the pink carpet Rihanna. The singer chose a simple dress shirt than amused by the paparazzi, no less.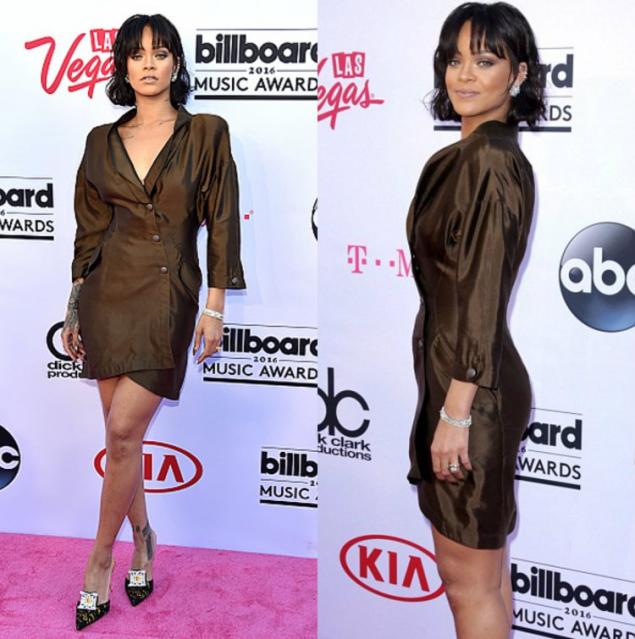 Her dress, according to reporters The Daily Mail, was like a shirt that singer hastily buttoned wrong.

< Kesha

Not pleased paparazzi his "boys'" dress and singer Kesha. For the campaign to award the blonde chose aubergine suit with rhinestones and bright shoes with a wide heel.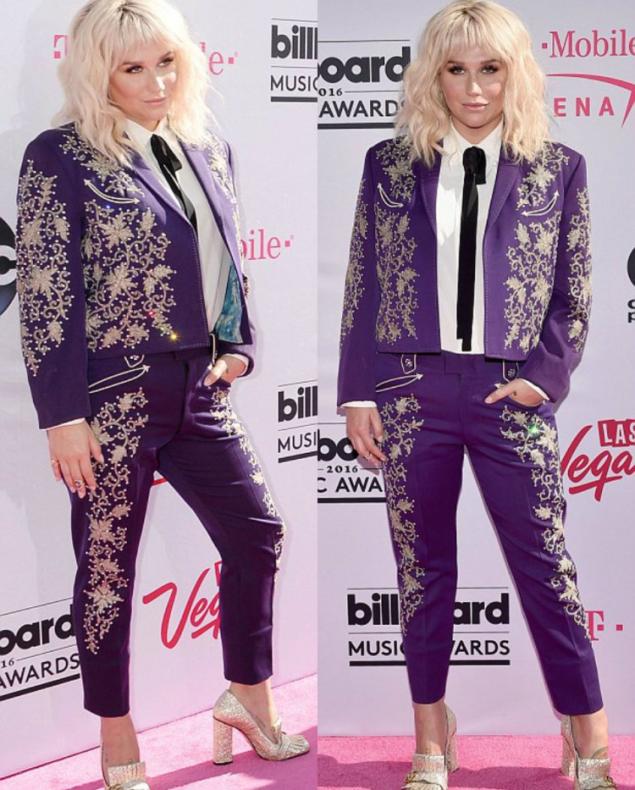 Rave reviews of the singer outfit that made her stocky and even a few "square", alas, did not cause.

< Britney Spears

"No pants, no problem!" - So described the outfit Britney Spears tabloids

. The truth in the words of reporters certainly is. Britney though sported in stockings and underwear, playful cover of chiffon train, but, apparently, felt confident.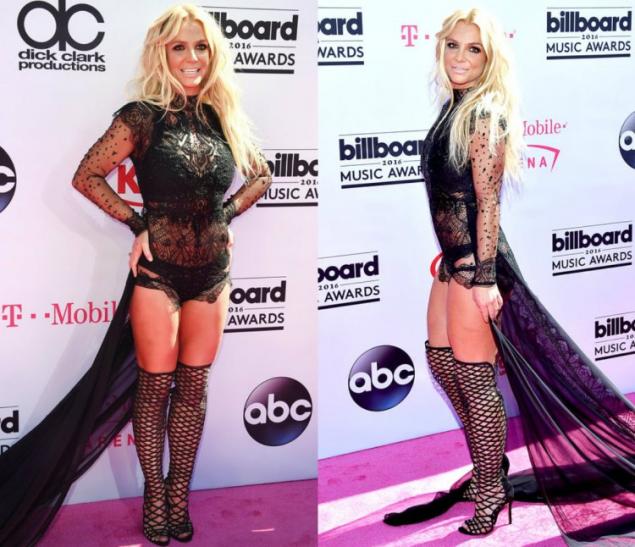 Singer Halsey

I do not guess with the choice of revealing outfits and a rising star in Washington - the singer Halsey (Ashley Frangipani). Asymmetric Dress 21-year-old actress was named "tasteless and seemed distorted».

< Jessica Alba

"Jessica has appeared in the dress in which she even imagine could not," - wrote the tabloids about her short dress puppet actress

. No less surprised observers dress and hairstyle Alba - simple beam, twisted as if in haste

.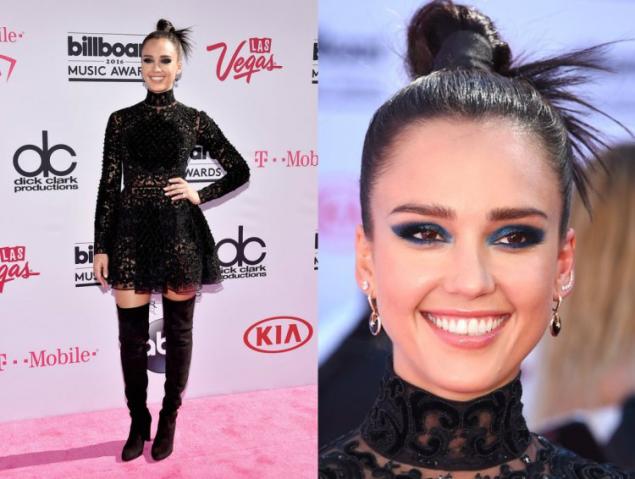 Keke Palmer

Incredibly tight fitting latex dress aspiring actress Keke Palmer certainly have been able to dodge the unflattering epithets, if none but.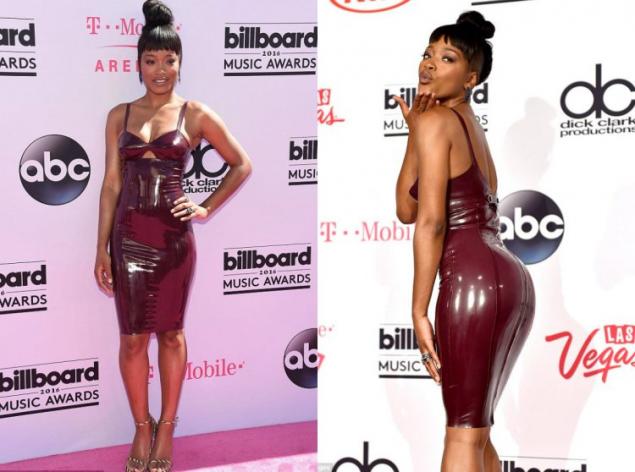 22-year-old owner of the dress was too talkative and told one of the tabloids that during the event scared sweating in this dress. Well, except when such recognition can include little thing in the "good" list?

< Steve Tyler

Unable to dodge criticism and tabloid star men. The same Steve Tyler, who appeared at the ceremony seems to be in a relatively inconspicuous striped suit, mercilessly criticized.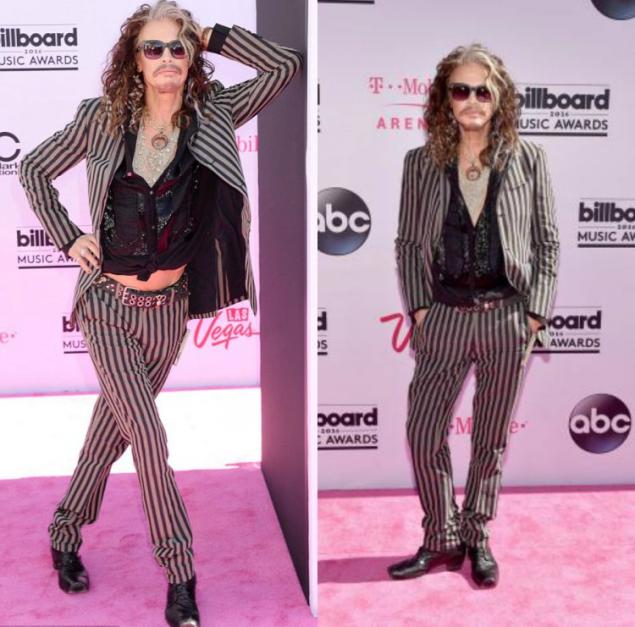 And it is not even in a short cardigan, out of which the singer playfully peeking navel ... During passage through the pink carpet it turned out that Aerosmith singer dressed in much the same way as the singer Rachel Platten.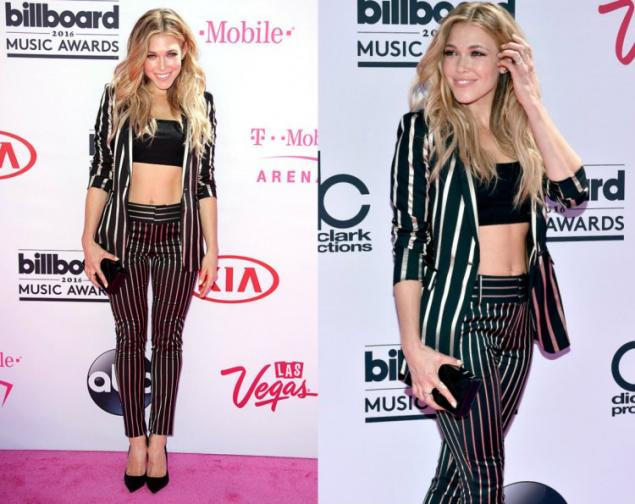 Josh Ostrovsky

Comedian Josh Ostrovsky though not bares no parts of the body, and came to the ceremony in almost chaste pajamas, but still managed to attract the attention of ruthless critics.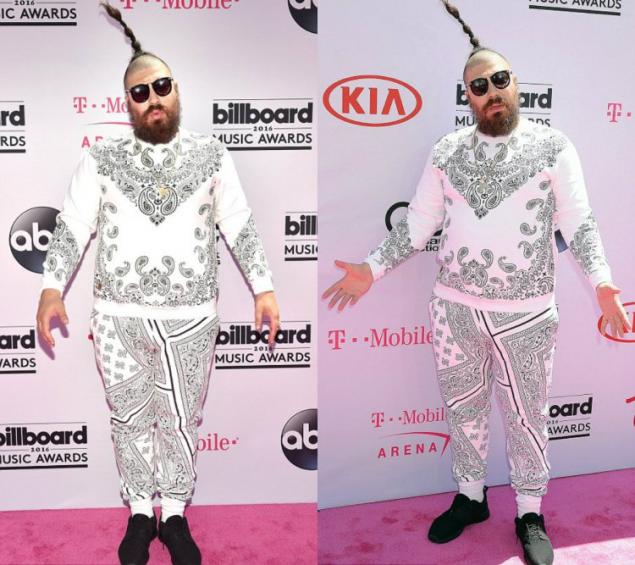 Pete Wentz

Definitely stood out from the crowd bassist Fall Out Boy Pete Wentz in his torn T-shirt with the inscription Iron Maiden, blue jeans jacket and white jeans narrowed.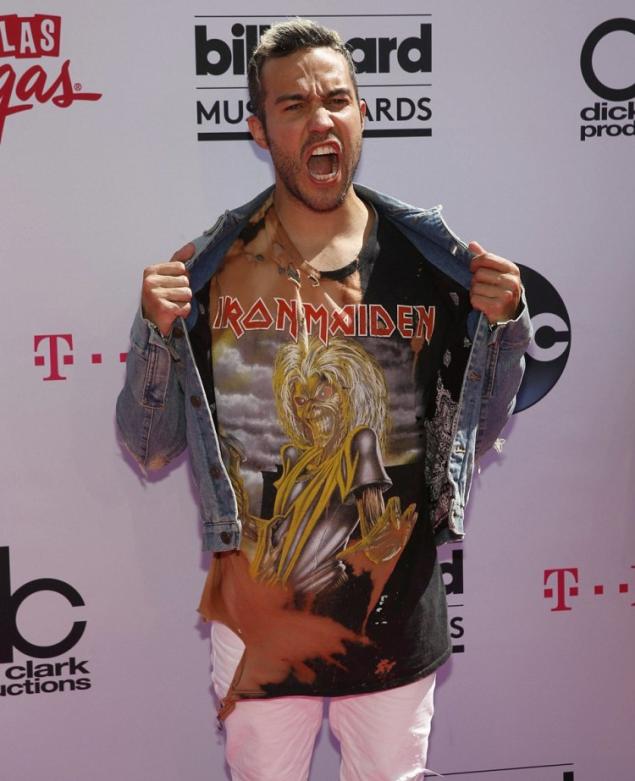 Certainly, the musician set showed reporters glamorous enough and too rebellious, which caused a negative reaction.

Loading ... Loading ...

Liked? Share with your friends!

Loading ... Loading ...