9 th Cannes Film Festival kicked off on 11 May. Participants and guests of the main movie marathon walked the red carpet Palais des Festivals. Some were able to drive into the paint all present.
Still would! Get at least a scandalous red dress Bella Hadid. This outfit will long remember the lovers of hot discussion on the Internet.
We present to your attention the 8 most memorable dresses Cannes Film Festival in 2016. Believe me: there was something to see! At the end you'll get a little bonus ...
Viktoria Bonya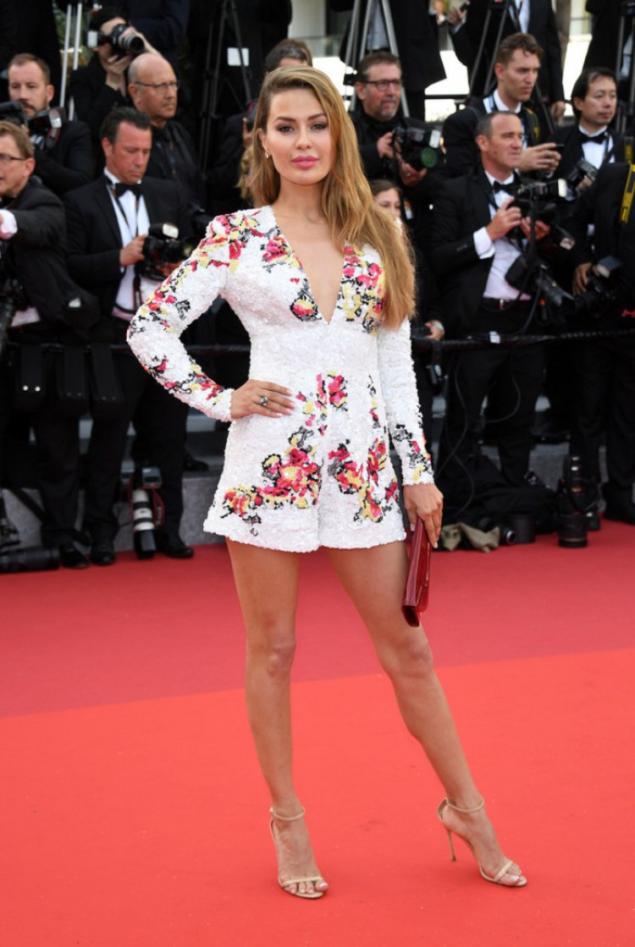 Vanessa Paradis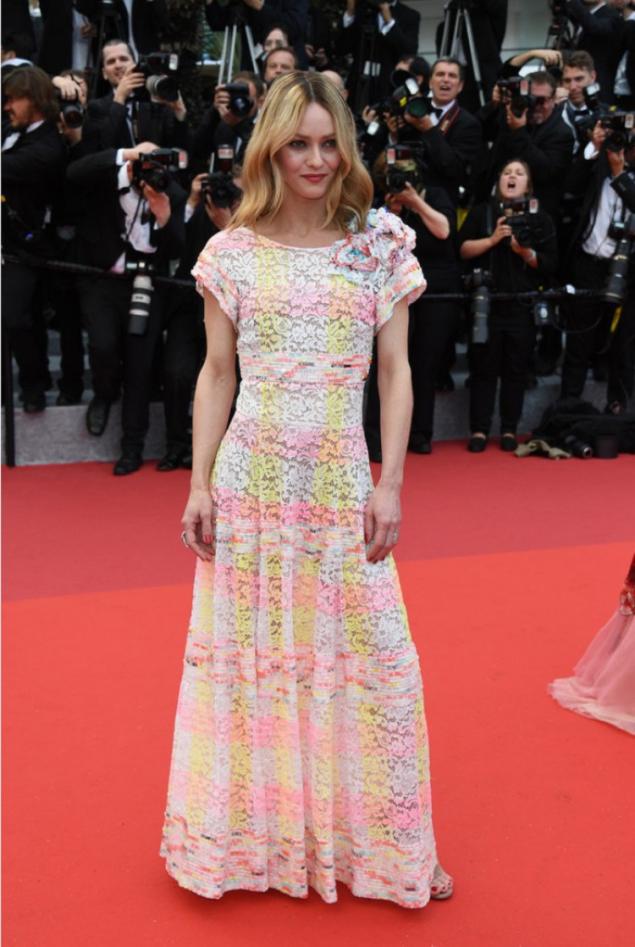 Victoria Beckham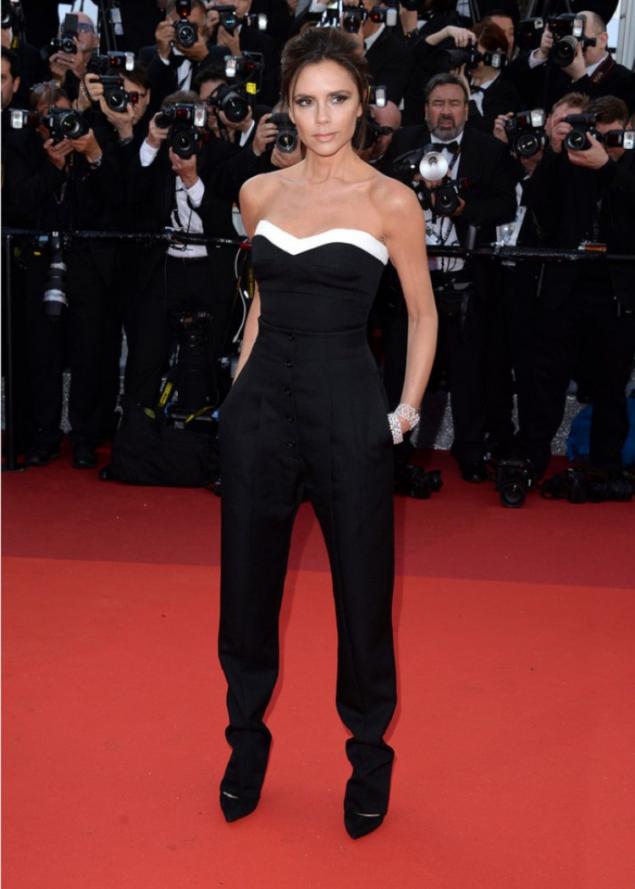 Caroline de Maigret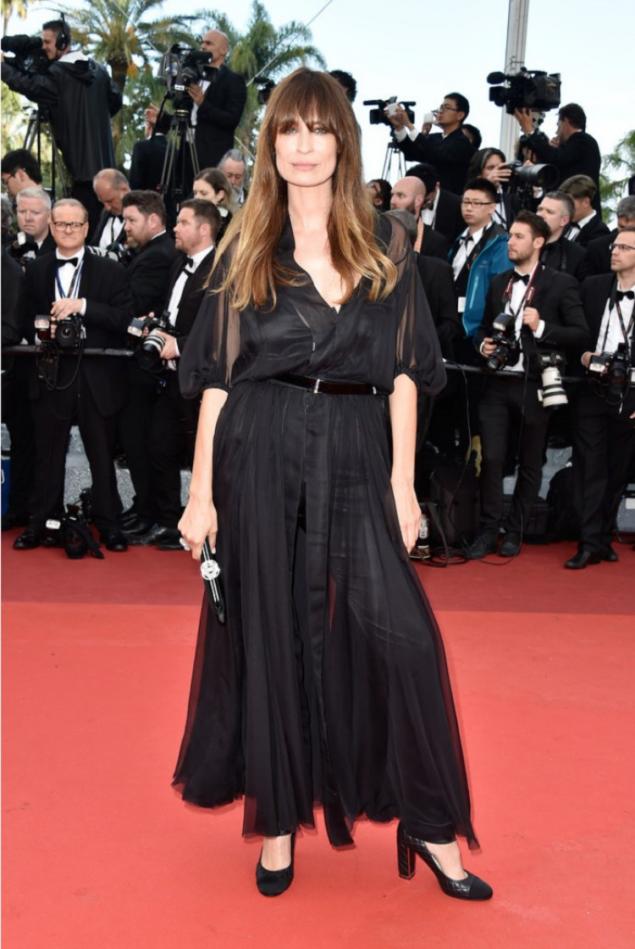 Kristen Stewart

Bella Hadid - her dress has been named the most scandalous and attractive dress of the festival. Yeah - look there is something to

Lena Lenina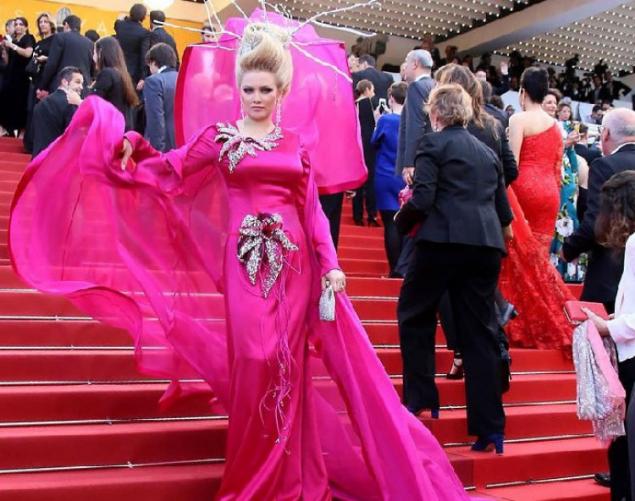 Helen Liadov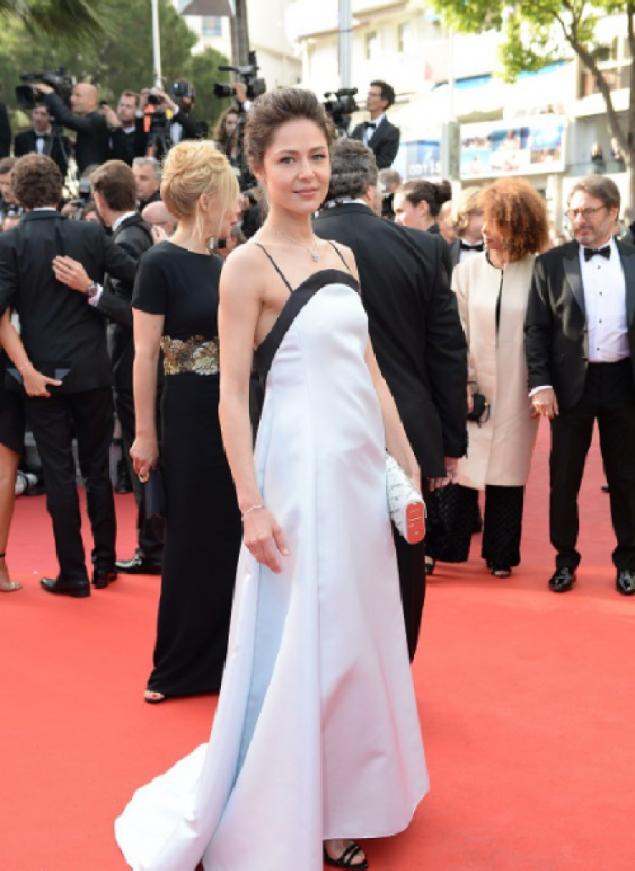 And here is the promised bonus: the most unfortunate outfits in the entire history of Cannes

Natalia Vodianova, 2000
Estella Desanzh, 2010

Julie Atlas Muz, 2011

Sarah Marshall, 2008

Gulnara Karimova, 2010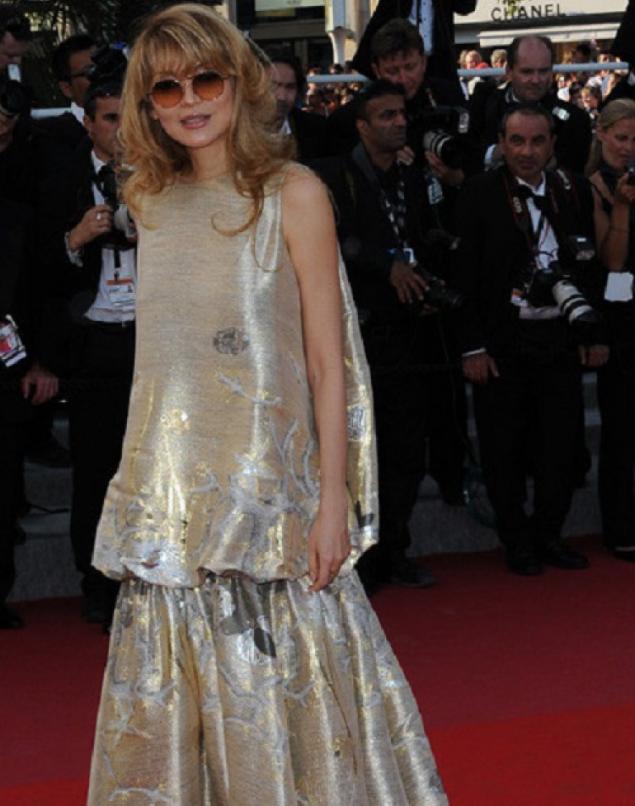 Catherine Keener, 2008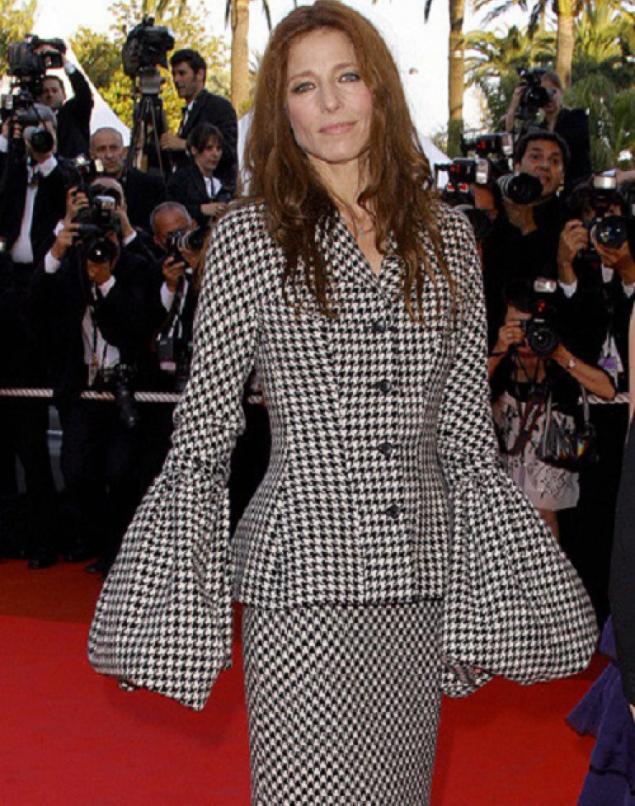 Anja Rubik, 2011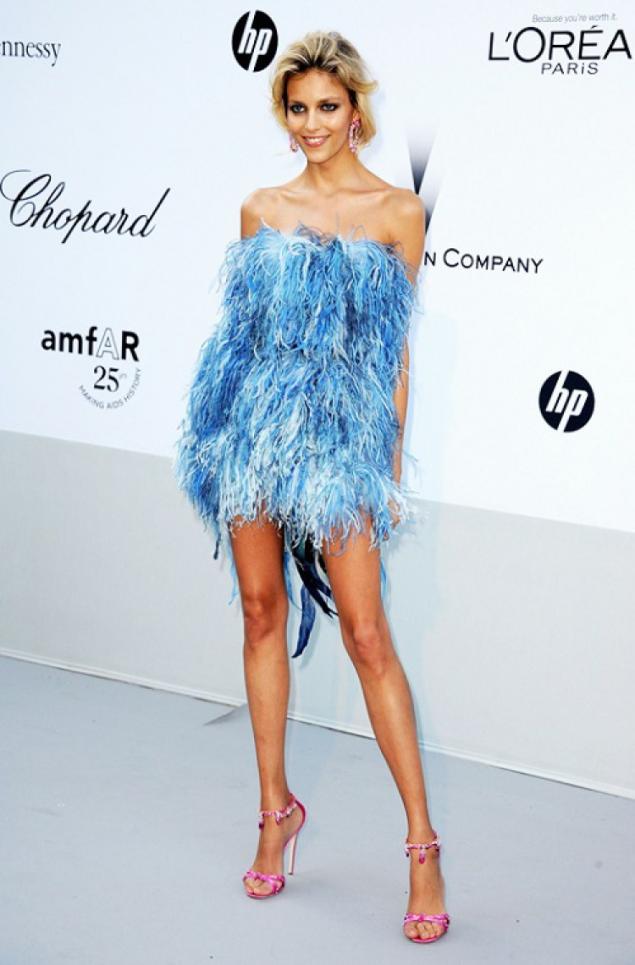 Kylie Minogue 2007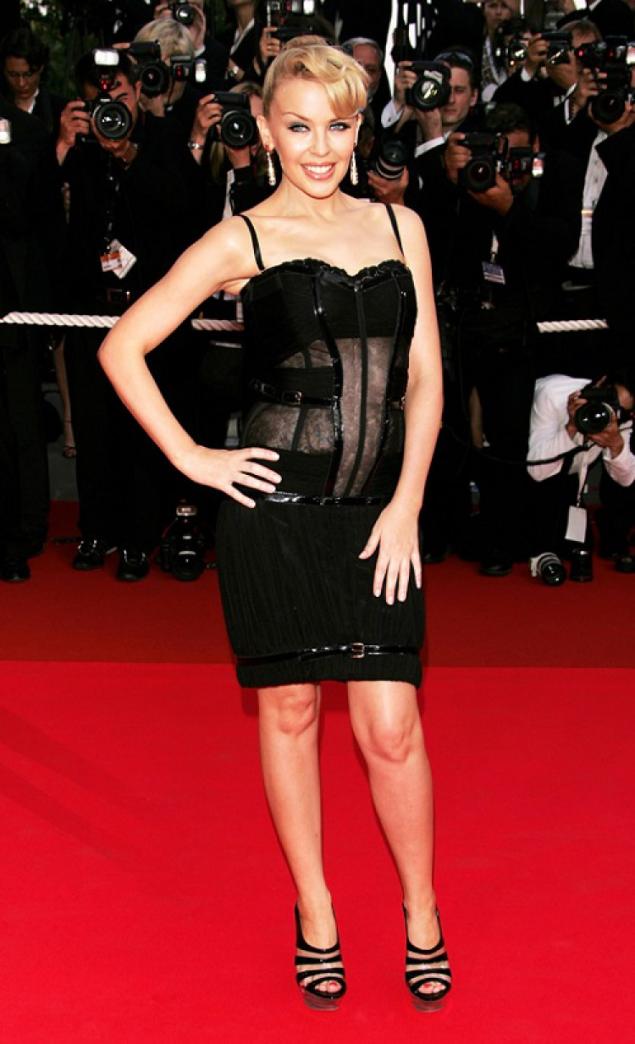 Milla Jovovich 2005


Diane Kruger, 2004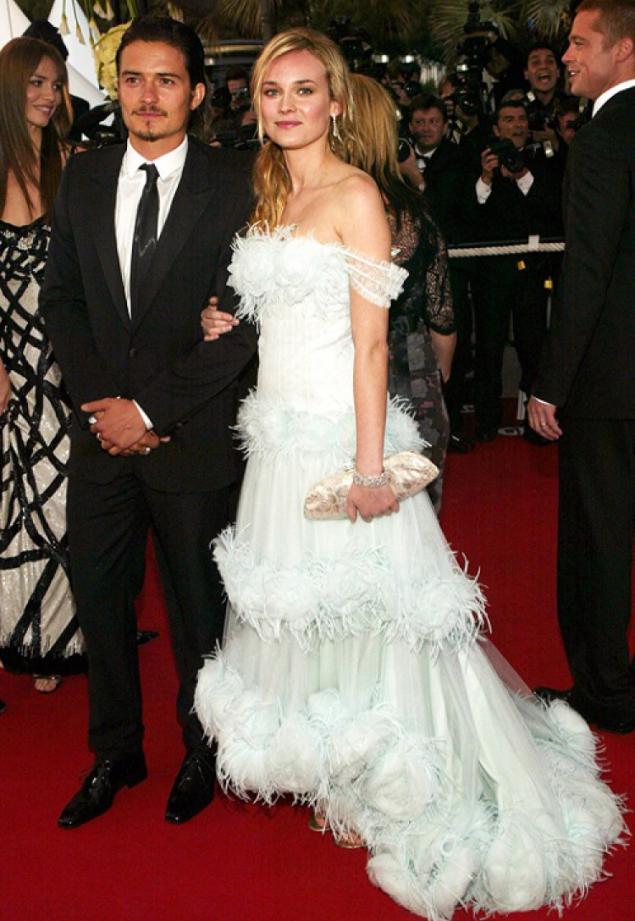 Some fancy bows stars look simply absurd. It is possible that a specially selected celebrities such outfits to media and internet trolls was what Pohorje at leisure.

Loading ... Loading ...

Liked? Share with your friends!

Loading ... Loading ...