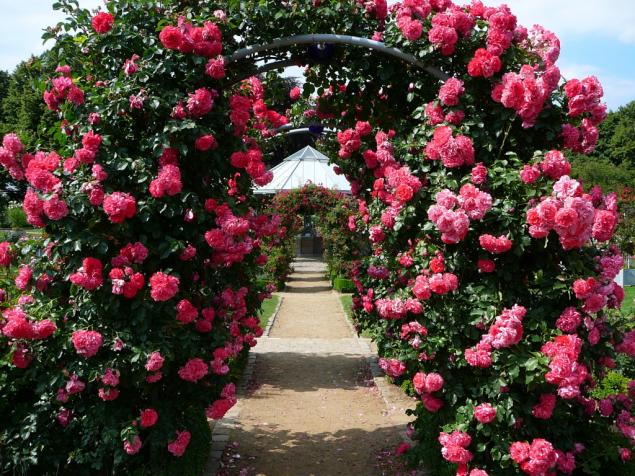 Rose water is a real elixir of youth and beauty. Also called Hydrolat rose water rose. Watch the video on how to make rose water at home.
In this video I tell you about the most simple method of preparation of rose water.
Rose water Rose ★ ★ Hydrolat Irina Kuzmina
Rose water: WHERE? WHAT FOR? WHY?
Www.youtube.com/watch?v=_NhIITr-SXQ