Chocolate Lip Gloss
 - 4-5 stuff chocolate chips,
 - 3 full tablespoons of cocoa butter,
 - 1 capsule of vitamin E.
Melt all this happiness, stirring well with a spoon, then pour into a container and put in a cold place to stagnation. All can be used.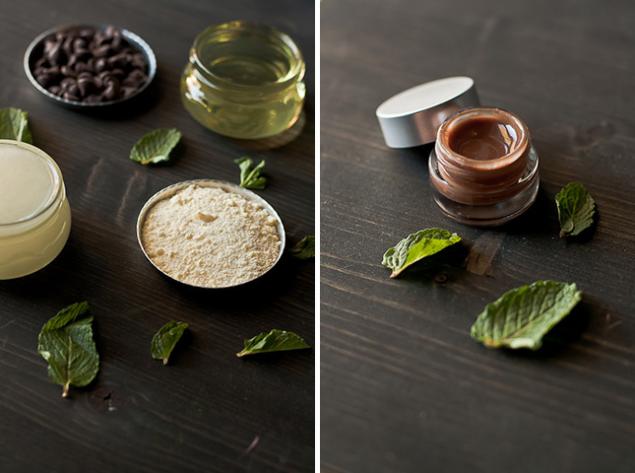 Honey-tsirusovy lipgloss
 - 2 teaspoons of beeswax,
 - 1 full teaspoon of honey,
 - 8 teaspoons of sweet almond oil,
 - 1 capsule of vitamin E,
 - 5 drops of essential oil of citrus
. Beeswax and almond oil to put in a bowl and then send in the microwave, wait until all is melted, and then pull out, pierce the capsule of vitamin E and send to our mix. Add the honey and leave it for a few minutes.
After a little stand up, we shift into the box, where we stored.
Vanilla Lip Gloss
 - 1 teaspoon of aloe vera gel,
 - Half a teaspoon of vanilla (can be less),
 - A teaspoon of Vaseline,
 -. Half a teaspoon of coconut oil
All ingredients are - in a bowl, microwave, heat is good, then a couple of hours of leave to cool, and send us to the desired box which is sealed
.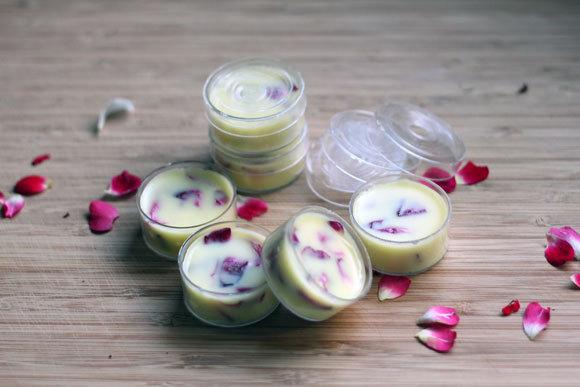 Candy lip gloss
 - 1/4 teaspoon grated paraffin,
 - 1 teaspoon of coconut oil,
 - 1 teaspoon of Vaseline,
 - 1 sweet type "Barberry" (melted in a resealable plastic bag)
. Sweet put in a package in very hot water and leave until completely dissolved all the remaining ingredients mix with each other. Cut off one corner of the package and pour the molten mixture to where all the other components. We shift all in we needed a box and leave to cool. Done.