The rapid growth of electric vehicles sales and the decline in diesel technology jeopardize the entire hydrocarbon many related industries - from South Africa to Siberia
. This is stated in the article Eddie Van Der Jacks, entitled "Lifting the company" Tesla "has jeopardized not only oil", published on Bloomberg.com website.
Now plans Elon Musk in the automotive industry promise to shake even the platinum market.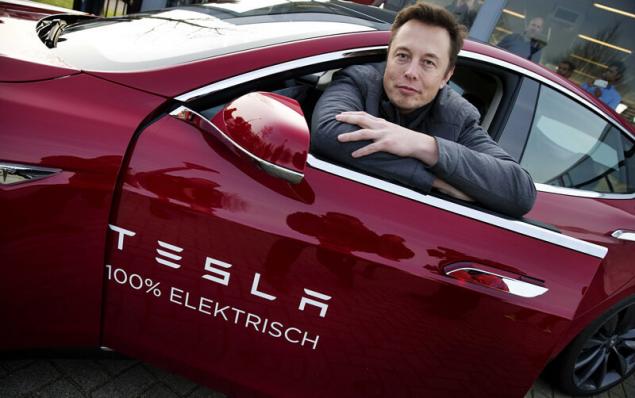 But this mask is not alone. Virtually every automaker is rushing to introduce electric vehicles in order to put an end to the use of gasoline and diesel fuel. As consumers move to electric vehicles, falling demand for the metal, it is important for purification of exhaust gas from toxic substances. Diesel models have suffered because of the scandal with emissions in Volkswagen. The future seems increasingly bleak. Even Saudi Arabia is preparing for the post-oil era.
"This is a long-term risk for platinum, for vehicles with electric batteries do not require platinum", - said Marc Elliott, an analyst at Investec Plc (London). Hybrid vehicles can use platinum and, in his opinion, provide a decade of transition, but analysts are convinced that electric cars will prevail. Last year, almost every other ounce of platinum, used worldwide, was sold to the automotive industry. Mined metal mainly in South Africa and Russia.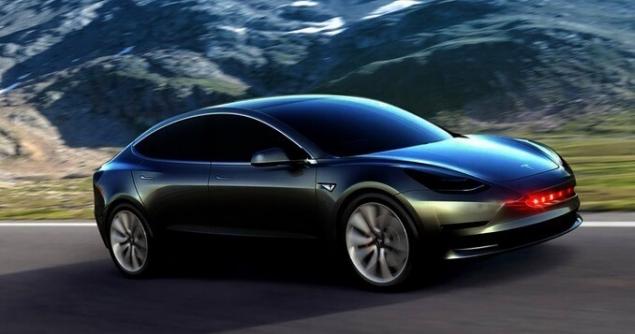 Governments offer subsidies to drivers changed cars, and automakers are introducing models that cost less and overcome the distance is greater than ever. Buyers are literally lined up in March when Musk presented «Model 3" cost $ 35, 000.
This year, Chevrolet will launch the sale of «Bolt» cost $ 37, 500, an electric car that can cover 200 miles (approximately 322 kilometers). Germany, the largest automobile market in Europe last month, announced the allocation of 1, 2 billion euros ($ 1, 4 billion) to stimulate the industry, a quarter of this sum will be spent on the creation of a nationwide network of high-speed car charging stations. Consumers in the US can get a tax credit of $ 7, 500 from the government.
Virtually every automaker is rushing to introduce electric vehicles in order to put an end to the use of gasoline and diesel fuel.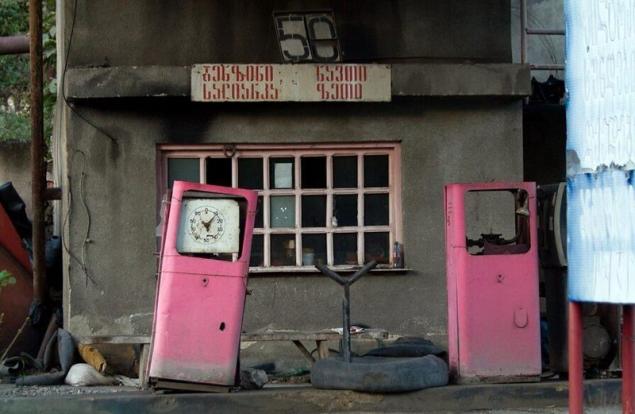 "Now it's not just the company" Tesla ", - says Andrew Miller, an analyst at Benchmark Mineral Intelligence Ltd. (London). "Active battery production started in China, Korea and Japan." According to him, by 2020, hybrid and fully electric vehicles could reach about 5 percent of the automotive market.
Nevertheless, the decline in the industry can not be considered imminent or certain. Automakers are exploring alternatives to hydroelectric, which require platinum. The successful development of such alternatives can challenge the current electric cars. According to the International Energy Agency, the metal may remain part of the energy mix, and after 2050, as used in hybrid technology.