with a beautiful view in a hotel room is always worth more than the one from which the windows are not much to look at, and it is absolutely logical. Just imagine how well your day will start when woken up, you first see the majestic mountains or the picturesque forest landscape!
Zermatt, Switzerland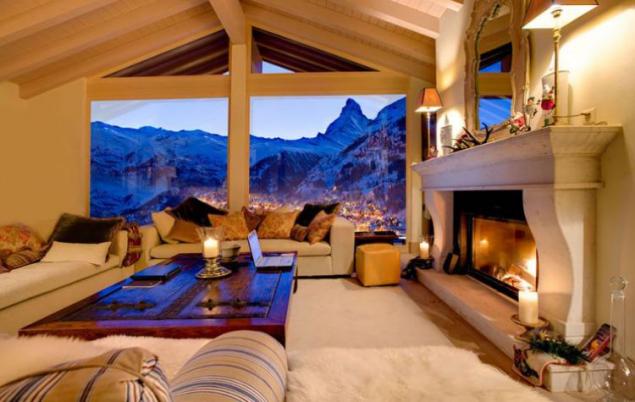 Saint Lucia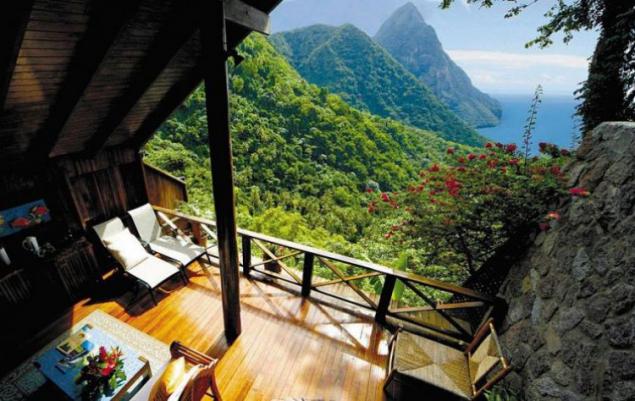 New York, USA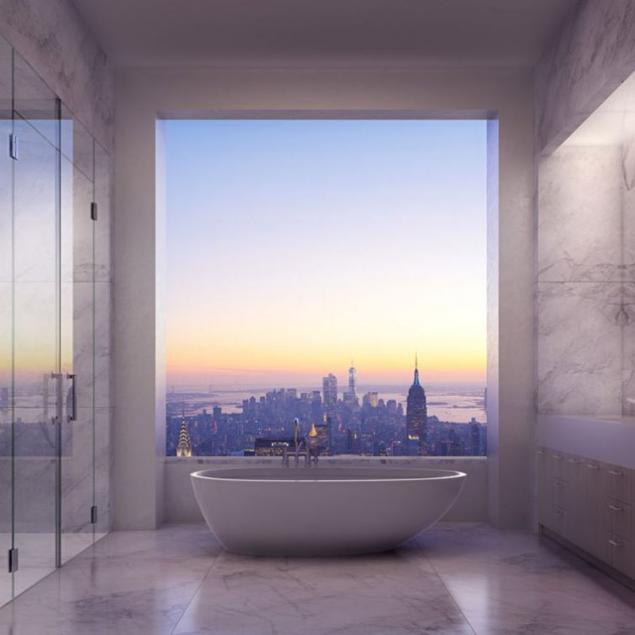 Amalfi Coast, Italy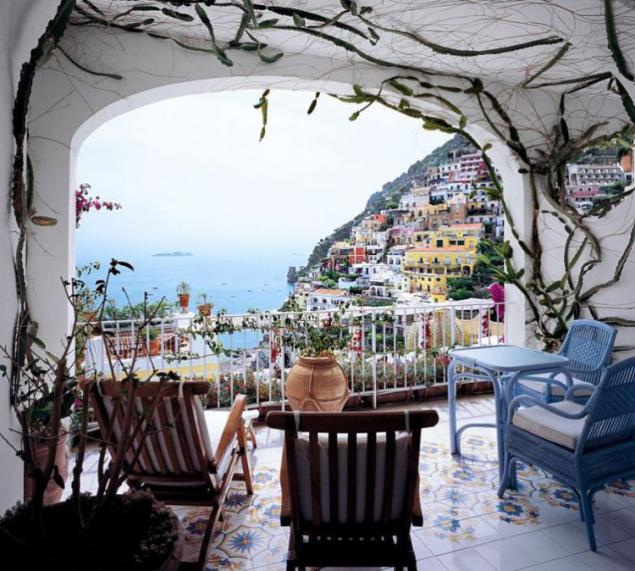 Switzerland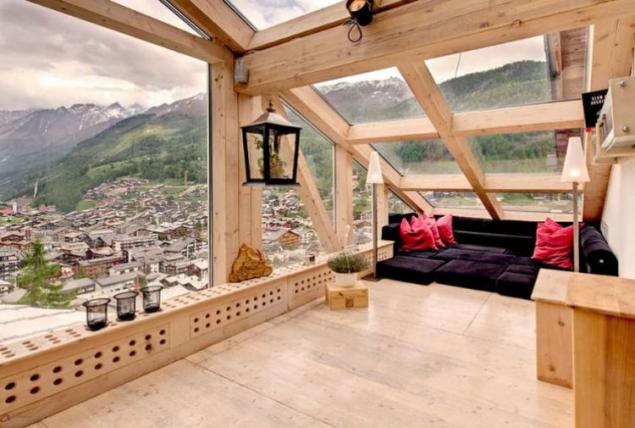 Norway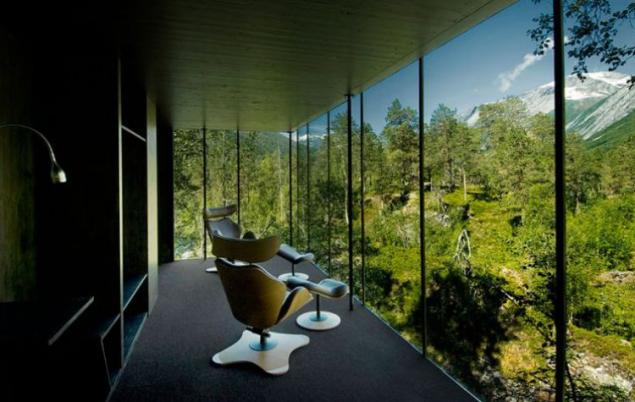 South Africa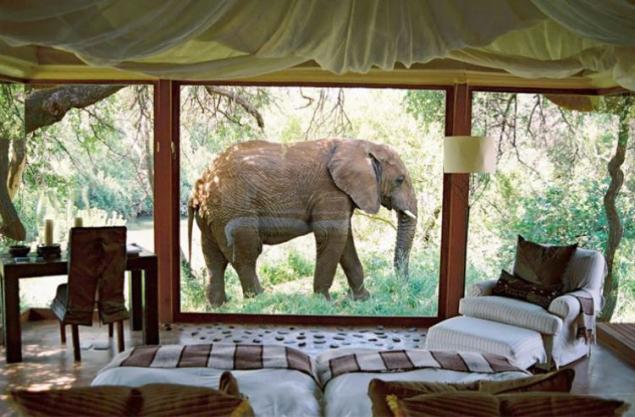 Finland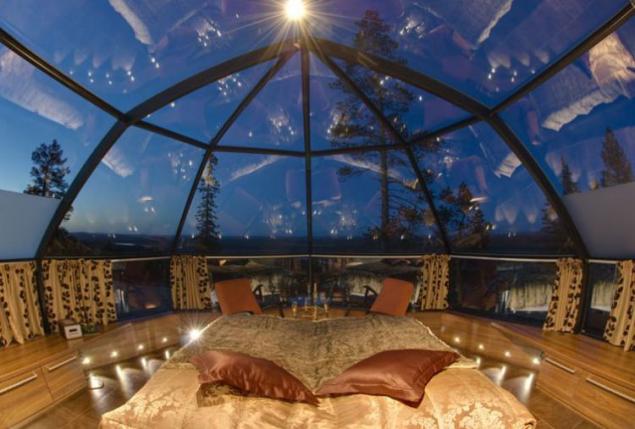 Scotland, United Kingdom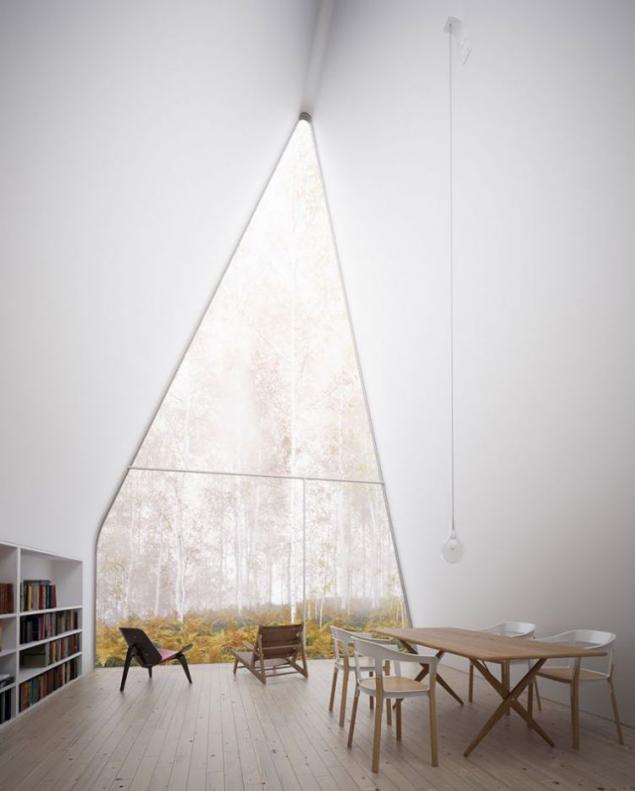 US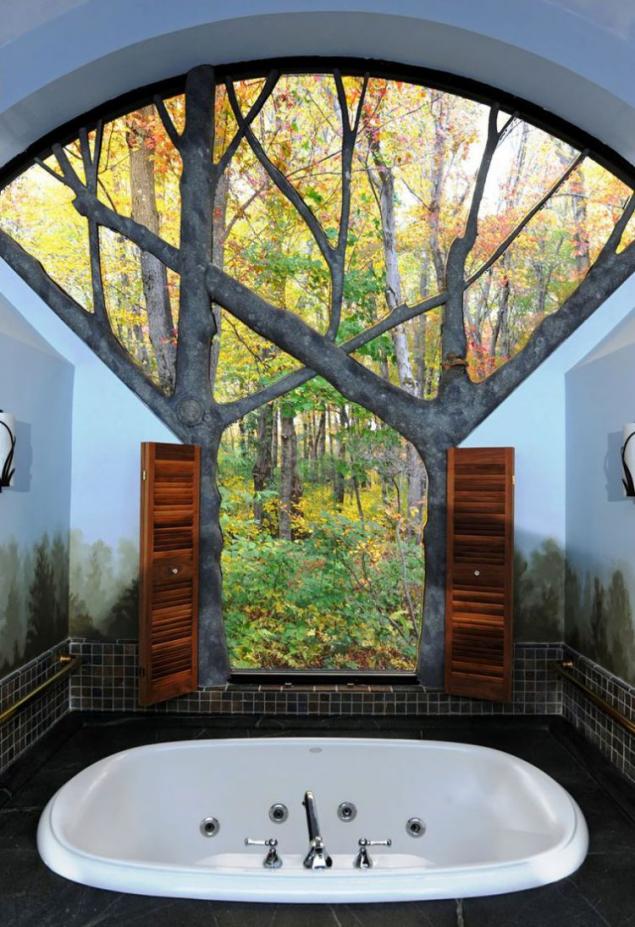 California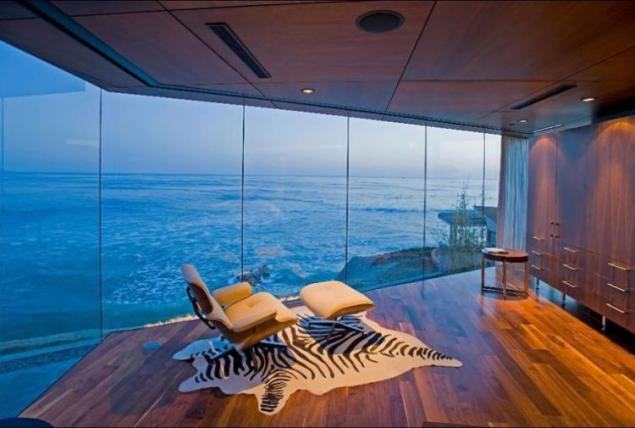 Finland
Sweden
Australia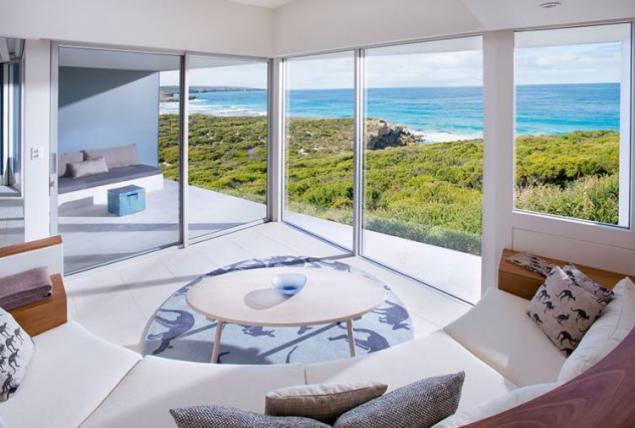 Switzerland
US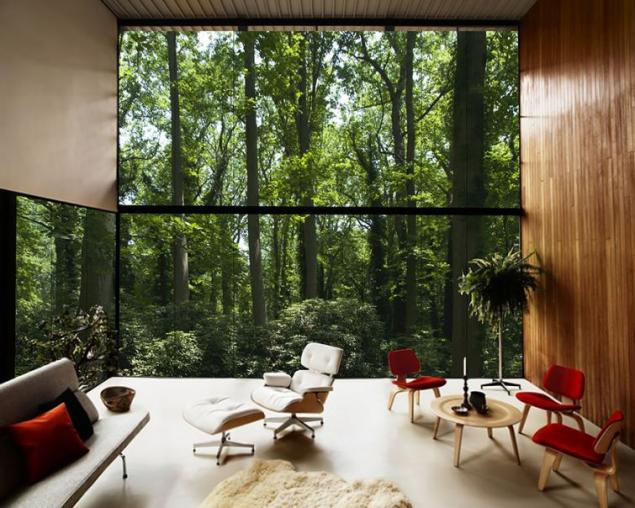 Paris, France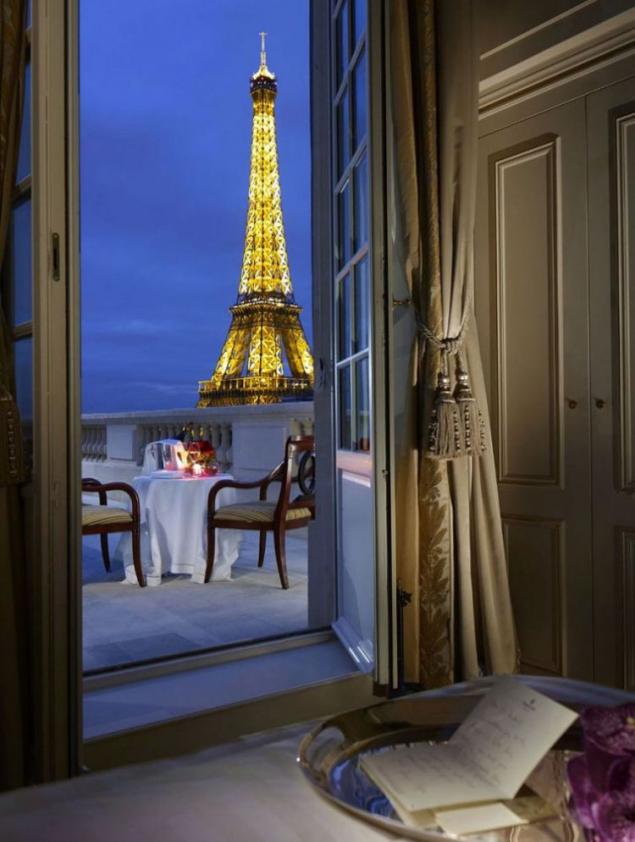 Gloucester, United States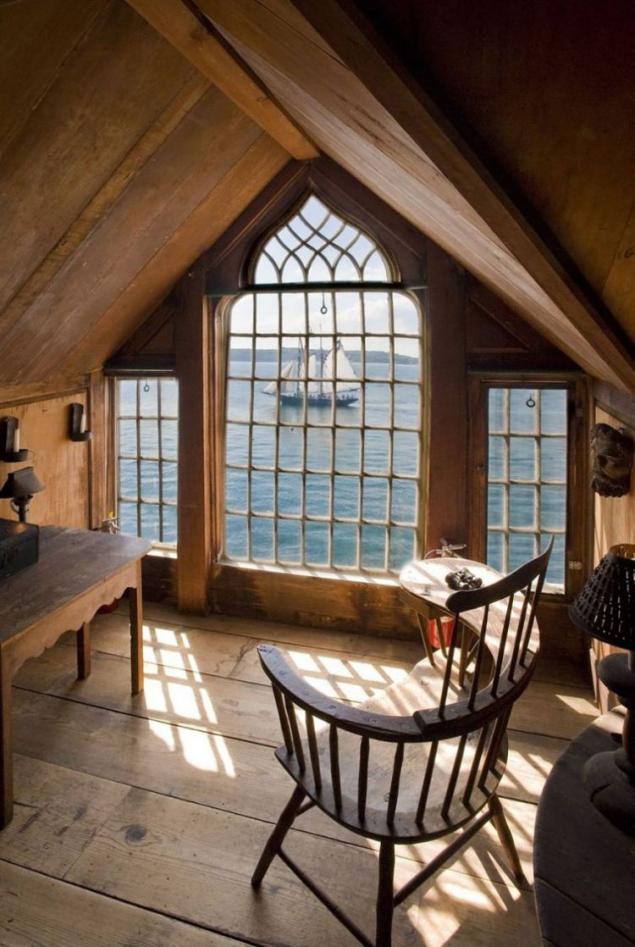 Sydney, Australia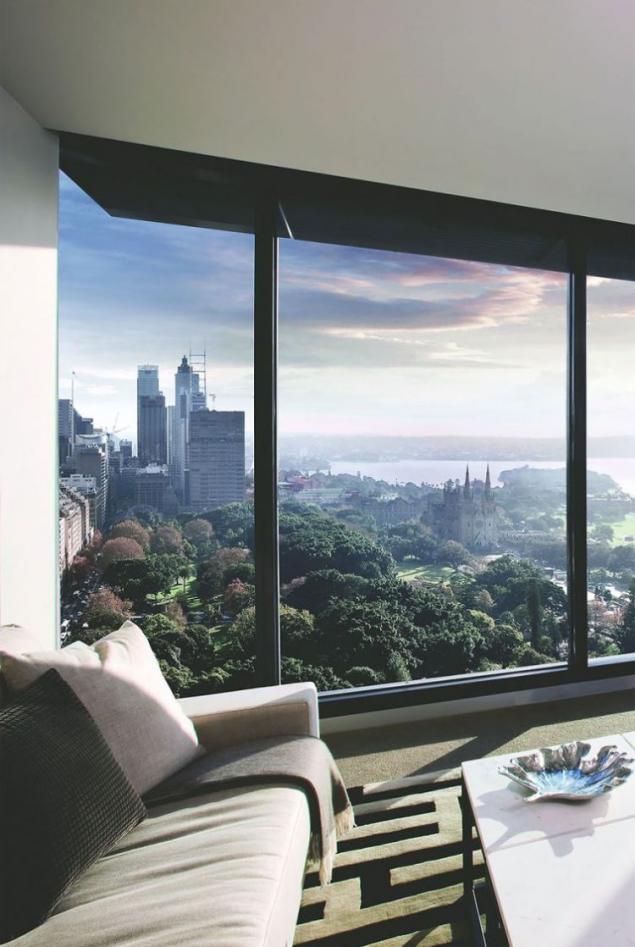 New York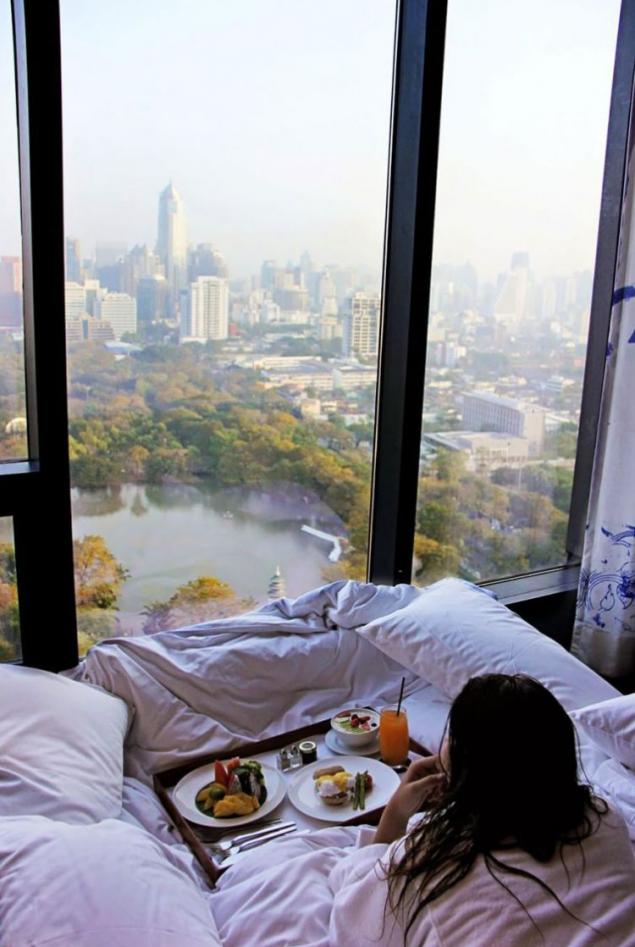 Loading ... Loading ...
Liked? Share with your friends!
Loading ... Loading ...