A look at some monstrous exhibits difficult. It's heartbreaking sight and the viewer is experiencing a real psychological shock. But the picture of anomalies of the human body is extremely attractive from an intellectual standpoint. Because it provides an answer to one of the oldest issues facing man - how and from what we've created. And as soon as it is realized, ugliness acquire the features of a genuine beauty.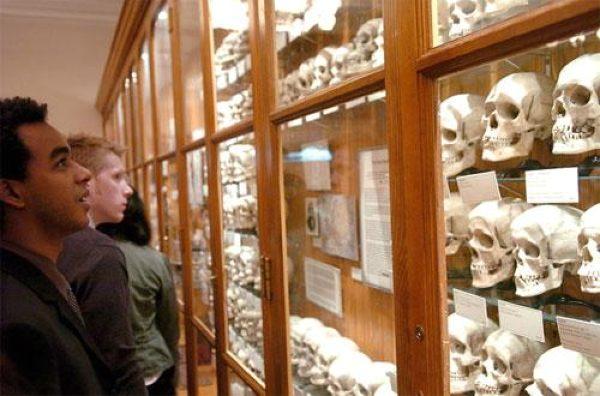 Mütter Museum (Mutter Museum of Medical History) - it is a museum of medical pathologies, ancient medical equipment and biological exhibits, located at the College of Physicians of Philadelphia (College of Physicians of Philadelphia).
Actually, the college called the old. In fact - this is the Medical Faculty of the University of Pennsylvania - the most innovative higher education institution the US Open by Benjamin Franklin ...
In 1750, the Board of Trustees for the University bought the building, built for evangelical house of worship, and in 1751 there began classes. At the suggestion of Franklin College adopted the motto "Laws without morals are useless» (Leges sine Moribus vanae) ...
The initial purpose of the creation of the collection were medical research and education, but these days the collection of medical faculty turned into a museum.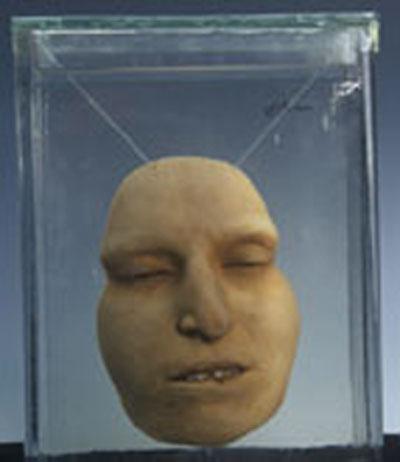 Most of all, this museum is known for its huge collection of skulls.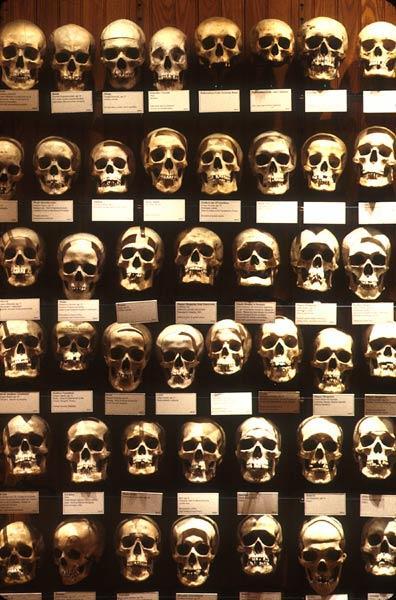 Among them are unique exhibits, such as the human intestine length of 12, 5 cm, and the corpse of a woman, which turned into a soap in the land where she was buried.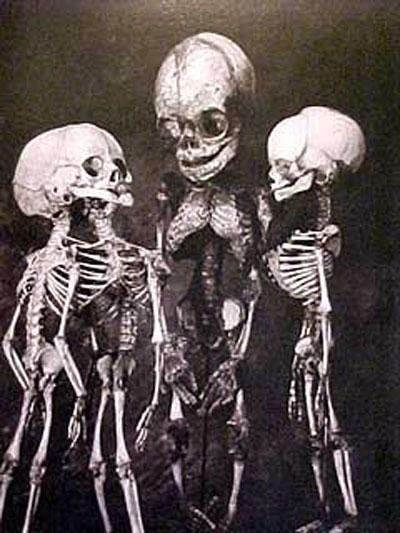 The exhibition presents a lot of wax models, as well as preserved bodies, and even whole bodies ...