On the 24-year-old Simon Anderson (Simone Anderson) from New Zealand rained a flurry of accusations of falsifying photographs before and after weight loss. She heard everything from the banal "yes it is a photoshop" to cruel insults. The fact that she lost weight from 169 kg to 84 for 11 months, so it seemed that the photos before and after are two completely different girls. But Simon did not lose her, and gave all the fat trolls and haters jealous worthy response, after which no one question remains.
This photo posted to the network 24-year-old stylist and hairdresser from Oakland Simon Anderson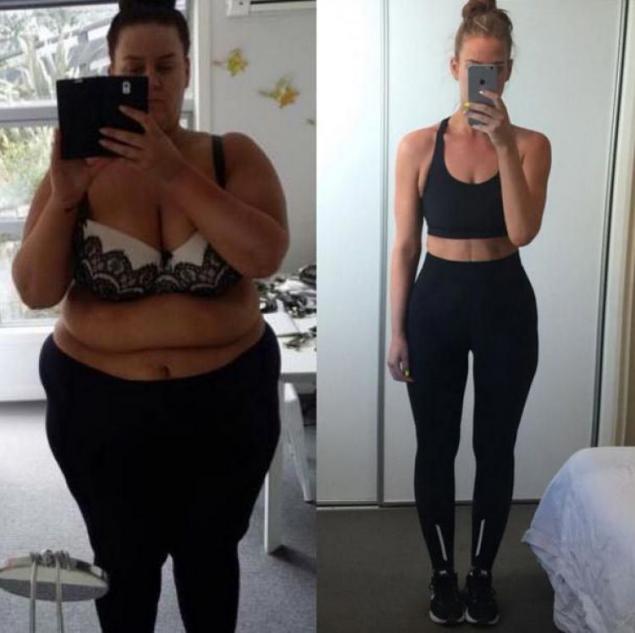 "August 29, I decided to completely change their lives and for 8 weeks I lost 18 kg. October 28, I had surgery for gastric banding. I've lost 85.7 kg in 11 months, "- she said
Once on it rained a flurry of accusations of falsifying photographs, he decided to put one more, here this: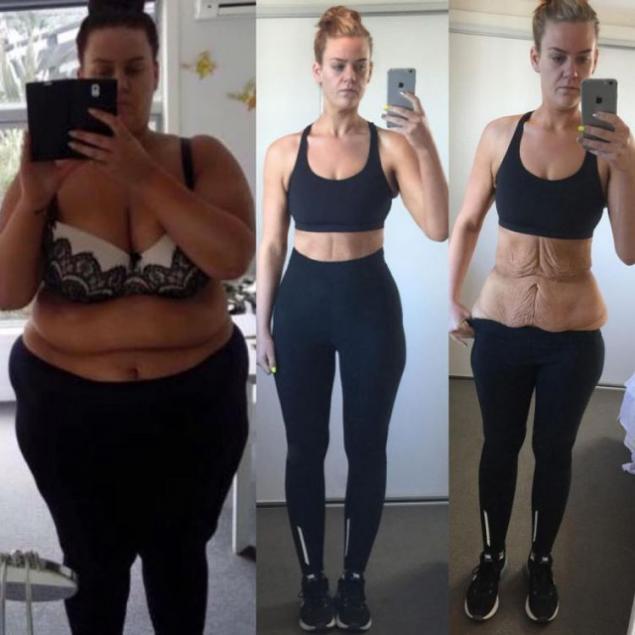 "Throughout my journey I tried to be honest, telling people about his experiences on the shelves laying out and explaining how it happened that no one could call me a fake transferred pain. I had to publish a photo of his hard saggy skin. And here it is, I hope this will help convince all the non-believers ", - said Simon
"I had a lot of sagging skin on the abdomen for all my workouts in the gym. I worked every day, hoping that the skin will tone up on my feet and hands this to work, but unfortunately, my stomach was too stretched to recover, "she added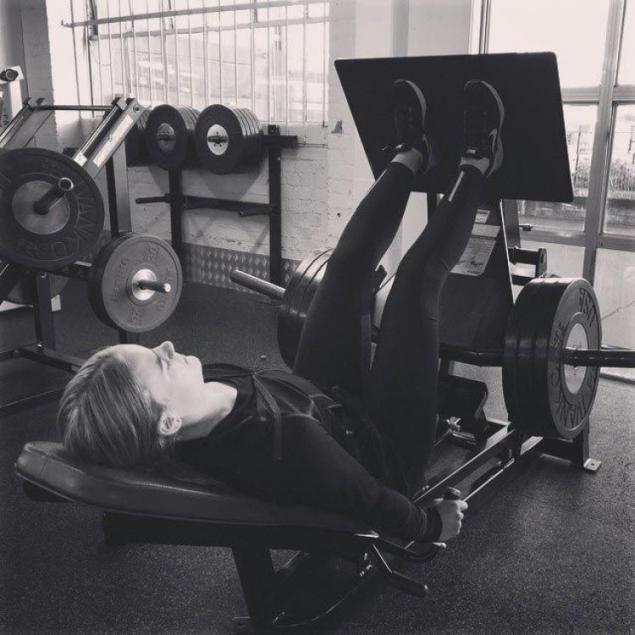 "Now I'm looking forward to surgery to remove excess skin to my old 24-year-old body finally was able to get in shape»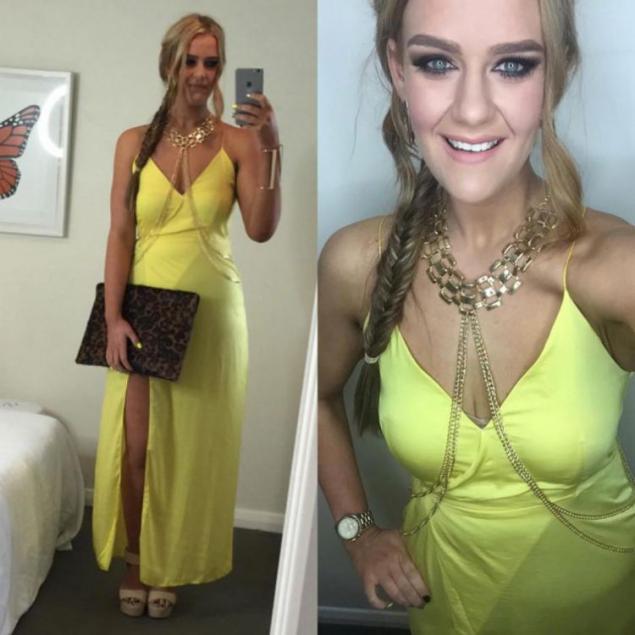 "Every day at 5 in the morning I start, tears, crying, training, and all this was worth it»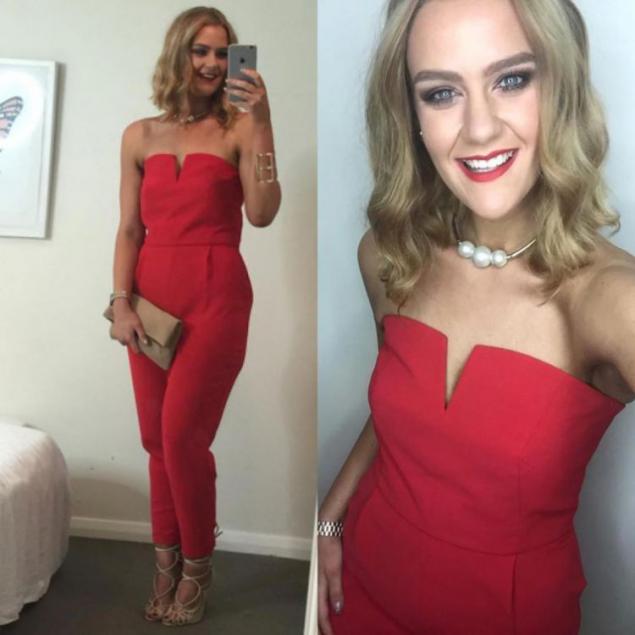 Simon has created a page on Crowdfunding site, where it is trying to raise the necessary funds for an operation to remove excess skin. While she did not gather up even half of the required amount of it, but she still has time until 20 November.
Loading ... Loading ...
Liked? Share with your friends!
Loading ... Loading ...