These puzzles usual questions, but the answers are not standardized.
Test your wits and lateral thinking.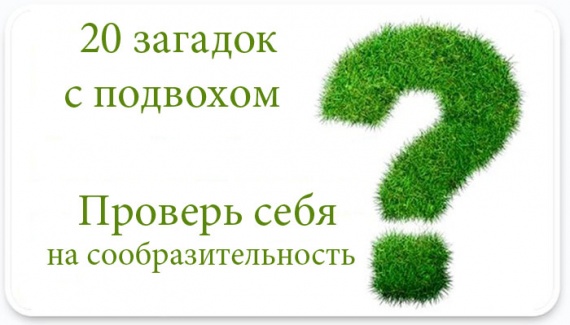 Also, send your answers
1) The man led a large truck. The lights of the car were not ignited. Moon was not there. The woman began to cross the road in front of the machine. How did the driver see her?