Municipality of Cambrils in the province of Tarragona has become the first city in Spain, where he was equipped with a "smart" crosswalk. Pressure sensors, mounted directly in the "zebra", "identify" approaching people and include LEDs arranged as signs mounted on both sides of the transition, and the traditional markup on the asphalt: the purpose is to warn the driver about the presence of pedestrians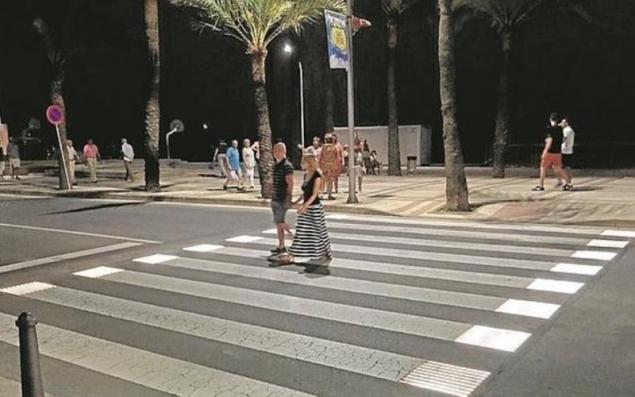 This unusual pedestrian crossing is located on Paseo de la Salle - in one of the areas with the most heavy traffic. The system operates in parallel with the street lighting. This technology can also be used for lighting the "stop" signs, "give way", "dangerous turn" or any other road elements. The cost of such facility to the budget ranges from 9 to 10 thousand. Euro, which, in total, less than the construction of a pedestrian crossing equipped.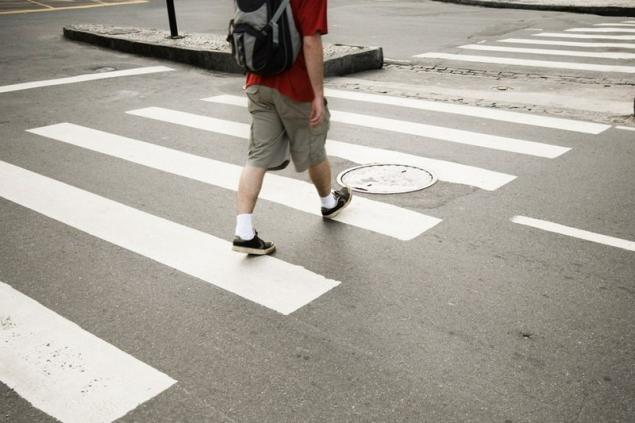 "Smart zebra» - Urban Lab project fruit, in which the Catalan municipality has several bus stops, illuminated by the energy from solar panels and charging station electric vehicles. In addition, the city lights were fitted with LEDs. The project is included in a plan called «iCambrils», implying the introduction of new technologies to improve the quality of life of citizens.
Thanks to modern technology, not only increases the safety of pedestrians and motorists, but also achieved significant savings due to the low energy consumption of LED lamps and the use of renewable energy sources.