< Inguri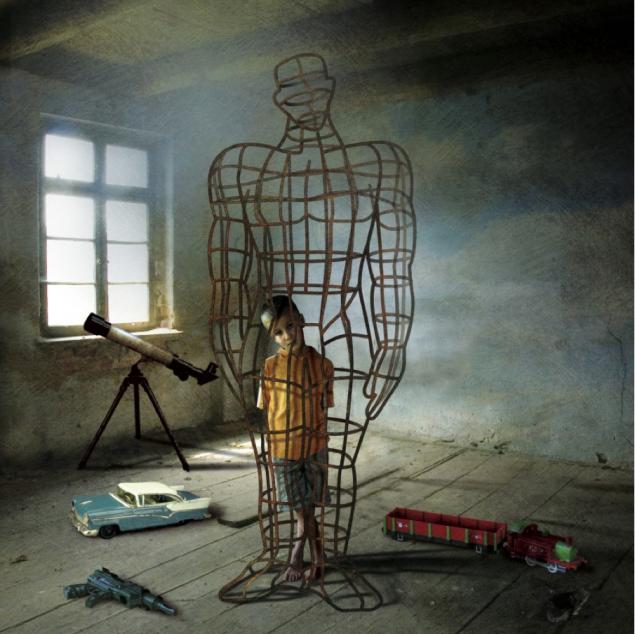 Meeting with his fear
You choose one of two things:
Or run away from him off
Fearing a hint
On a possible defeat in battle.
Either zazhmurivaeshsya,
In order not to die of terror
Prior to total blindness,
And throwing all that will fall under the arm
Fierce sword.
(It would be better carried their own head)
My advice to you, O brave!
Go straight to the heart of fear
Open your eyes to fearful
And throw a cardboard sword.
It will not help him.