< Leah Altukhova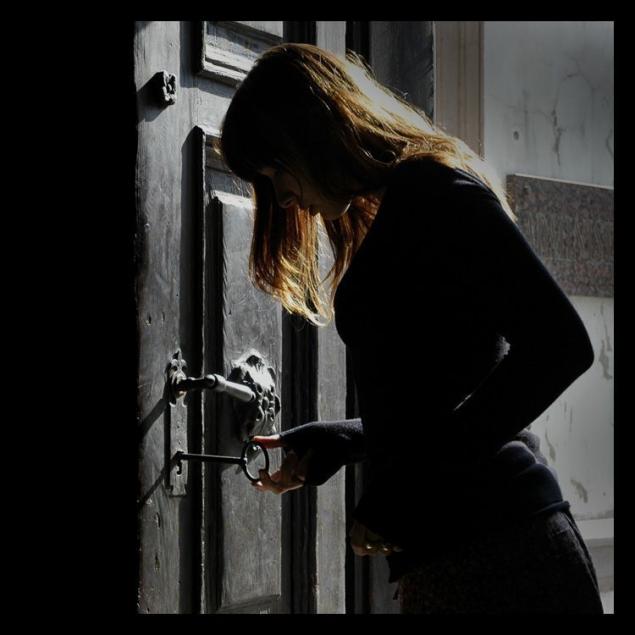 Distance - is to check for lice and the importance of ...
Parting - this is certainly a possible outcome
. I stay with you and get stuck in this terrible city,
But worse still stop me to read between the lines.
To survive is not poetry, and clubs or work,
Gathering of friends at his blueberry pie.
Every evening dream: well, when Saturday comes,
Every morning brew coffee without looking at could.
Do not swim at night, consider re not the stars, but the Bucks,
And to monitor exchange rates on the stock markets.
And so once again looking for another reason to stay,
Where (hope), I still love and expect.
You're laughing and nodding solid, "Well, kid, it's not forever."
I agree with you, but somewhere deep inside
Glance - easy words, gestures look deeper and sharper,
I claim to a major role in this life-cinema.
Where each has its own purpose and its most important task,
Where the plot is unknown, and each director himself.
Where casual meeting did something so mean,
And the actor is a person, not a nameless poseur.
In this city, I do not hide from the wind today,
As you did not save on the separations or temporary Chill ...
Distance - this is just the scraps kilometers
On maps drawn worldly (human) souls.