It seems that the Chinese company LeEco wants to be known not only for its smart TVs and smartphones LeTV. LeEco recently invested money in a very promising start-up of electric Faraday Future, as well as in business Aston Martin, and recently the company decided to introduce its first electric car developed itself LeSEE.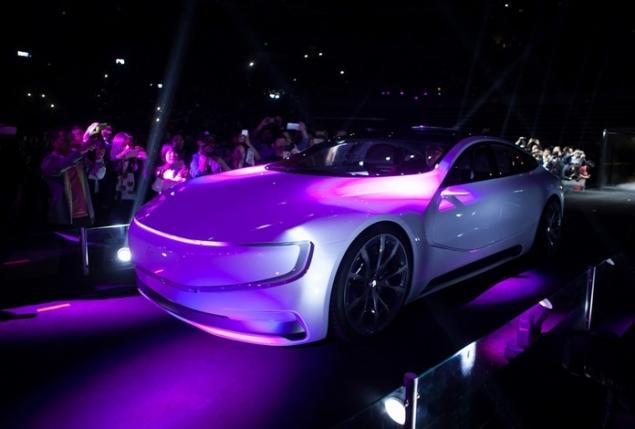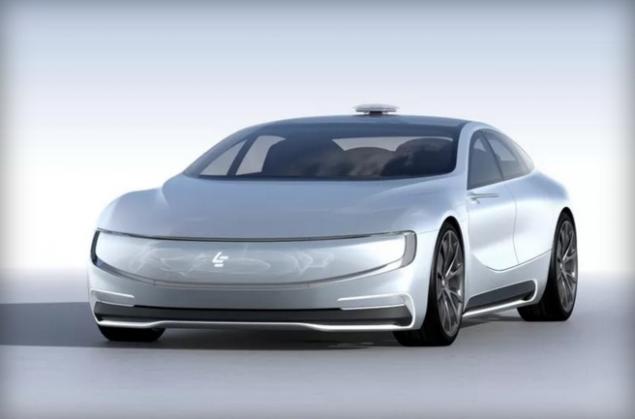 Electric vehicle demonstration conducted CEO Jia Eutin that during the presentation of remote way through a special application to direct the voice machine in a confined space scene. During the presentation special emphasis on the technical characteristics of the electric vehicle does not, however, reporters learned that the car is more than just a concept, but until commercial production is clearly too early to say.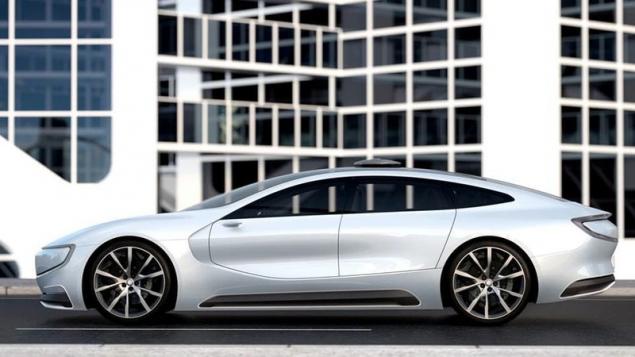 In the vision LeEco cars like LeSEE, in the near future will become part of the park unmanned electric vehicles taxi. It should be noted that the car actually looks quite interesting and futuristic, but to talk about any particular time of its mass production is premature. LeEco is trying to learn this new market for it, and with such potential competitors as Telsa, the right to make a mistake can be very costly.