What is the secret of this mask?
You already know that without water can be beautiful, supple, velvety skin.
Do you want skin like babies? Then proceed.
To begin to saturate the body of useful water inside.
Freeze water in tins, to get a small cubes.
To mask you will need, in addition to ice, 2 cotton pads, towels and napkins to cover the face, as well as 10 minutes of time and relaxing music.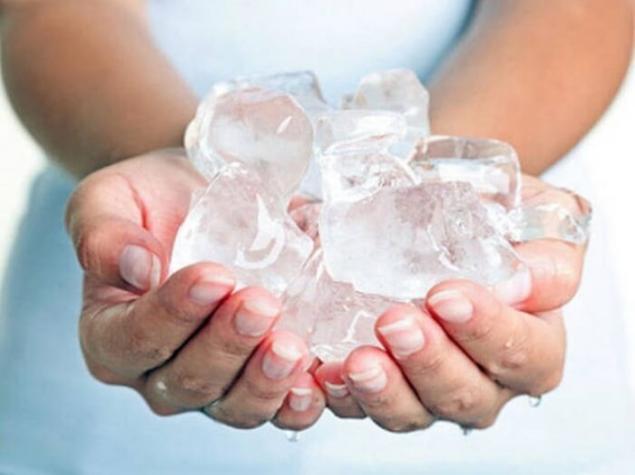 Then follow the instructions:
1. Prepare the ice.
2. Take 2 ice cubes and transfer to a small bowl. Give them a little melted.
3. Wipe cubes face and neck until the ice does not melt.
4. Blot the face with a towel.
5. Soak a cotton ball in the melted water that was left in the bowl. Put water on the face, neck and hands.
6. Now type in the water in the skin of the fingers - Work fingertips
. 7. Soak a cotton pad and a second generously spray your face, neck and hands. Moisten and eyelids.
8. Cover the face cloth (linen, c / b, or simply silk gauze).
9. Soak for 5-10 minutes, thinking about priyatnom.Mozhno play good music.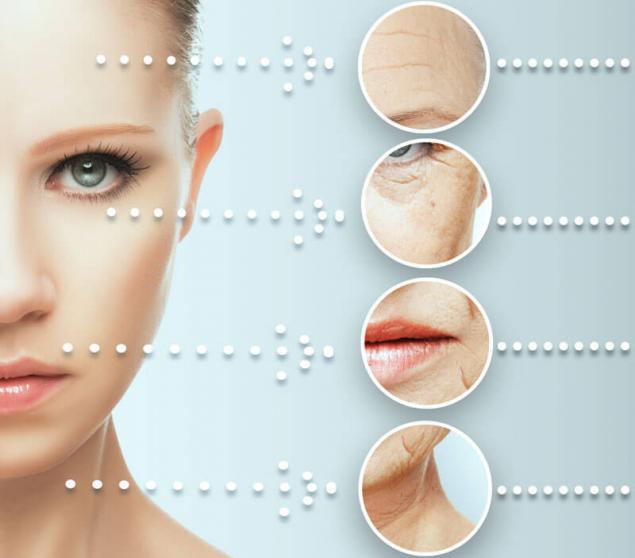 What gives water a mask of beauty?
It sends a sample of the ideal structure of the skin cells. You will notice that the skin became simply satin.
Creates a protective film on the face, normalize the activity of sebaceous glands.
It improves blood circulation.
Supports the contours of the face.
Update the upper layer of the skin - you can feel a slight burning sensation, tingling or chill
. Strengthen the production of collagen and elastin - you'll notice a couple of days (the skin becomes more dense), decrease wrinkles
. For this mask only need water and your hands, and the effect will be like after the expensive cosmetic procedures.
Author: Galina Apolonskaya