Advertising agency in Amsterdam commissioned by ING Bank has analyzed more than 300 paintings by Dutch painter of the XVII century Haarmensa Rembrandt van Rijn, has created an algorithm that can replicate techniques of the great artist, and printed the 3D-printer portrait of a man of the XVII century in his style.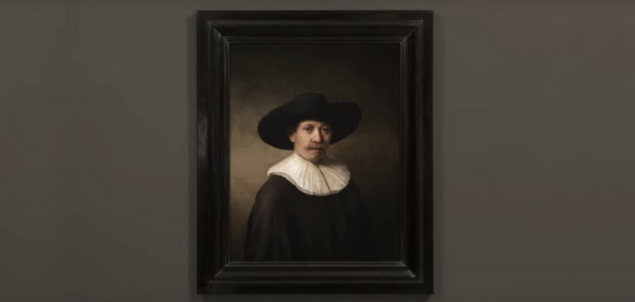 In the first phase of the project Next Rembrandt development team has analyzed about 346 paintings of the famous artist. For this purpose, 3D-scanners, allowing to capture the finest details, and created an algorithm that can accurately replicate the style of Rembrandt.
The second stage had to choose, what the algorithm will write. The team decided: it will be a portrait of a white man with facial hair, aged 30-40 years, in a black dress with a collar and a hat. To create this portrait, it was necessary to identify the methods that are used master.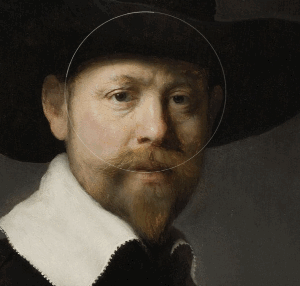 Rembrandt is called the great master of chiaroscuro. In the video below, developers pay attention to the fact that the artist's paintings - in fact, three-dimensional, which is achieved with the help of layers of paint. Therefore, an algorithm is not just a picture of printed and used for this 3D-printer, and 13 layers of paint on the basis of UV ink.
The result of the leaves mixed feelings. On the one hand - we know that it is a computer. On the other - if you put the next few paintings by Rembrandt, that very few people will be able to distinguish this particular portrait.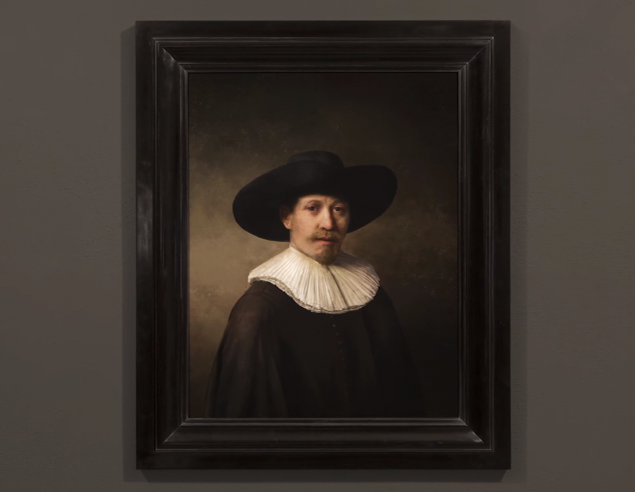 Source: geektimes.ru/post/273996/