The working title was fasting "when to stop", but these guys a sense of proportion is clearly not familiar with. Welcome to the selection of individuals that are one of its kind can undermine the weak psyche.
Just funny freak who cheers up to the terrible post. B>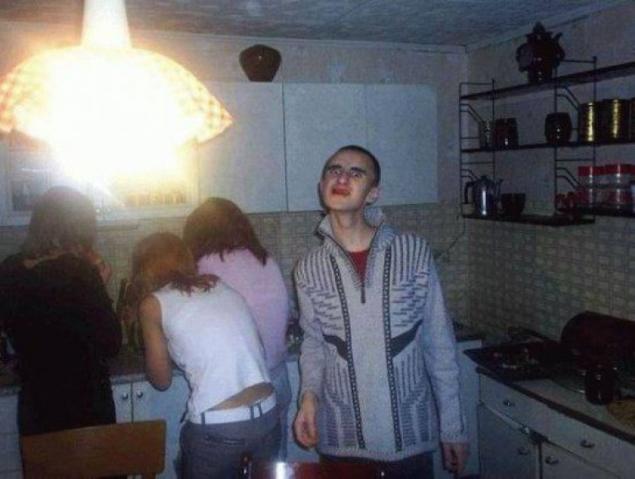 That feeling when actually prevents ear, but you're not Van Gogh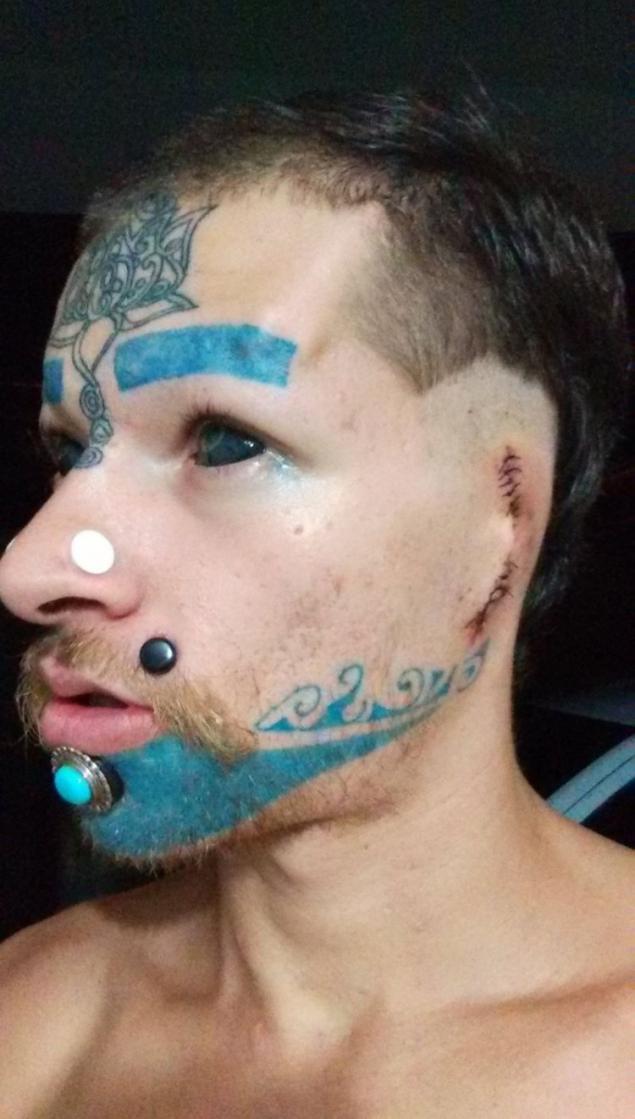 He decided not to injure anyone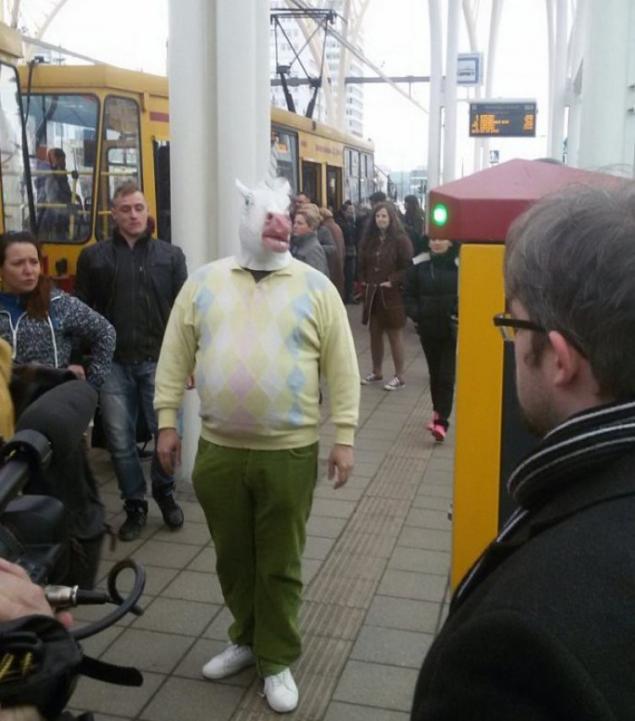 drop of glamor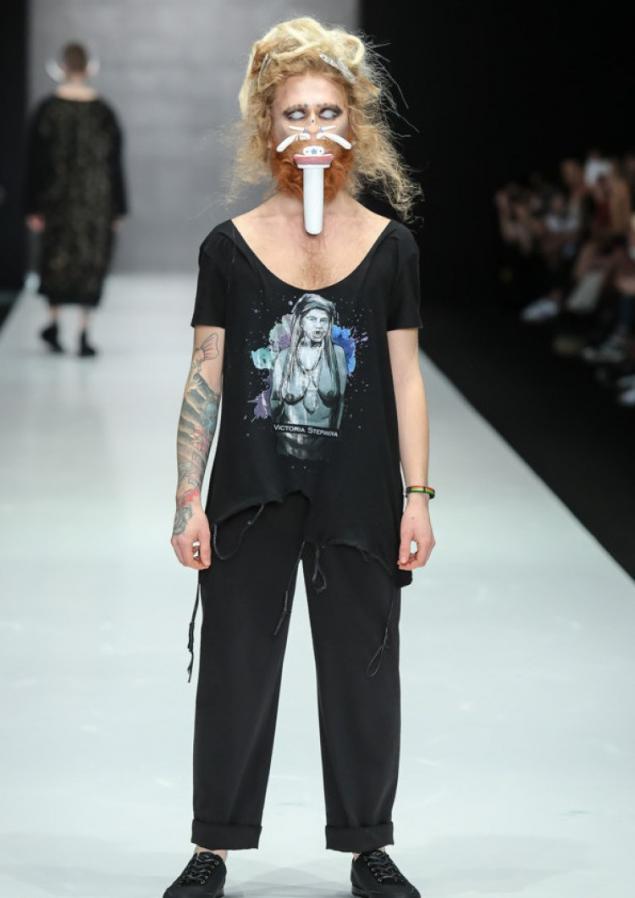 And Spoon bytovuhi

Small upgrade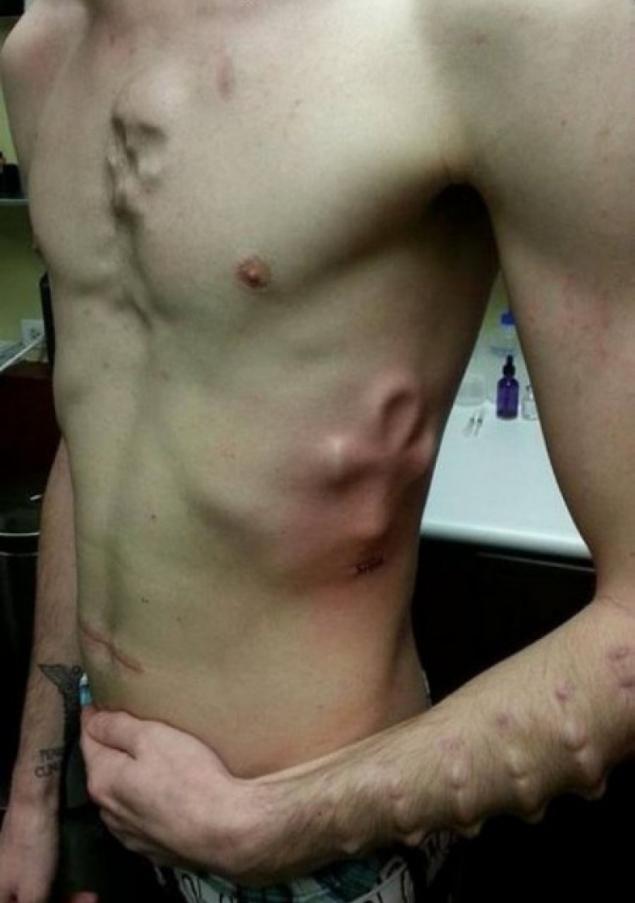 Man-flame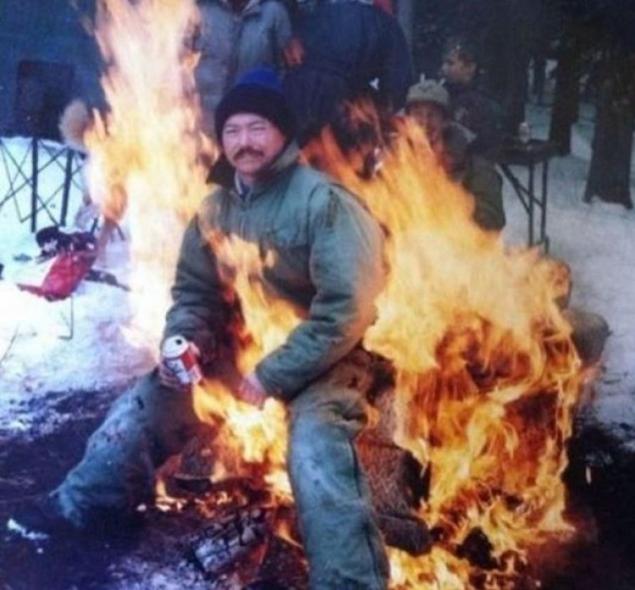 I have found in you everything, everything that is necessary to me, and a little bit more. B>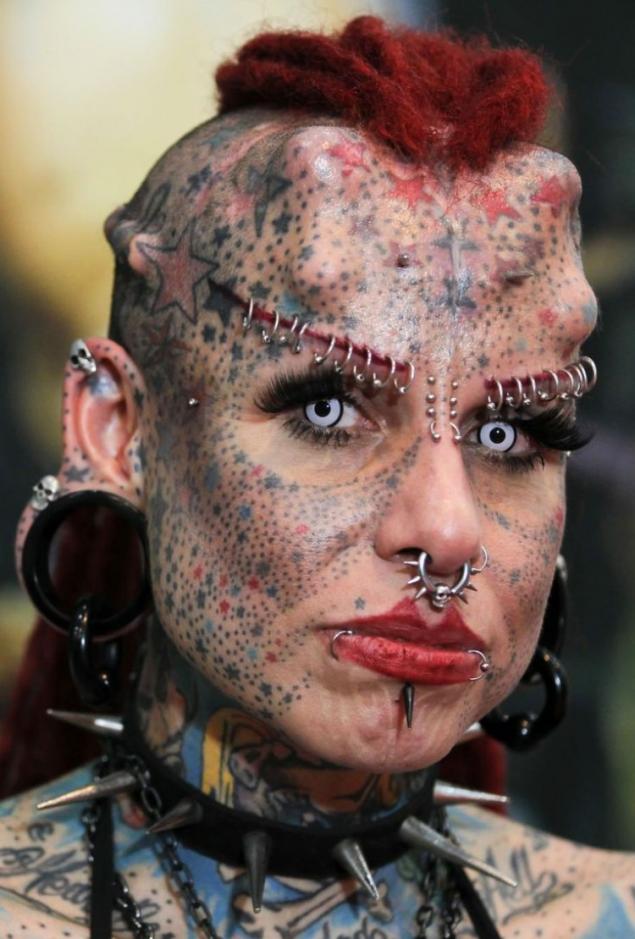 How does he eat soups? B>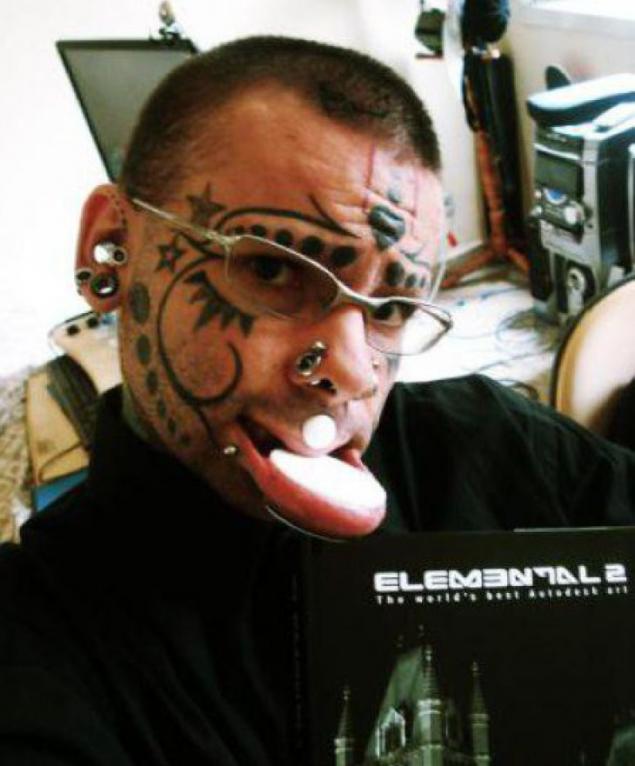 As part of the "decorations" was dismantled (all the attention on the eyebrows)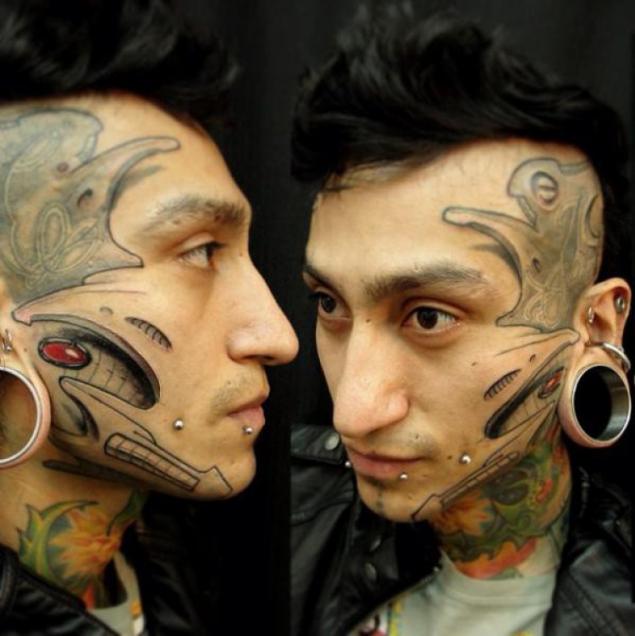 Why? Why are so few of tattoos? B>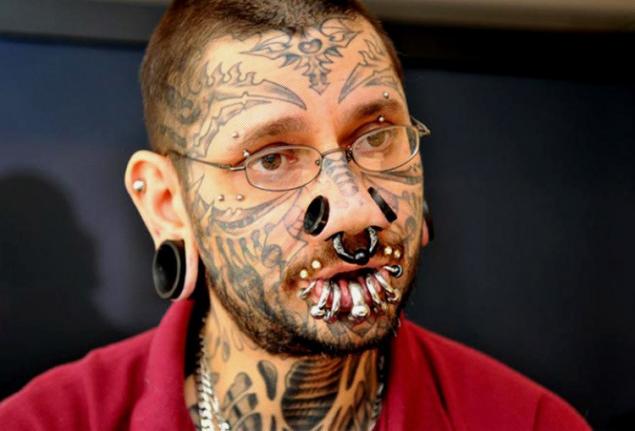 A person who truly have eyes at the back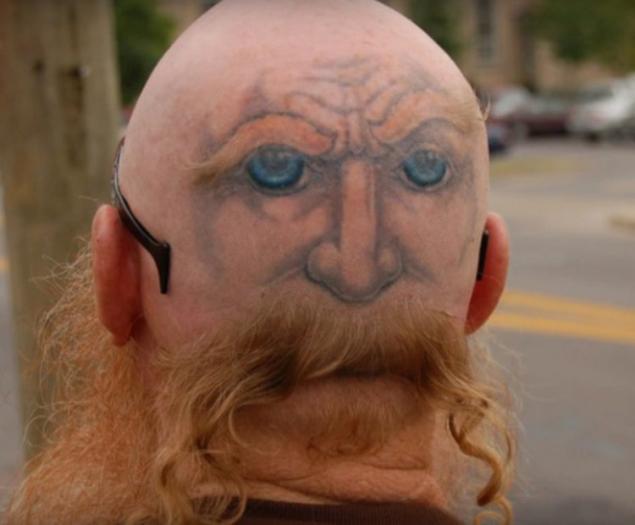 When the draft in the mouth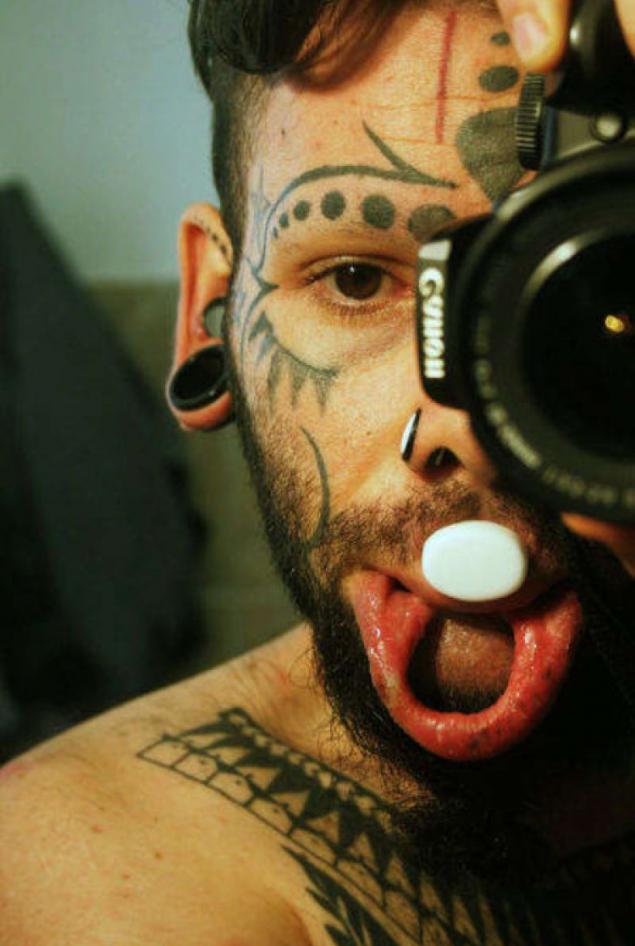 Why do my eyes summed up? And so good! B>


How is she (or he) passes the customs control? B>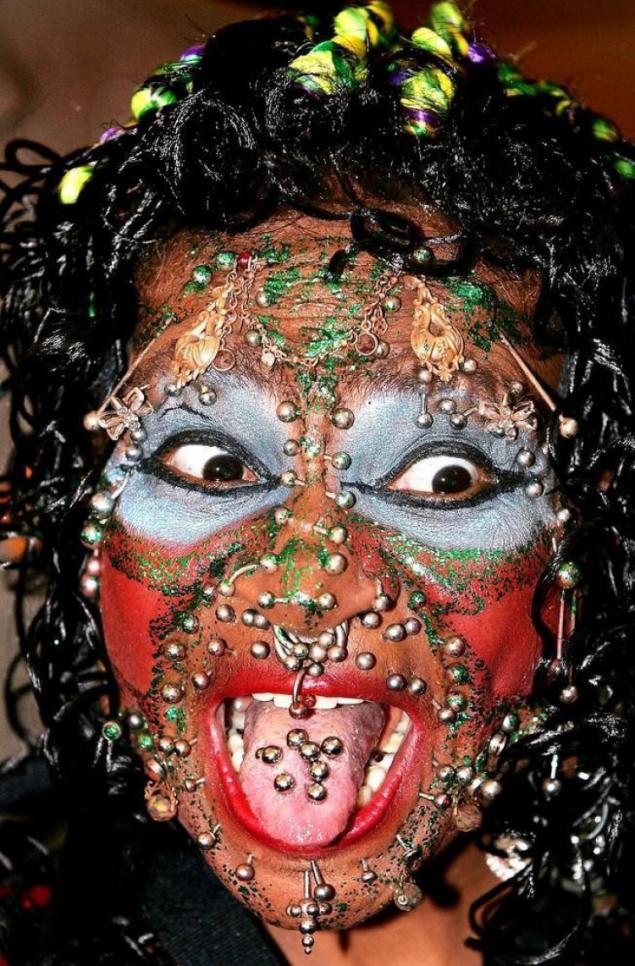 Mingle with the crowd he obviously will not work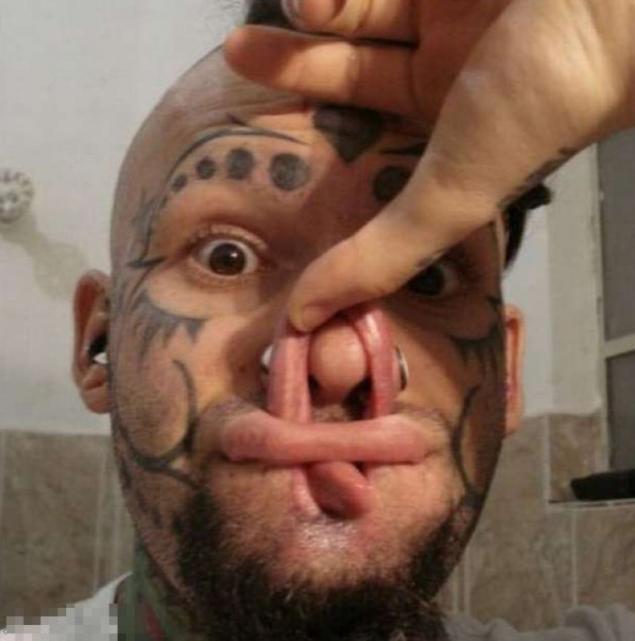 This is when a company Nike is able to sue you for just eyebrows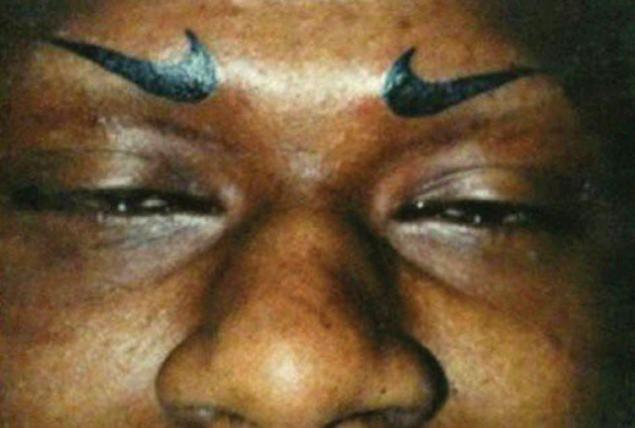 well do without canvas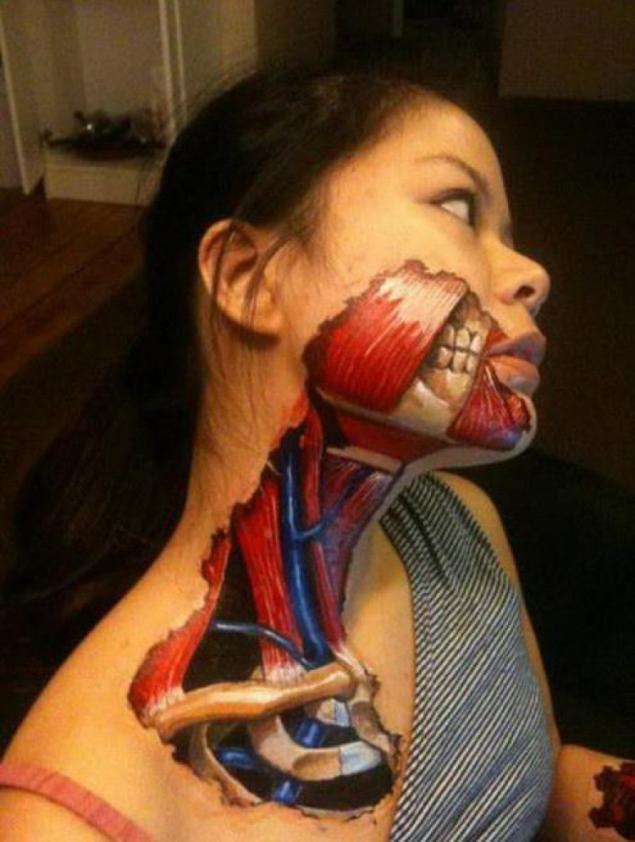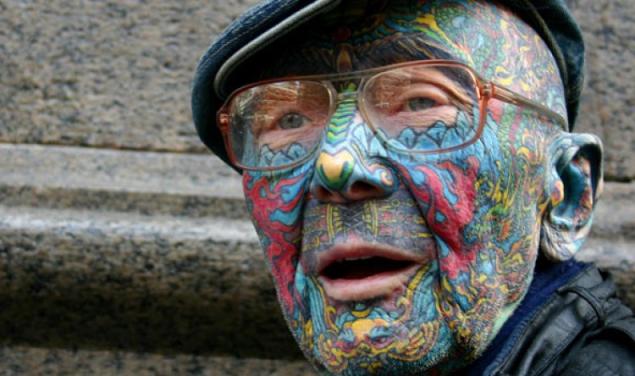 Oh, not from the collection ... Although it fits perfectly here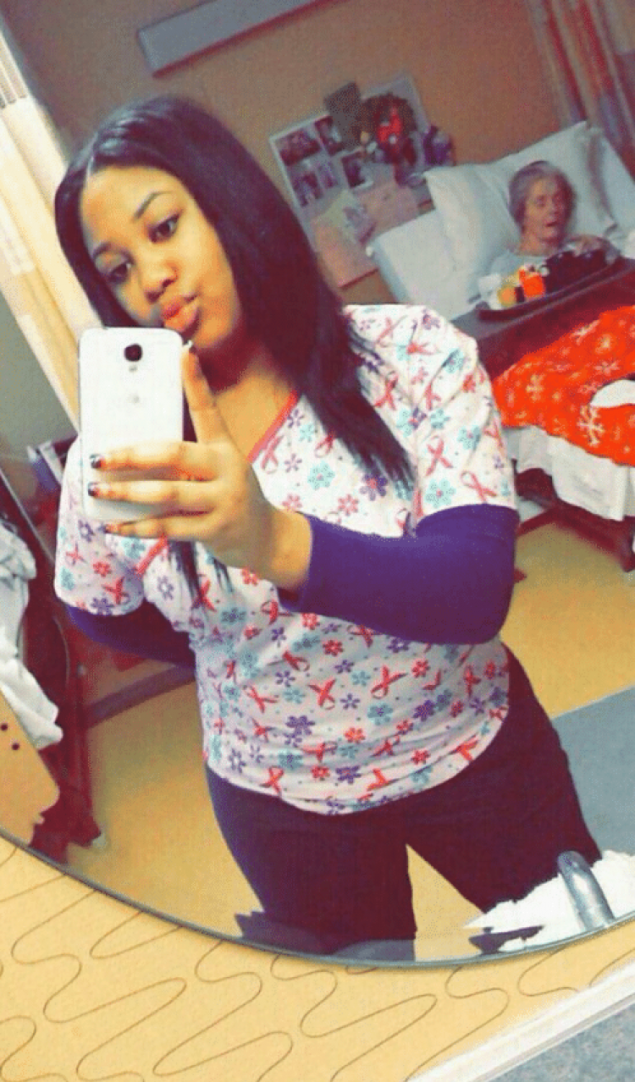 Loading ... Loading ...

Liked? Share with your friends!

Loading ... Loading ...