< Patri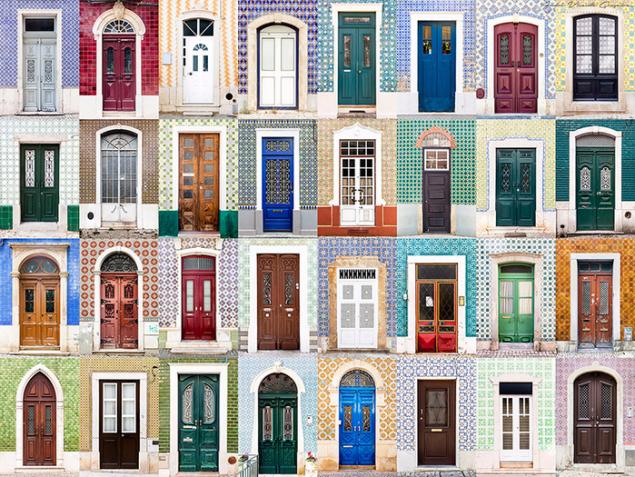 Vechereyut window, the sunlight is coming from lamps,
And ordinary passerby in the crowd appears to glow ramps.
As rapier, hand it displays emotions drawing, without words,
Before leaving the reality in dreams, and live events.
Here in front of Khrushchev, for glasses with tulle polka
He explains the poet to his muse: he wanted to, but could not
. First grader also boasts the top five of the year,
It is a pity that in the new system, it is equivalent to zero.
The mint house closer, behind the curtains with embroidery in a row,
The stack of ... trying to survive in a meaningless fight soldiers.
Near rubs, like a cat on the feet and hands, my dear wife,
And he repeats his lips soundlessly, again, "it's time».
One floor somewhere below dancing elegant girl vamp,
She only painted in white and has cut the claws, - a new phase,
Testing of the classical pas plus Contempo sip -
He is going to go to work, to the East.
Outside the window, a gray-and-white house, in the kitchen, where the table end,
He dodged the anger running cups of love melee fighter.
A fraction of a second, and perhaps a couple of minutes il hours,
His body will be covered with agility lover, passionate bass growl.
This is without a balcony windows, floor unknown to me, under the star,
Smokes grandfather, he holds a dagger, gulping for breath, silent,
It produces smoke in the sky, holding the railing skrivlennoy hand arthritis,
He remembers the days when walked and walked naked under the moon.
For the neighboring wall silently floating shadow meter in height,
Reflected in the glass, like a new life, trying to climb on to the platform.
She was only eight, it has not yet really knows how to silently scream,
She spoke in a window reflect only thirst beautiful knit.