The newest phenomenon in the field of insulating glass Windows are heated. They have a lot of advantages, disadvantages almost there; the only significant disadvantage is the relatively high cost of material and installation work, so Windows heated not available to everyone.
The window is heated by electricity and for this it is necessary to alter wiring in the earliest stages of the repair work that leads naturally to additional costs. However, these investments will pay off repeatedly if through the cold plastic window will not go away heat, that fact will provide an opportunity to save quite a considerable amount on heating.
The temperature of the glass surface under the condition that the Windows are heated, room. Thus, the Windows are heated to retain the heat, the room where they are installed is not cooled, and you won't need to turn on the heating to maximum power.
Use window heated, logically, raises some concern — as any device that works using electric current. The prejudice that is associated with the imaginary danger of electric shock, really has no grounds. Plastic Windows, heated is arranged in such a way that it eliminates any possibility of electric shock.
Don't forget also that the heating elements of the Windows are under the voltage of 12 V. This voltage may not be dangerous to people, at least healthy, i.e. not suffering from cardiovascular disease and not using devices to stimulate the heart.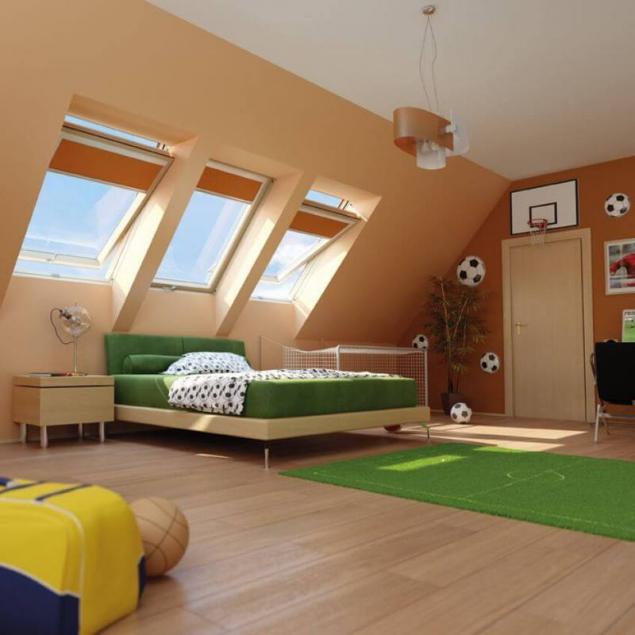 However, it should be noted that there is a type of Windows that operate at a nominal voltage of 220 volts. These Windows can replace the heater, they have a large margin of safety. Sudden temperature drops they also are not afraid (if, for example, hot glass gets a drop of ice water, it will not be damaged).
If to speak about the actual temperature conditions, such a window normally operates in a temperature range from minus 60°C to plus 40°C. it Should be noted another advantage of "warm" Windows — they damage disintegrate into its component parts that do not have sharp edges; thus the possibility of cuts.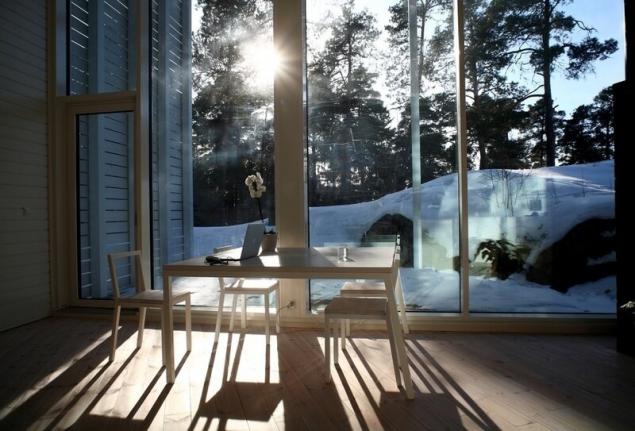 The window heaters have one additional property: it is possible to connect the glass heated to the home security system. The heating elements in this case have the function of vibration sensors. In addition to its basic functions, heat, Windows can also protect the home from intruders!
The Windows are heated and there is an unexpected application: used for roofs, avoiding the accumulation of snow weight on the roof surface and prevents the cooling of the house. As in the case of conventional glass, if it has a large area and is in contact with the cold outdoor air. And yet the majority of insulating glass heated feature shading areas if necessary. For example, if you have equipped your vacation home warm Windows, you will be able and on a Sunny day relax in the pleasant shade.
Summing up, we note that the window is heated — a great solution for the glass house! And today it is not fiction or a lot of very wealthy people. Those who appreciate the warmth of home, could take advantage of this progressive new product, providing warmth and comfort during the autumn and winter season. published  
P. S. And remember, only by changing their consumption — together we change the world! ©
Source: //estp-blog.ru/rubrics/rid-45153/