DOUBLE CUTTING RASPBERRY Sobolev
On the content of useful substances raspberries breaking records. How to grow a rich harvest it? The surest way to accomplish this - double cropping raspberry Sobolev
. Alexander G. Sobolev - known gardener from Barrow, a great connoisseur and lover of this wonderful berry. That he has developed for its cultivation of a new way of farming, which is the main condition for double cropping raspberry.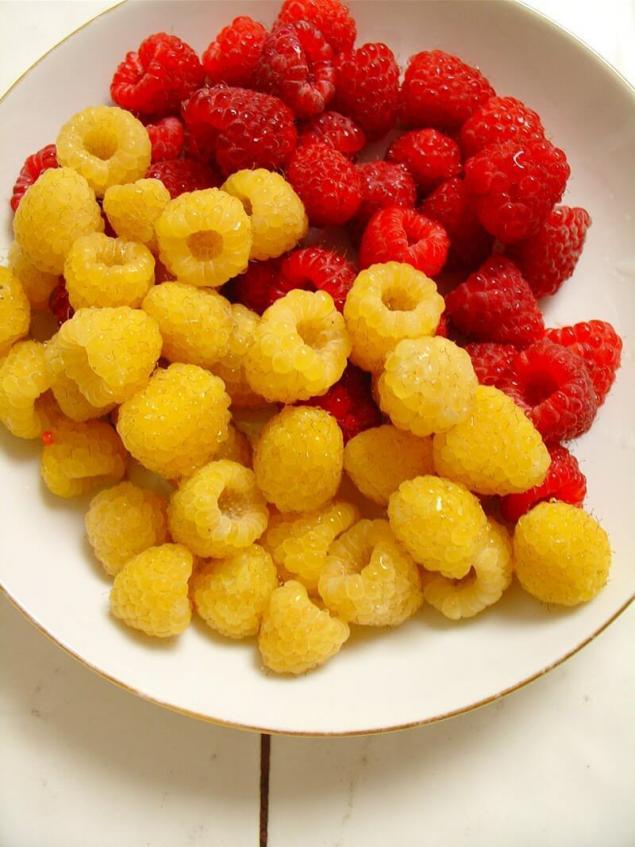 The first crop of raspberries Sobolev made in late May or early June. Prune shears the tops of young shoots, when, depending on the variety, reached a height of 0, 5-1 m. In the fall, these shoots are like small trees - central stem off of it with 3-5 lateral branches. The second spring pruning raspberries are made for the following year, when overwintered bushes full bloom. It lies in the fact that at 5-15 cm shorter tops all shoots last year and their lateral branches.
This double entry pruning raspberries - an important element of agricultural technology. Cropping method Sobolev raspberry bush throws during the growing season longer stems and gives a result more berries. Moreover, fruiting raspberries double cropping period is extended almost to October.
Thus, for the cultivation of raspberries Sobolev double pruning, care it requires more intense. If you do not be lazy and give sufficient attention to the raspberries, then it will be every year to please their masters from mid-summer to mid-autumn big tasty and healthy berries.
The best fertilizer for currants
Cleaning of potatoes - an excellent source of potassium and starch, which is so fond of currants. It is thanks to them currant berries are the size of a cherry. You want to get great harvests from their currant bushes? Then do not be lazy during the winter, and gather up nasushit potato peels.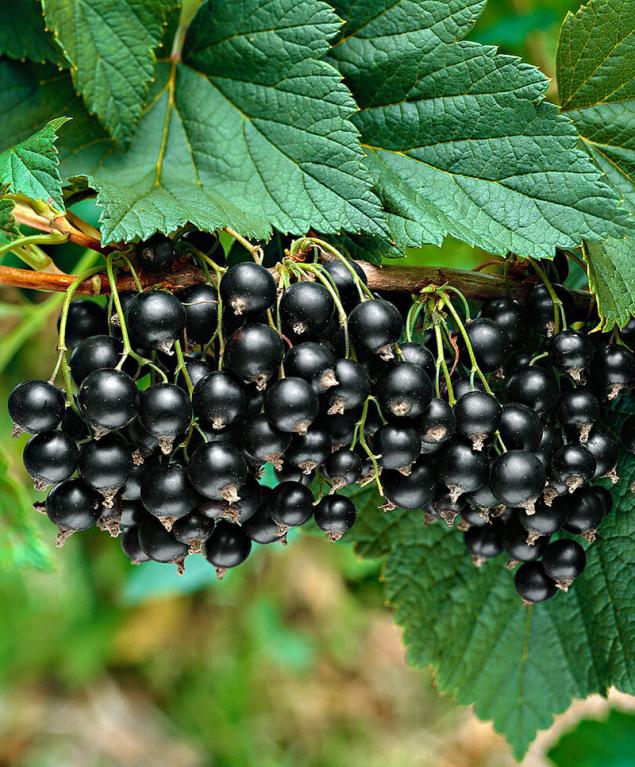 Cleaning currant perfectly dry or a newspaper on the battery, or spread out on the windowsill in a single layer. Just dry cleaning accumulated easier to keep until spring in fabric bags. And already during the spring-summer season, dried potato peels can and must dig under the currant bushes. You can also brew potato peelings and hot water, and, to cool them, the resulting broth is used for watering shrubs.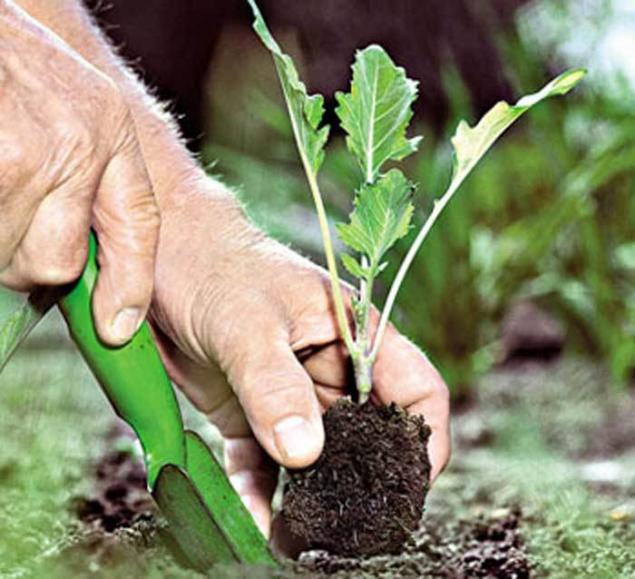 It is also recommended to use potato peels at planting cabbage and cucumbers. Dry cleaning of this pulverized and macerated to a pulp. And when you prepare the hole for planting, then at the bottom of the hole you put the potato porridge, and then sprinkle a little ground, and only the top planted seedlings.