By and large, your brain anyway, what problem to solve.
Someone is trying to make 40 thousand rubles to pay the rent and buy themselves something to eat. And this man is just focused on 40 thousand rubles, he is trying to make it their.
There's 5000, 5000 here, there are 10. By the end of the month accumulates long-awaited figure 40.
With this approach, you will never earn the coveted number. But what is already there. You never even begin to earn more or less well - at least 300-500 thousand per month
. For 95% of people, these figures are some space. They are in life can not believe that they would make that kind of money. They are even afraid to think about it.
And always put your brain problem - to earn 40 thousand, 60 thousand money. Well, 80 thousand - top dreams
.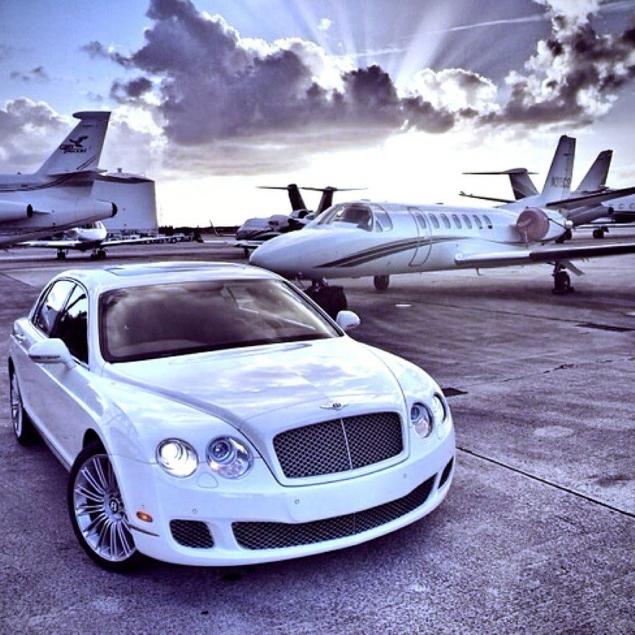 You earn it as much as you did allow your head ...
Set out to buy a BMW, well, the most elementary, 3rd series, for 1.5 million rubles.
For some, it is a fortune. And BMW (just a good car) is the minimum amount. As soon as you put the task - 1.5 million, your brain starts to think, how to solve it was her
. You cease to think in terms of a 5 thousand. Well, simply because by 5000 you will save for BMW until retirement. And not accumulated.
without noticing it himself, you start to think globally. You start to think, how to make 100, 200, 500 thousand rubles. You start to think in a completely different categories.
It is already possible not to talk about that 40 thousand are themselves. On them you will not think.
Your brain is accelerated to the new rates. Himself.
The main thing - to put him to task. And he will decide it.
After all, he did not care, 40 thousand or 1.5 million rubles.
The question is, if you can put it this task. And, most importantly, if you believe in yourself that you can solve it?