The main disadvantage of small apartment is, of course, the lack of space. In the face of such apartments always have to resort to various tricks to save space and make your home cozy. Good thing the designers did not forget about the apartments with a small living space and create all new and useful gadgets and hybrids that combine just two things in one, thus allowing to save space and at the same time, do not infringe upon ourselves in an amount necessary for things at home.
Foldable cutting board with integrated colander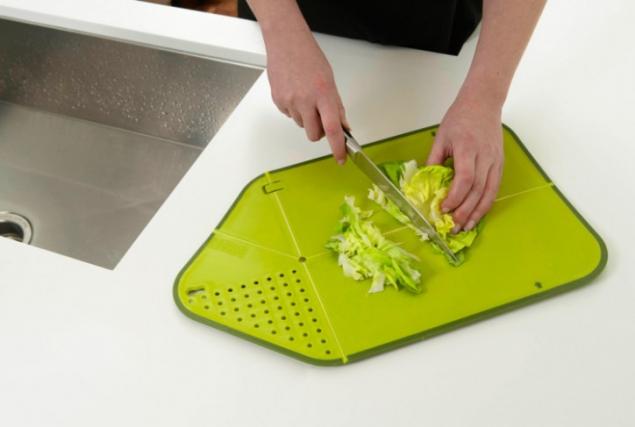 Easy folding chair, which becomes completely flat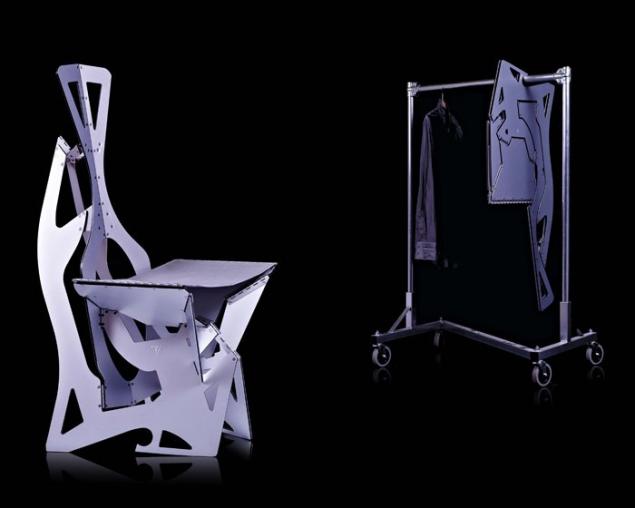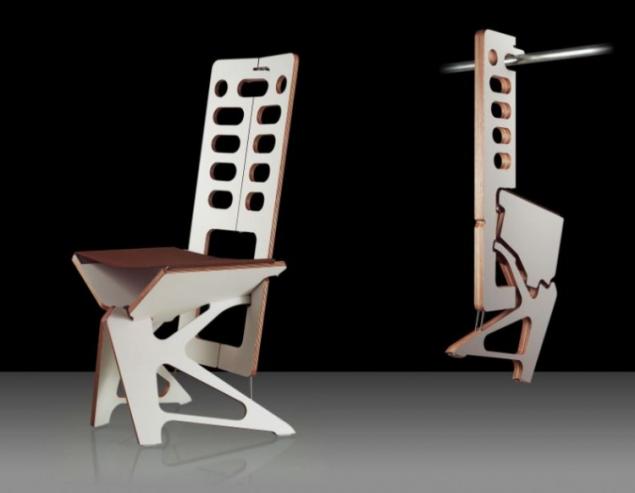 Partition for table tennis, which is also a stand under the hot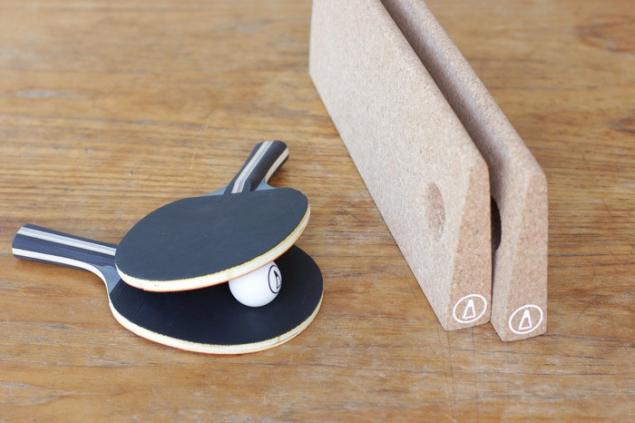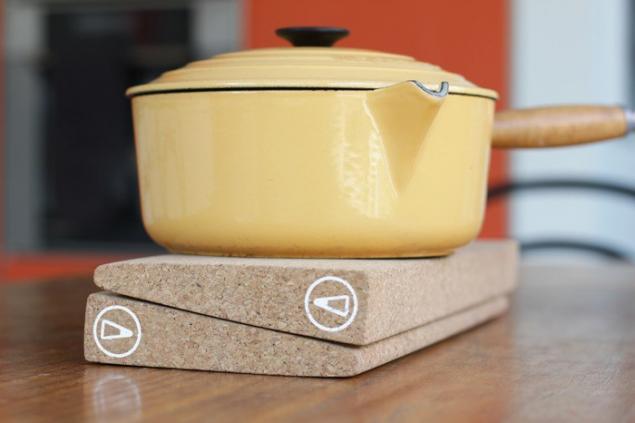 Speaker and lighting in one device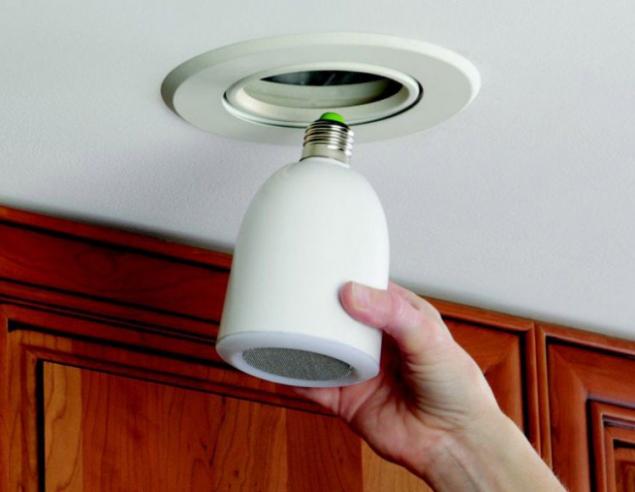 All kitchen appliances in one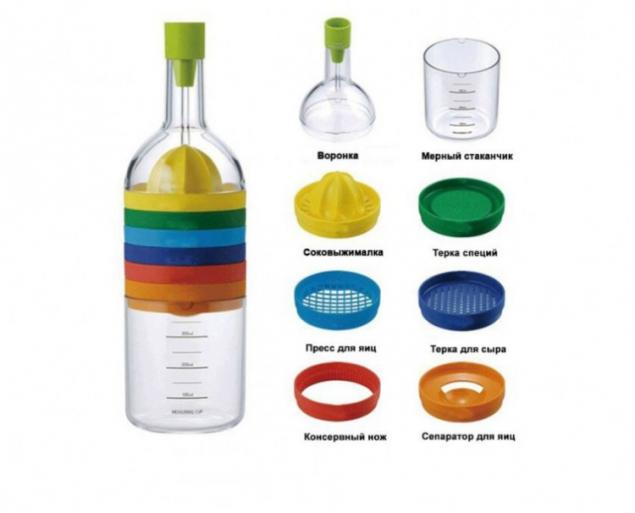 Folding bucket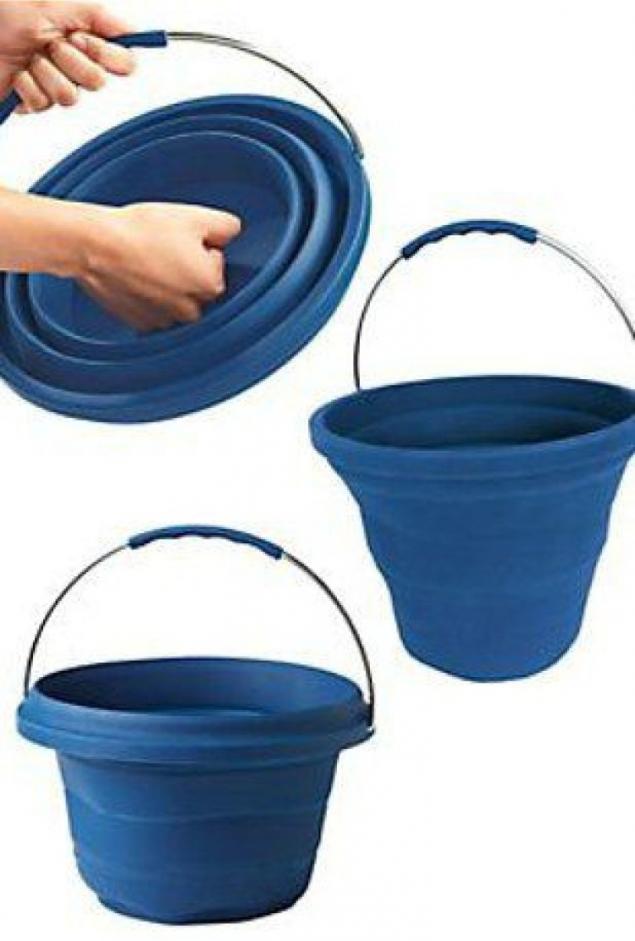 Folding ironing board in the closet
Hybrid knife and scissors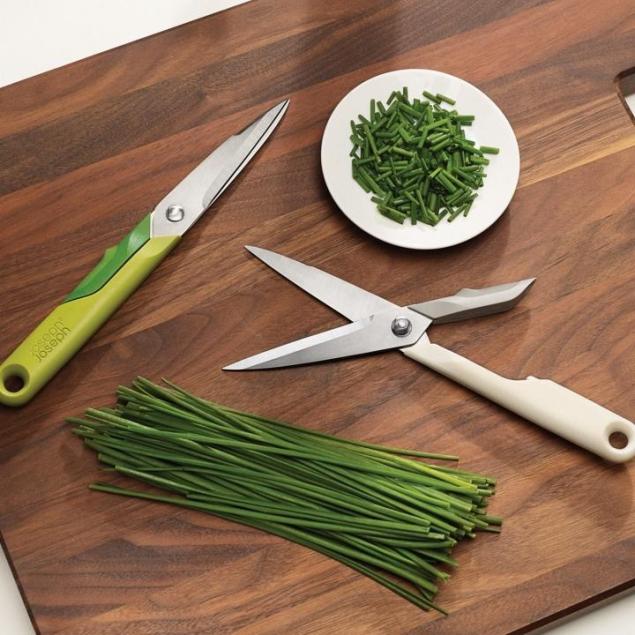 Magnetic fabric, you can iron things on the metal surface. For example, on the washing machine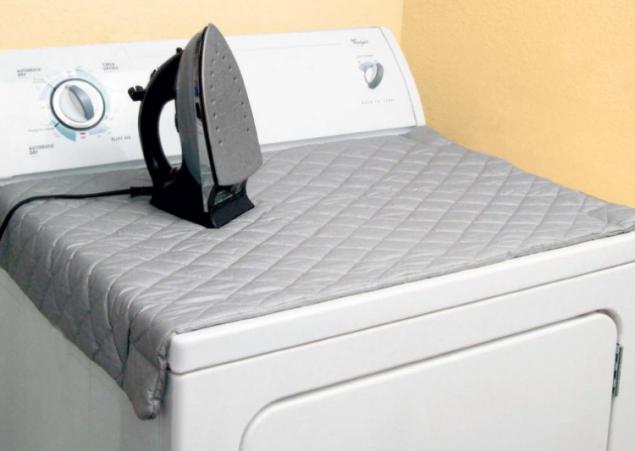 Dryer dishes that can be placed over the sink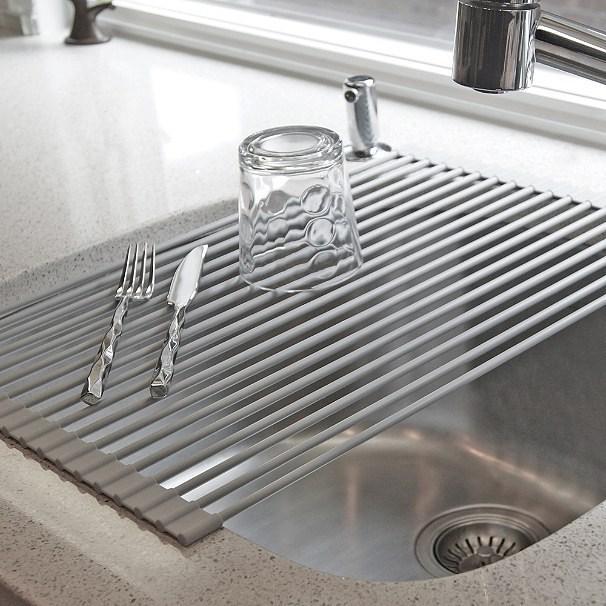 Mattress turns into a chair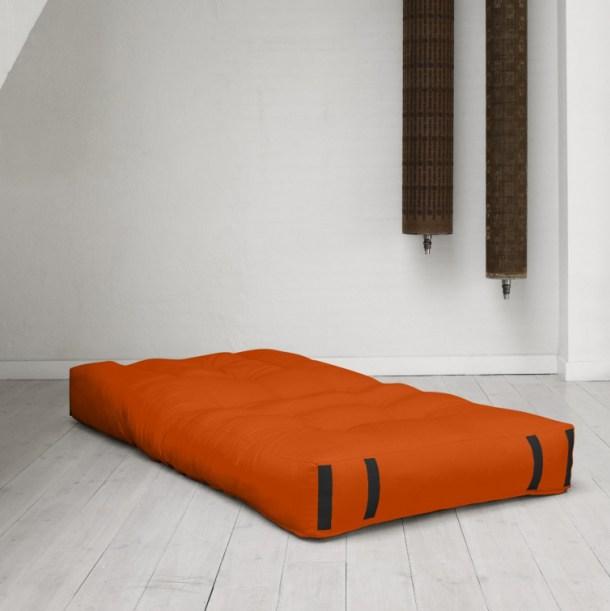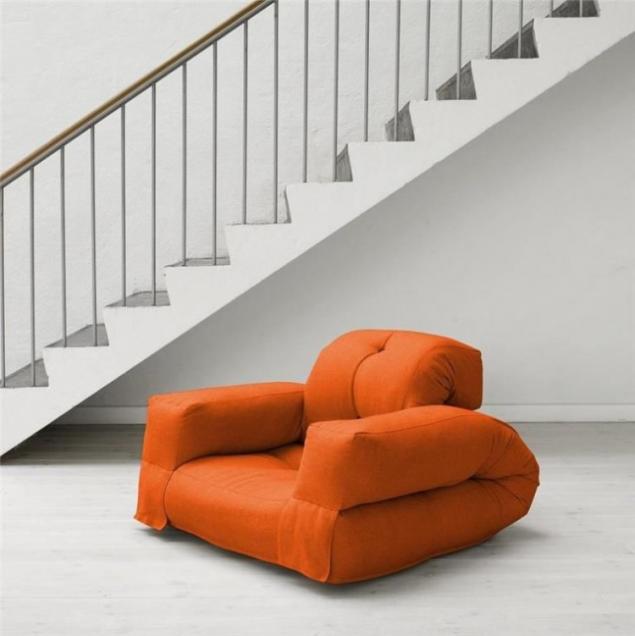 Compact hanger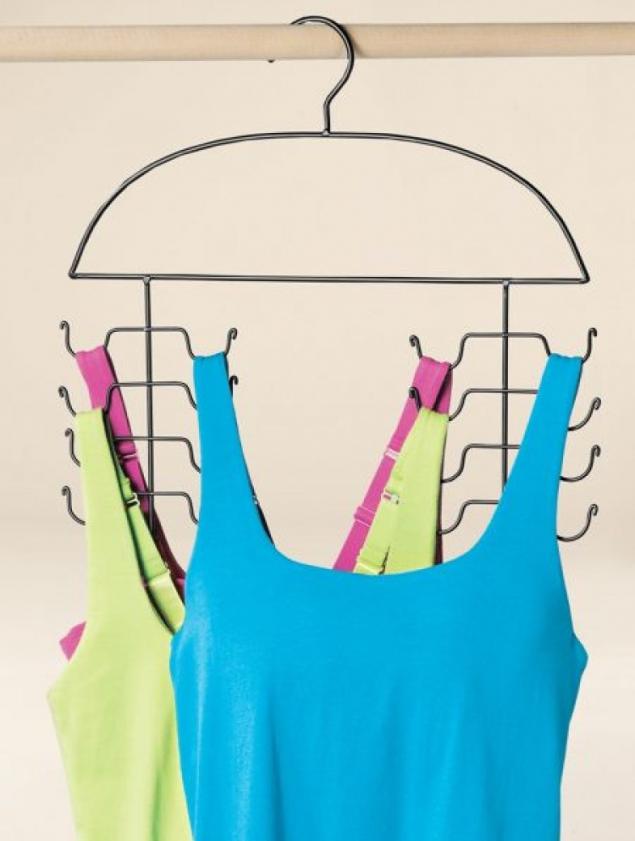 Adjustable bowl pet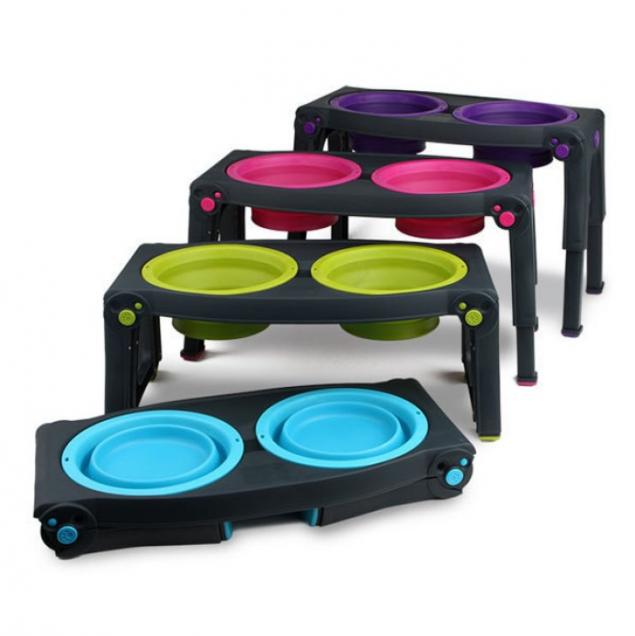 Narrow toaster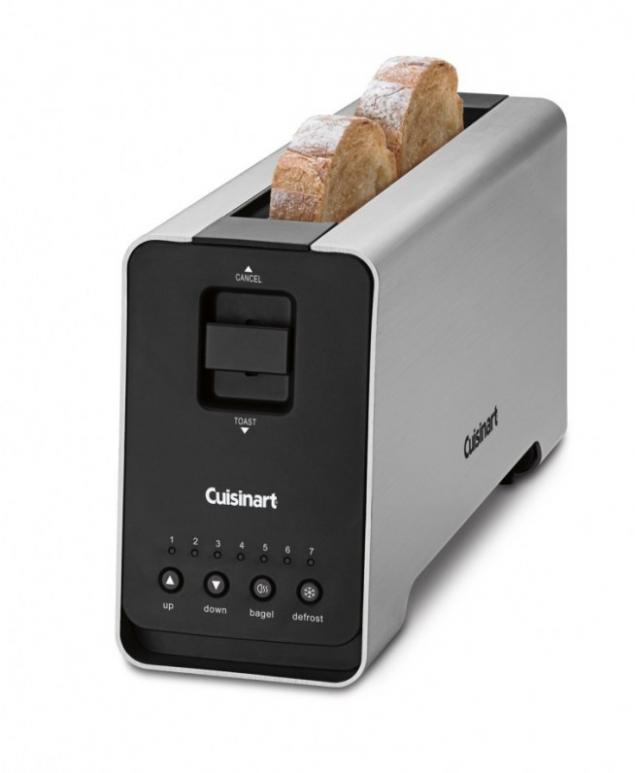 Salad bowl with integrated spoon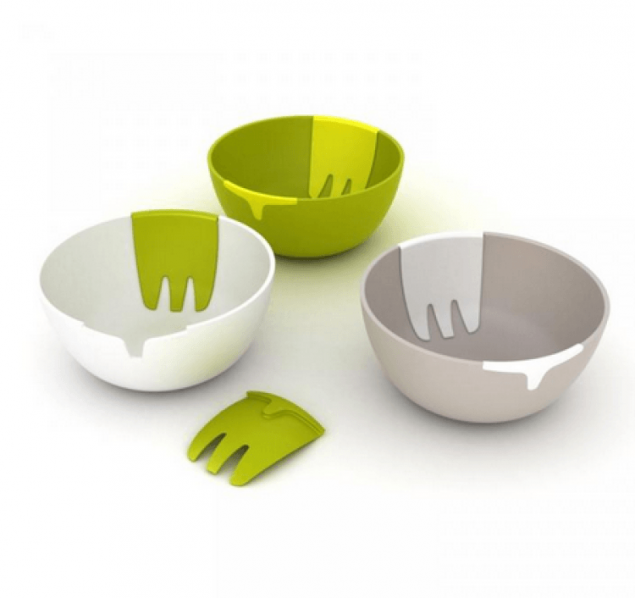 A hammock for a cat under the chair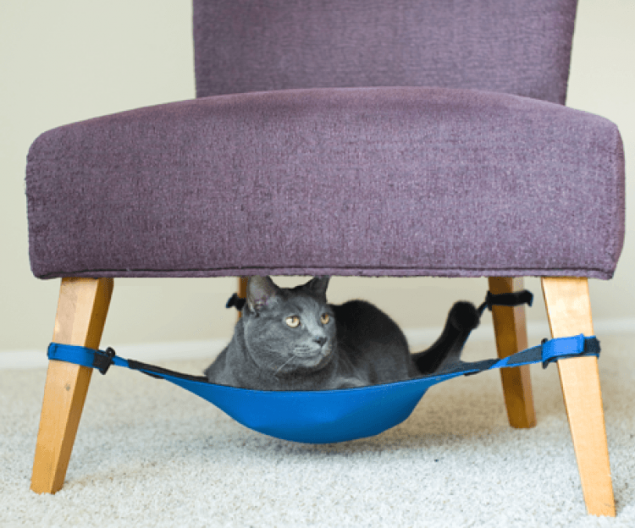 Toilet with sink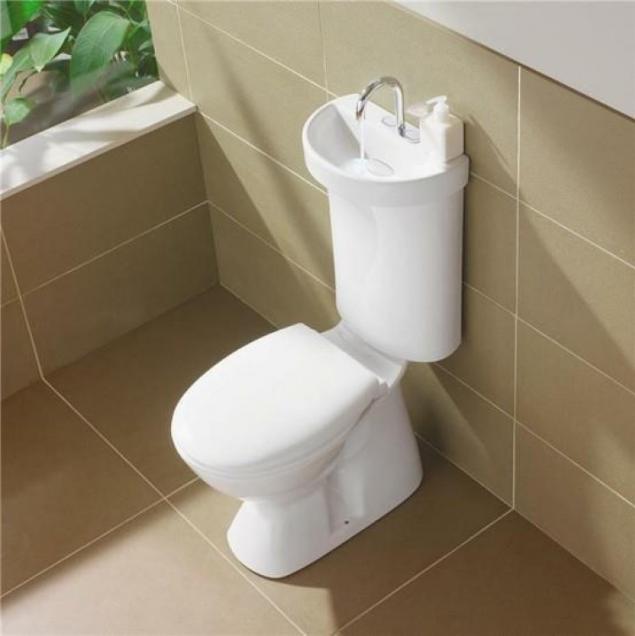 Even better: washing machine united with sink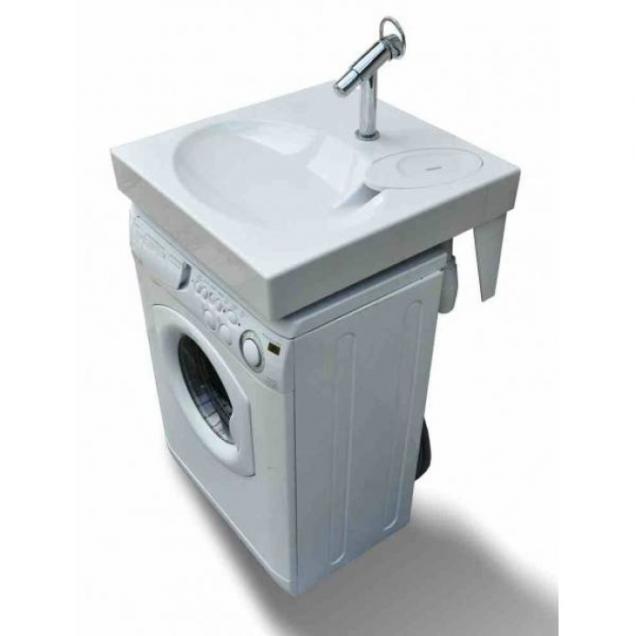 Foldable Treadmill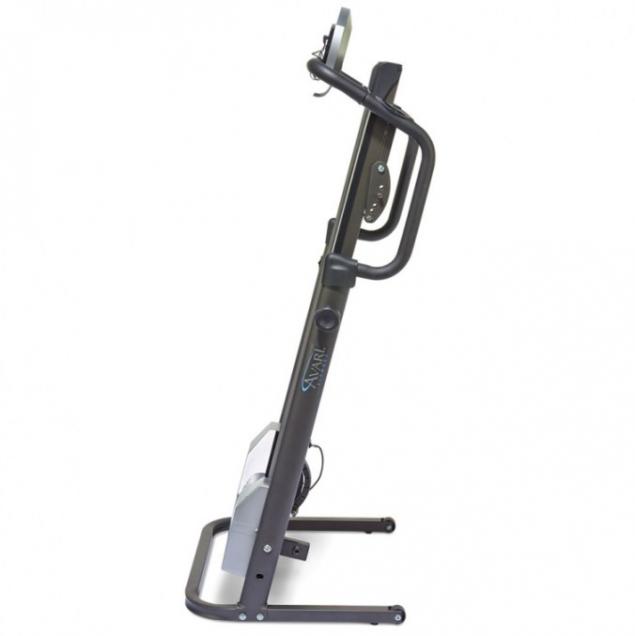 Folding whisk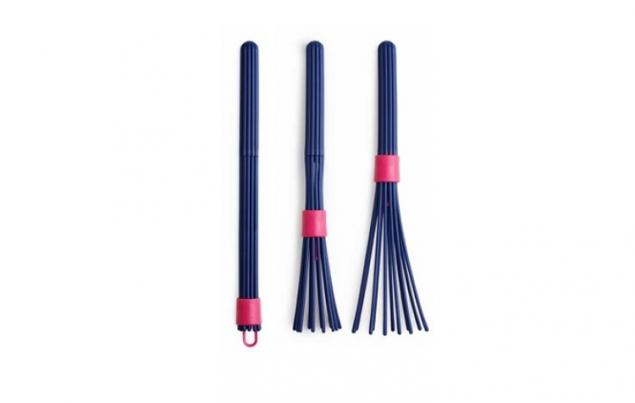 The vertical shoe rack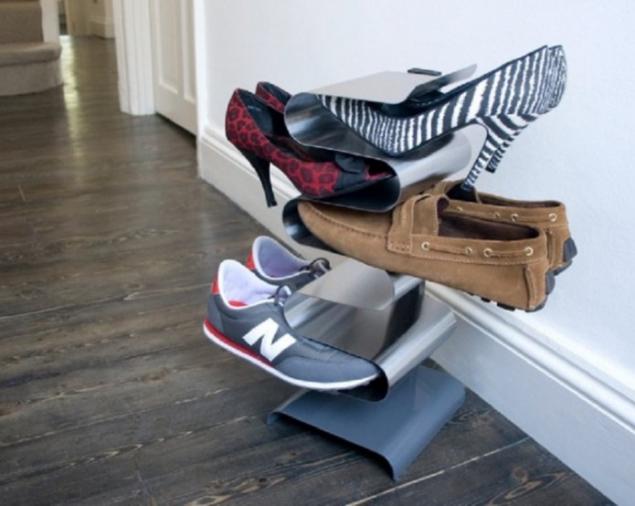 Armchair library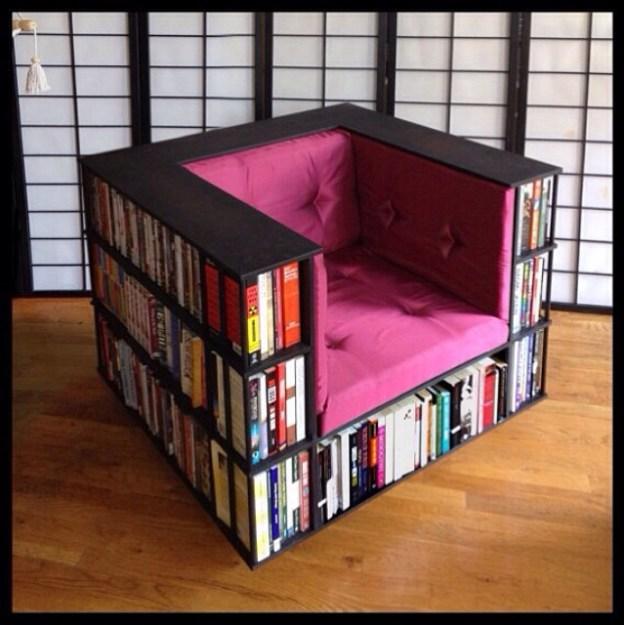 Loading ... Loading ... Loading ...
Liked? Share with your friends!
Loading ... Loading ...