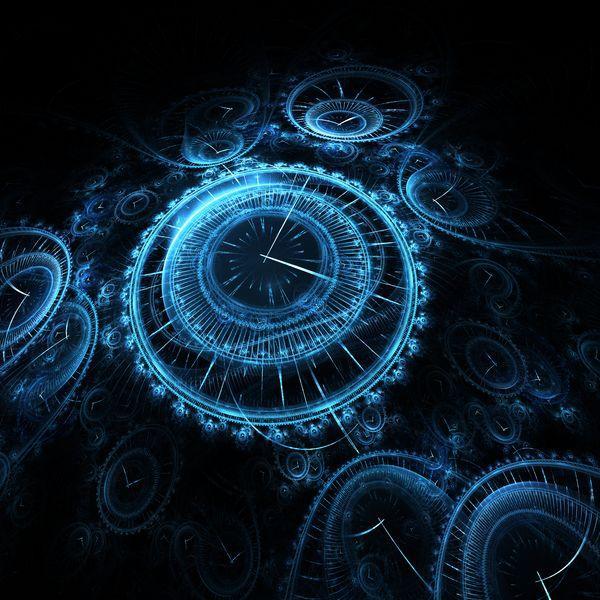 321 - Creation of official days off. Well, as the creation - Constantine the Great, who at the time the rules Rome and the surrounding area, that is, nearly half of the ancient world, issued an edict proclaiming Sunday a day of rest. Perhaps no one ruling authorities did not meet such acclamation naroda.Kstati, markets were closed for the day, as well as state institutions. The only thing that allowed officials - to liberate slaves. Well, the peasants engaged in field work. The reason for publication of the edict of the emperor served as a prophetic dream, which he prophesied the victory that day. So in the Christian world, Sunday was a weekend
1609 - Did not work out with the deposition Shumsky Basil. Roman Gagarin (the prince turns out to be the name - and Yuri in the cosmonaut got) and Timothy Dirty very much tried, particularly emphasizing the fact, "blood is shed in usobiyah" as a result of the board anyhow some irrational, but something they have gone and not a general uprising did not take place. Vasek time not spent in vain, introduced the loyal troops. I had to run to the initiators Tushino to False Dmitry II.
1876 ​​- Alexander Graham Bell patented the telephone. The idea belonged to Charles Bursel, who worked as an engineer at the Paris telegraph in the mid-19th century, but to bring to the working copy in fact never took place. Although Charles was the first uprotrebivshim term "phone". Be that as it may, the patent №174, 465 to "an improved model of the telegraph" March 7 issued Bella. Say thank him
1912 - Roald Amundsen said the opening of the South Pole. Initially, he wanted to conquer the North, but it is prepared, Peary and Cook announced sho is all. Visited. I had to quickly change your mind, and I must say, he marvelously successful all happened. Although he was very surprised many, including Nansen, who lent for such a case the ship "Fram»
1960 - - cosmonaut established in the Union. Initial selection criteria - up to age 35, height 175, weight 75 kg then corrected significantly downwards all parameters. Well, testing for health - it was private and for many a sad song, but more on that elsewhere. Well, the final list of the twelve past Ivan Anikeev, Valery Bykovsky, Boris Volynov, Yuri Gagarin, Victor Gorbatenko, Vladimir Komarov, Alexey Leonov, Gregory Nelyubov, Andrian Nikolayev, Pavel Popovich, German Titov and Georgy Shonin.