This house is located in the American city of Newport in Oregon. At first glance, it is unremarkable. Yes, it is quite nice and neat, and is located in a very picturesque place. But he looks a little different from hundreds of similar. Nevertheless, the building has a little secret.
Until 1979, it was really an ordinary house, around which could hardly get up the hype. But then he bought Elmina Barton (Almine Barton), who makes his living by divination, soothsaying and holding seances.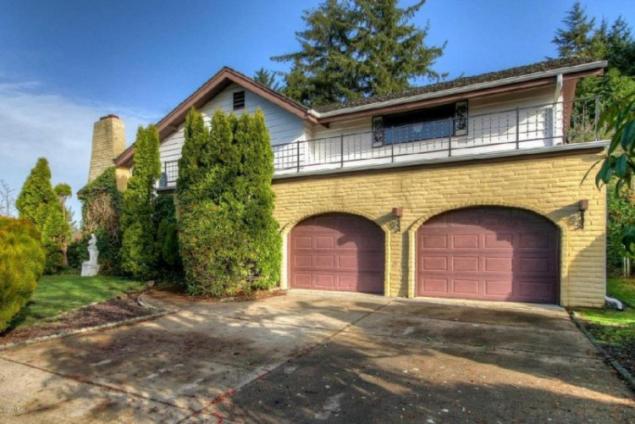 As is known, mediums have a fine soul, which is often incomprehensible to most people. That Elmina had a unique perspective on the housing arrangement. She decided to completely redo the interior of a new home according to your taste.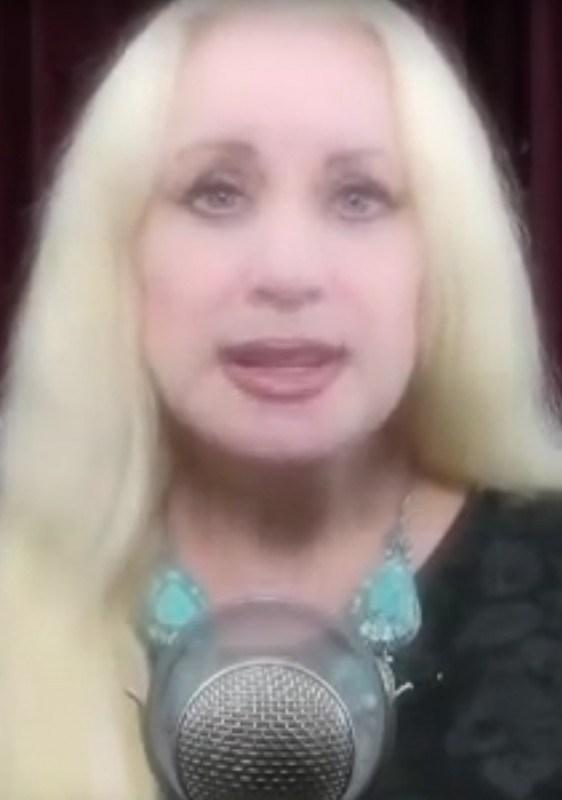 Crossing the threshold, if you find yourself in another era! It seems that you are magically moved in time and space, and was in a beautiful old building!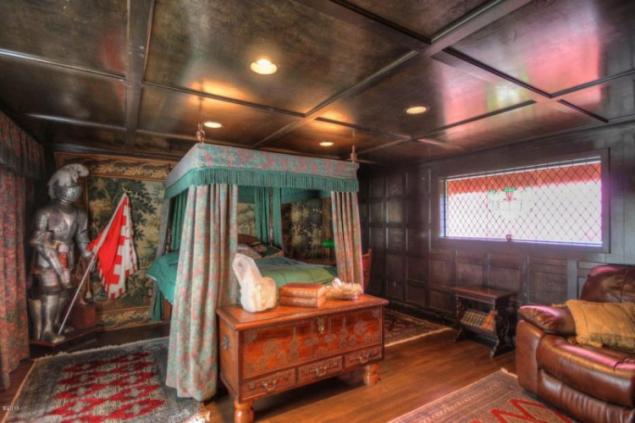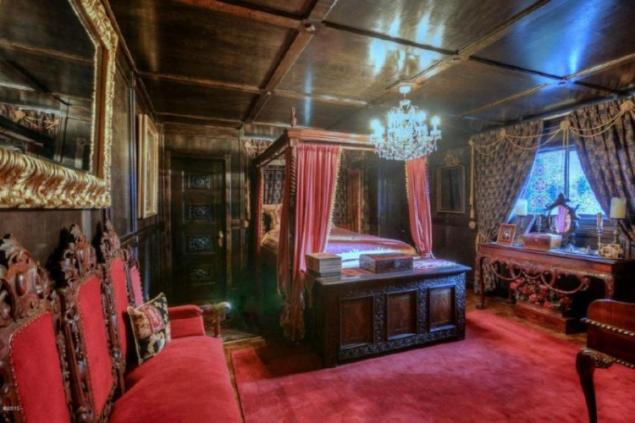 All rooms are decorated in the same retrostile. Everywhere reigns dark wood that perfectly accentuates the beauty of luxurious antique furniture.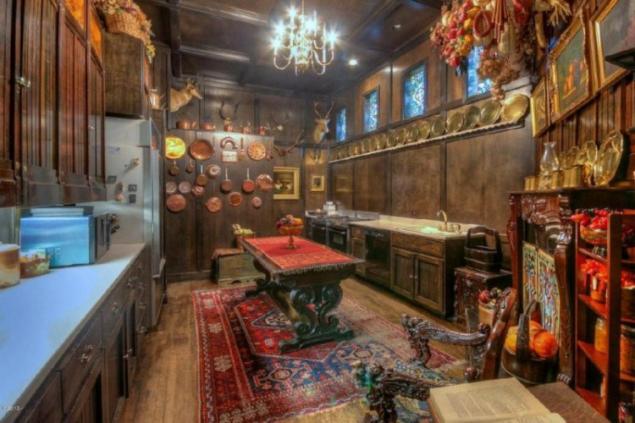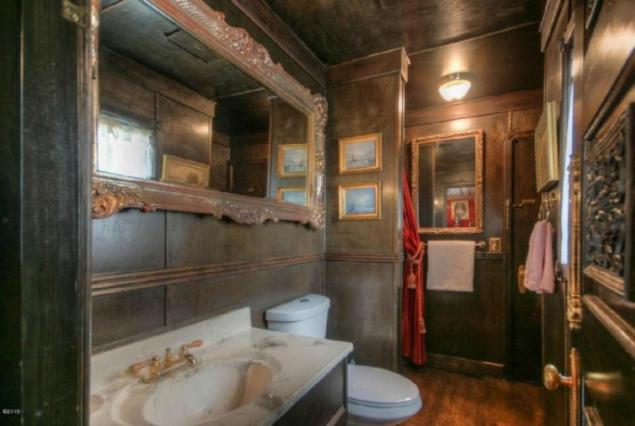 The windows are decorated with stained glass windows, and the walls and ceilings are painted magnificent paintings.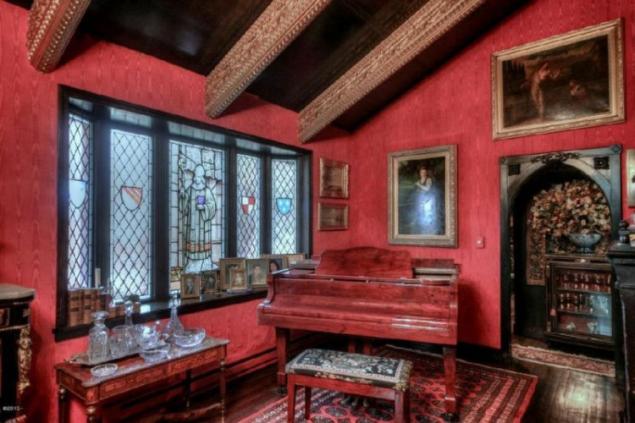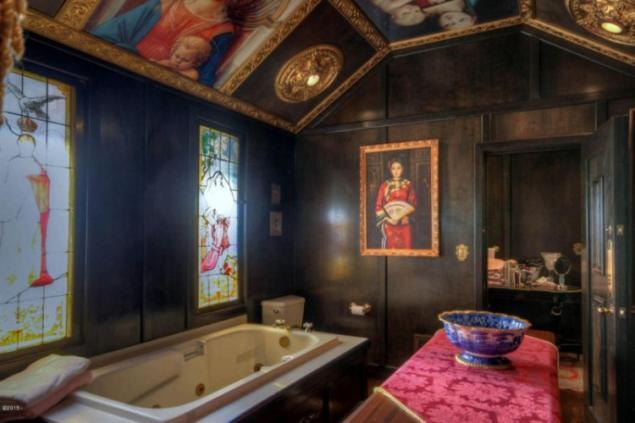 The house has only two rooms that are decorated quite traditionally. That they are located and a study desk Elmina, where it usually takes clients. While in the house fortuneteller visited by many people, no one even knew about its inner splendor.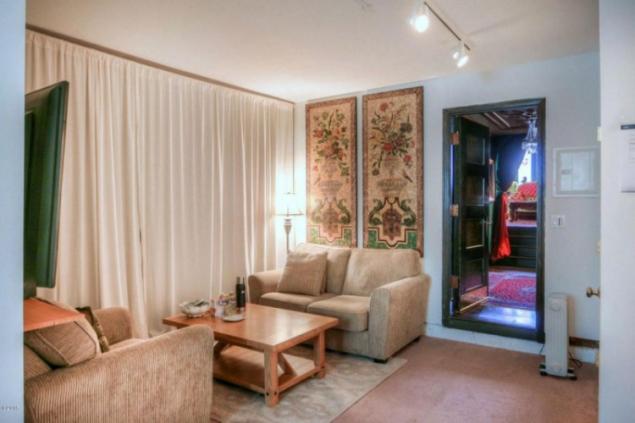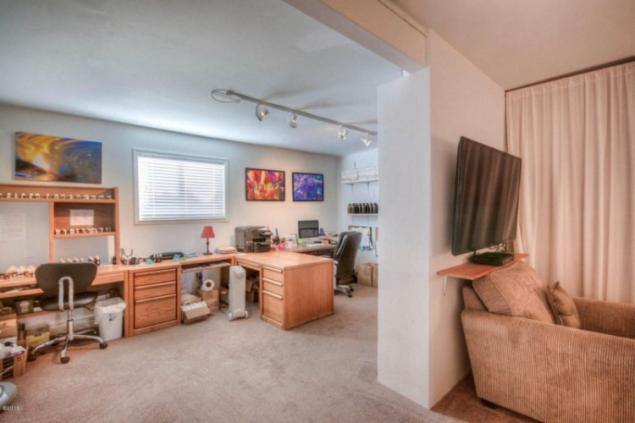 Currently Elmina decided to change their place of residence and put his house up for sale. Photos luxurious interior amazed even seasoned realtors. Therefore, even though the amount of half a million dollars, which was asked for the house, it quickly found a new buyer.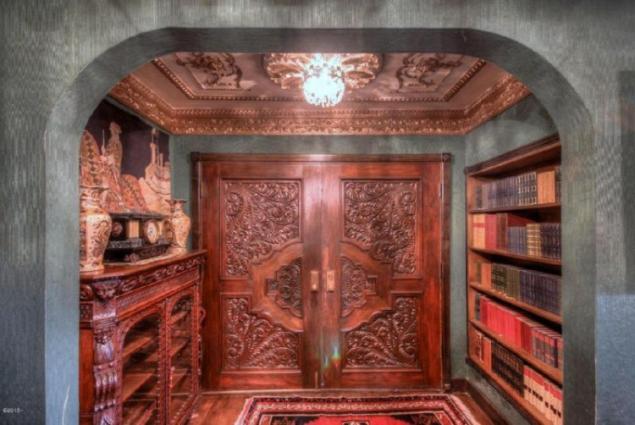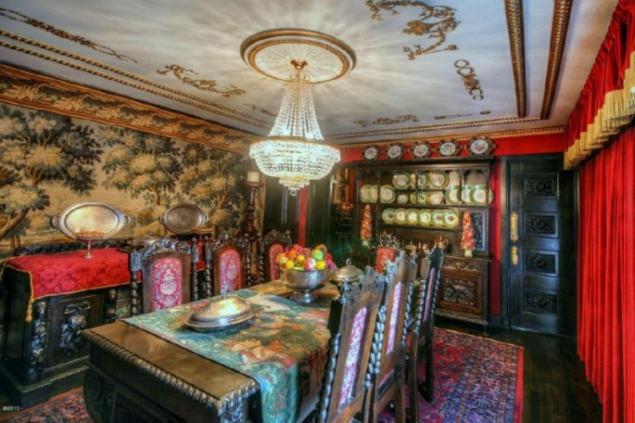 From the interior decoration of the house is breathtaking!
:
Loading ... Loading ... Loading ...
Liked? Share with your friends!
Loading ... Loading ...